SEARCH JOBS
Saige Partners LLC
https://cdn.haleymarketing.com/templates/63497/logos/square.png
https://saigepartners.com
https://saigepartners.com
USD
25
HOUR
true
Welder
Iowa City, IA US
Posted:

03/15/2023
2023-03-15
2023-10-21
Employment Type:
Temp to Perm
Industry:
Engineering
Job Number:

5162
Pay Rate:

$25/hr
Job Description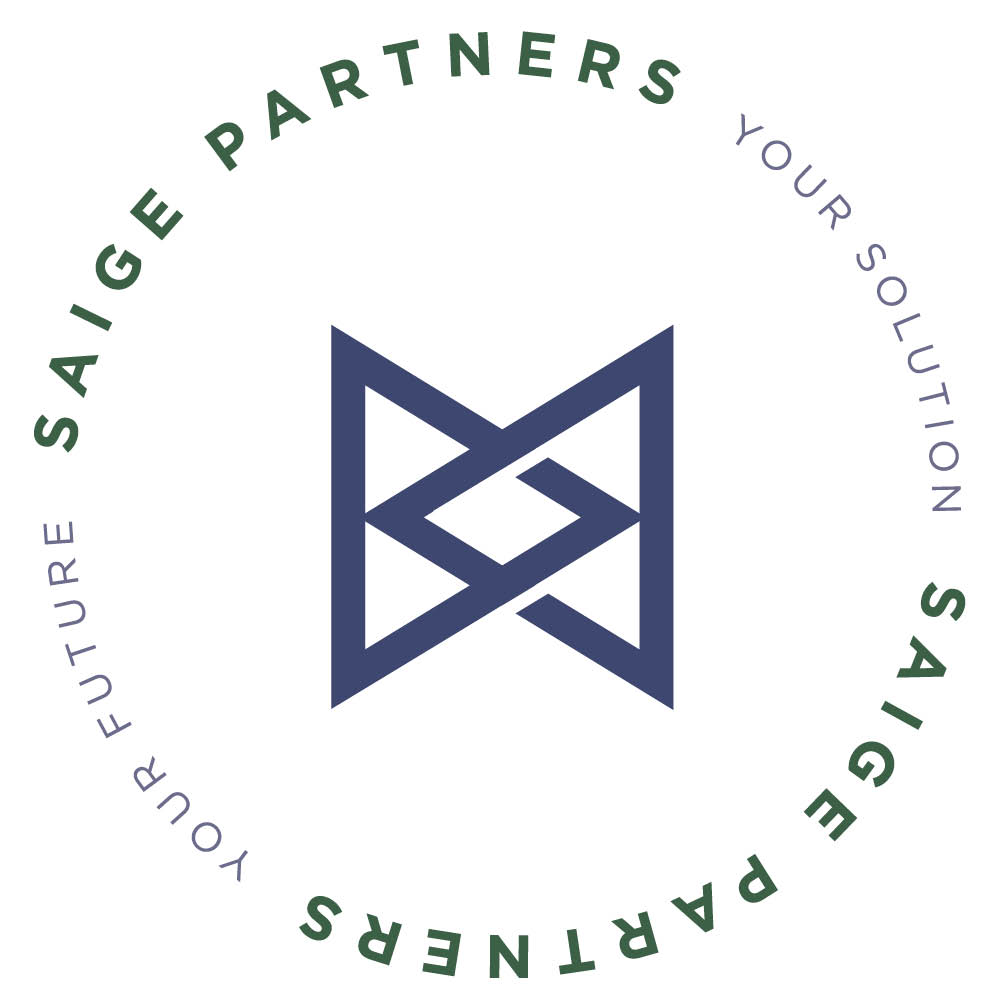 We strive to be Your Future, Your Solution to accelerate your career!
MIG Welder
Saige Partners openings for Welders on 1st and 2nd shift
Our client manufacturers heavy machinery and provides the high quality standards their clients have come to rely on making them an industry leader.

These positions are contract to hire (Expectation is to be onboarded, trained, and hired on)

Pay Rates based on Weld Test**
Level 1 Welder $26.25
Level 2 Welder $28.25
Level 3 Welder $30
$3 Shift premium for 2nd
Must pass drug test and background check.

Ability to test into next levels to EARN more!

1st Shift : 5:30am-4:00pm
2nd Shift: 4:00pm-2:30am (Priority Positions)
Working 4 Tens Monday-Thursday. OverTime is offered!!
Over 50 Hours is paid double

What you will be doing...
Responsible for operation of manual or semi-automatic welding and cutting equipment using MIG Welding process with Metal Cored and Solid wires, Plasma Arc Cutting, and Oxy Fuel Cutting. Fabricate heavy steel weldments using fixtures and by manually locating parts to print specifications using a tape measure and other common fabrication tools.
Operate and effectively use common hand and power tools including but not limited to; pneumatic grinder, wrenches, hammers, pliers, etc.
Complete first part and periodic part inspection to assure part is made to print.
Operate forklift when needed
¼" in the flat position which is at a 45 degree angle on the other side of the T weld they will be doing a 3/8" position in the flat also.
Welding around a 2" sleeve at with ¼" weld and a 3"x 3" tube all the way around.
Also welding a 3/8" to 3/8" Lap weld with a 3/8" weld while not trying to undercut the top Leg.