SEARCH JOBS
Saige Partners LLC
https://cdn.haleymarketing.com/templates/63497/logos/square.png
https://saigepartners.com
https://saigepartners.com
true
Treasury Management Officer
Des Moines, IA US
Posted:

09/07/2023
2023-09-07
2023-10-21
Employment Type:
Full-time
Job Number:

5429
Job Description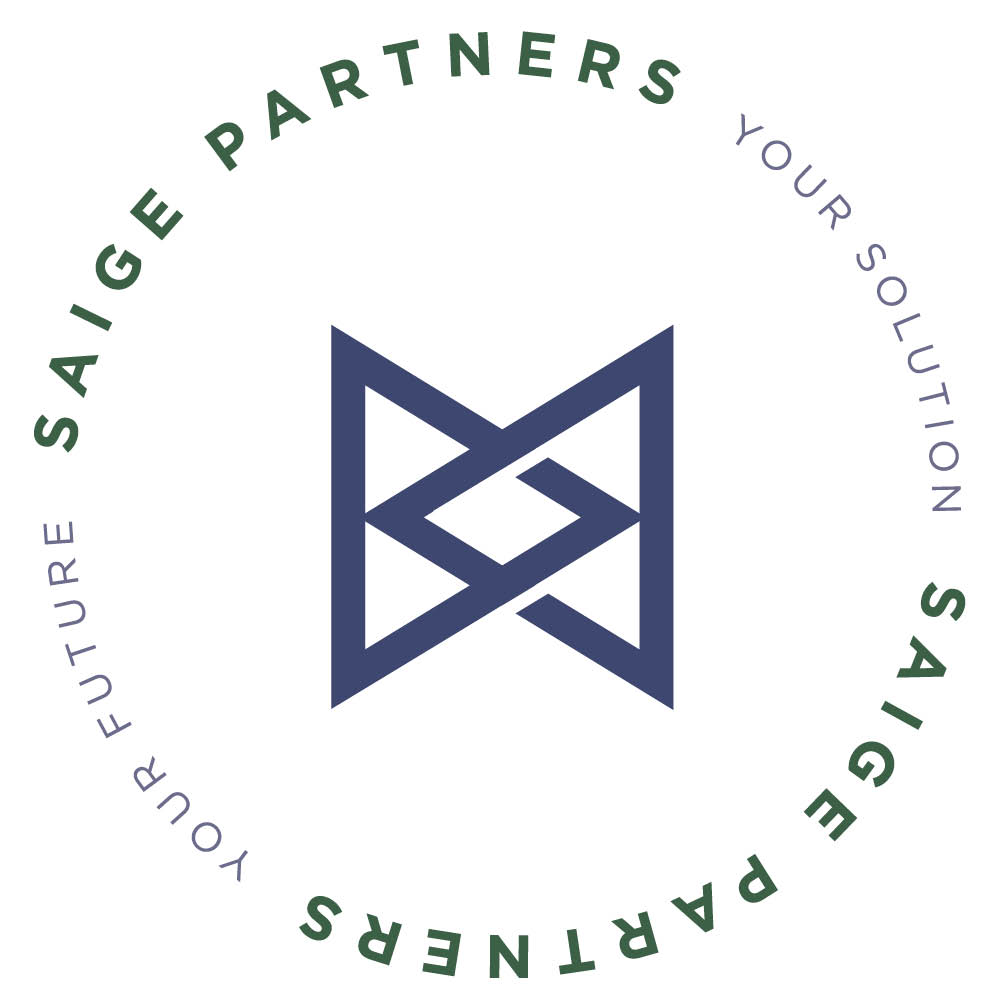 We strive to be Your Future, Your Solution to accelerate your career!
Contact Brett Campbell at bcampbell@saigepartners.com or , you can also schedule an appointment at https://calendly.com/bcampbell-saigepartners to learn more about this opportunity!
Job Description: Treasury Management Officer
Responsibilities:
Spot and engage both potential and existing commercial clients, tailoring the ideal financial solutions and services to suit their needs while exploring avenues for cross-selling and referrals to other business sectors.
Craft and enact a structured client engagement plan, inclusive of collaborating with Commercial Bankers for customer calls and conducting periodic reviews to keep up with changes in their business landscapes.
Strategize and implement a regional business blueprint aimed at fostering and sustaining profitable affiliations. Integration of a client contact schedule is vital.
Achieve annual sales targets, spearheading the generation of $5-$10 million in core commercial deposits (DDA, MM, and SAV) and initiating a minimum of two new commercial connections.
Steer and manage RFP processes targeting institutions, public funds, municipalities, and commercial entities.
Advocate for and facilitate the swift roll-out of business product offerings, overseeing the execution of agreements and ensuring deadlines are met, possibly including equipment setup.
Adhere to established processes and protocols, documenting client communications systematically.
Play a significant role in achieving the regional annual growth budget concerning net deposit service charges, excluding NSF's.
Create an engaging communication and presentation strategy for key initiatives, utilizing various channels for sales training, product briefings, and discussions on treasury management topics.
Stay abreast of the latest in commercial products and services, offering pertinent financial guidance to clients.
Be prepared to take on additional responsibilities as assigned.
The Perks!
Competitive salary complemented by performance-based bonuses.
Opportunities for career progression.
A culture that promotes continuous learning.
Comprehensive benefits package including a 401(k) Retirement Plan with company match, Employee Stock Ownership Plan, and insurance coverage (group life, disability, medical, dental, vision).
Generous leave entitlements: PTO, holidays, and parental/grandparent leave.
Exclusive financial incentives: Student Loan Debt Reduction & Tuition Assistance Program.
Perks to enhance your personal well-being: Wellness Program, flex spending plans, and more, including fun events like "Take Your Dog to Work Day" and Employee Rally Day!
Qualifications:
Post-secondary education is desired or a comparable blend of education and relevant work experience.
A minimum of three years of experience in outside sales and customer service within the financial services industry.
At least two years of treasury management and deposit generation experience is favorable.
Profound understanding of banking products and services.
Saige Partners, one of the fastest growing technology and talent companies in the Midwest, believes in people with a passion to help them succeed. We are in the business of helping professionals Build Careers, Not Jobs. Saige Partners believes employees are the most valuable asset to building a thriving and successful company culture. Contact us to learn more about the opportunity below or check out other opportunities at https://careers.saigepartners.com/.