SEARCH JOBS
Saige Partners LLC
https://cdn.haleymarketing.com/templates/63497/logos/square.png
https://saigepartners.com
https://saigepartners.com
true
Test Engineer
Ann Arbor, MI US
Posted:

09/07/2023
2023-09-07
2023-10-21
Employment Type:
Full-time
Job Number:

5403
Job Description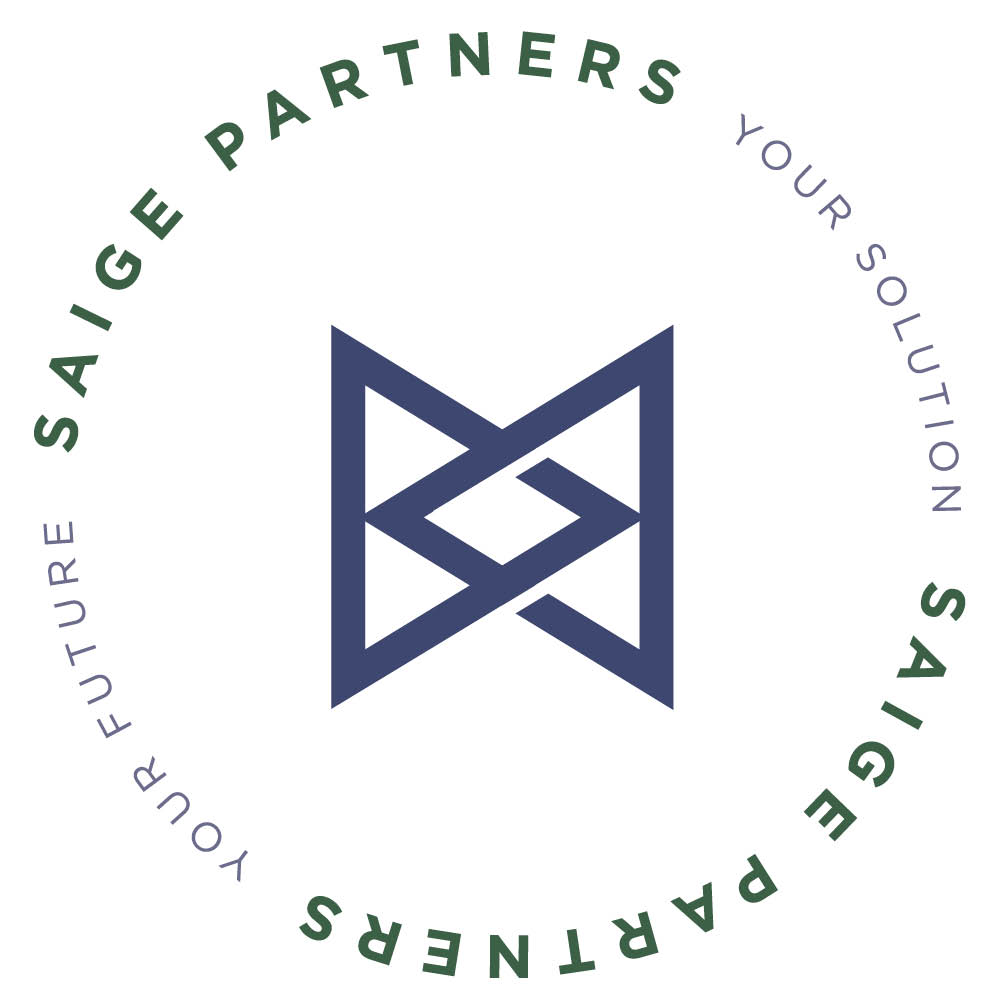 We strive to be Your Future, Your Solution to accelerate your career!
Contact Brett Campbell at bcampbell@saigepartners.com or , you can also schedule an appointment at to learn more about this opportunity!
This is a Direct Hire role.
Title: Test Engineer

Job Summary:

The Test Engineer, as part of an integrated product development team, will create test procedures and test specifications for new equipment and products based on customer requirements and technical program objectives. This position requires the ability to read instructions represented in manuals and follow these instructions. This position exists in a temperature-controlled environment.

Essential/Key Functions:

• Review and update requirements and test specifications, collaborating with development team as necessary
• Lead functional testing of cells, battery modules, electronics, software, and full packs during product development
• Specify and develop new test equipment for hardware and software development testing
• Develop and execute product verification test plans, work with engineering to develop test cases and procedures
• Develop production acceptance test hardware, procedures, and reports for battery pack testing
• Manage daily assignments and priorities of engineering technician(s), test equipment suppliers, and test labs in support of product development goals
• Perform root cause analysis of test failures, and recommend corrective actions to development team
• Assist in new project bids and proposals regarding testing, feasibility, scope of work, cost, and timing.
• Read and comprehend instructions and follow established procedures
• Performs in a manner that will prevent errors and omissions.
• Provides advisory support and assistance to the department manager as needed.
• Responsible for meeting team targets and key performance indicators
• Participate in activities needed to support the management functions of the team.
• Follow all safety guidelines and operate in a safe manner
• Physical presence on the job is essential and necessary
• Other duties as assigned by management
Management Responsibilities: None

Minimum (Required) Qualifications:

Education and Experience

• Bachelor's degree in Engineering, Product Development, or other technical area
• 5+ years of work experience in product testing and validation

Knowledge, Skills and Abilities

• Design validation planning to customer requirements using DFMEA and DVP&R preferred
• Familiarity with battery cycling equipment, programing, maintenance, and operation preferred
• Experience with multiple forms of environmental testing (shock, vibration, thermal)
• Experience in battery safety testing (UNDOT 38.3, SAE J2464) preferred
• Experience with MIL-STD-810 test procedures is a plus
• Proficient in designing and writing test control programs in LabVIEW (or similar test software)
• Experience working with CAN (Controller Area Network), preferably with CANalyzer or similar software
• Proficient in Microsoft Office
• Data report automation experience (Excel macros, VBA, Python, etc.).

Disclaimer:

This job description is not designed to cover or contain a comprehensive listing of activities, duties or responsibilities that are required of the employee for this job. Duties, responsibilities, and activities may change at any time with or without notice

Saige Partners, one of the fastest growing technology and talent companies in the Midwest, believes in people with a passion to help them succeed. We are in the business of helping professionals Build Careers, Not Jobs. Saige Partners believes employees are the most valuable asset to building a thriving and successful company culture. Contact us to learn more about the opportunity below or check out other opportunities at https://careers.saigepartners.com/.