SEARCH JOBS
Saige Partners LLC
https://cdn.haleymarketing.com/templates/63497/logos/square.png
https://saigepartners.com
https://saigepartners.com
USD
90
HOUR
true
Test Engineer - NetApp
San Jase, CA US
Posted:

10/10/2023
2023-10-10
2024-01-05
Employment Type:
Contract
Industry:
Electronics
Job Number:

5512
Pay Rate:

90
Job Description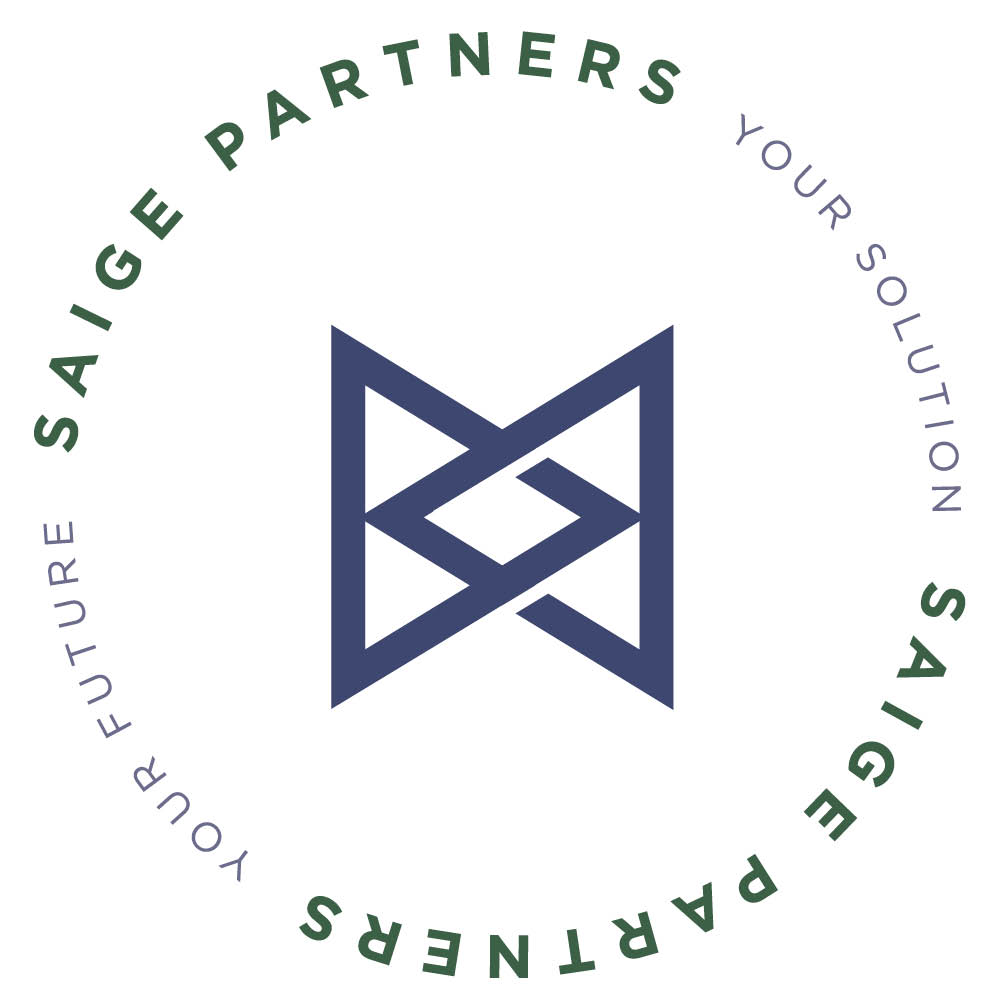 We strive to be Your Future, Your Solution to accelerate your career!
Contact Brett Campbell at bcampbell@saigepartners.com or , you can also schedule an appointment at https://calendly.com/bcampbell-saigepartners to learn more about this opportunity!
Job Description
Position: Test Engineer (SAS/NVMe)
Location: San Jose, CA
Role Summary: Join the dynamic team at our client's enterprise product division as a Test Engineer, specializing in SAS/NVMe Solid State Drives. Collaborate with our team to execute and troubleshoot OEM drive qualification tests, understand intricate test scripts, and collaborate on debugging any arising issues during test phases.
Key Responsibilities:
Set up and configure NetApp systems.
Carry out customer qualification tests and diagnose test failures.
Collaborate with the development team to address and rectify test failures.
Deeply understand and modify test scripts as needed.
Desired Skills and Experience:
Familiarity with at least one front-end storage protocol such as NVMe/PCIe, FC, or SAS.
Strong understanding of Linux environments.
Proven experience in scripting, ideally in Perl, Shell, or Python.
Previous exposure to SSD or HDD testing will be advantageous.
Requirements:
Experience in server setup, testing, and troubleshooting.
Proficiency in Linux.
Knowledge of protocol analyzers like LeCroy, SerialTek, or Xgig.
Expertise in system or device-level performance analysis.
Background in front-end storage protocols including NVMe/PCIe, SAS, and Fibre Channel.
Scripting capabilities in languages like Perl, Shell, or Python.
Experience with systems from NetApp, HPE, Dell, or IBM.
Candidates with a background in storage protocols and who exhibit a keen problem-solving ability are strongly preferred. Join us in pushing the boundaries of technology and innovation.
Saige Partners, one of the fastest growing technology and talent companies in the Midwest, believes in people with a passion to help them succeed. We are in the business of helping professionals Build Careers, Not Jobs. Saige Partners believes employees are the most valuable asset to building a thriving and successful company culture, which is why we offer a benefit package and convenient weekly payment solutions that helps our employees stay healthy and maintain a positive work/life balance. Contact us to learn more about the opportunity below or check out other opportunities at https://careers.saigepartners.com/.