SEARCH JOBS
Saige Partners LLC
https://cdn.haleymarketing.com/templates/63497/logos/square.png
https://saigepartners.com
https://saigepartners.com
true
Technical Project Manager
Cedar Rapids, IA US
Posted:

10/23/2023
2023-10-23
2024-01-05
Employment Type:
Permanent
Job Number:

4964
Job Description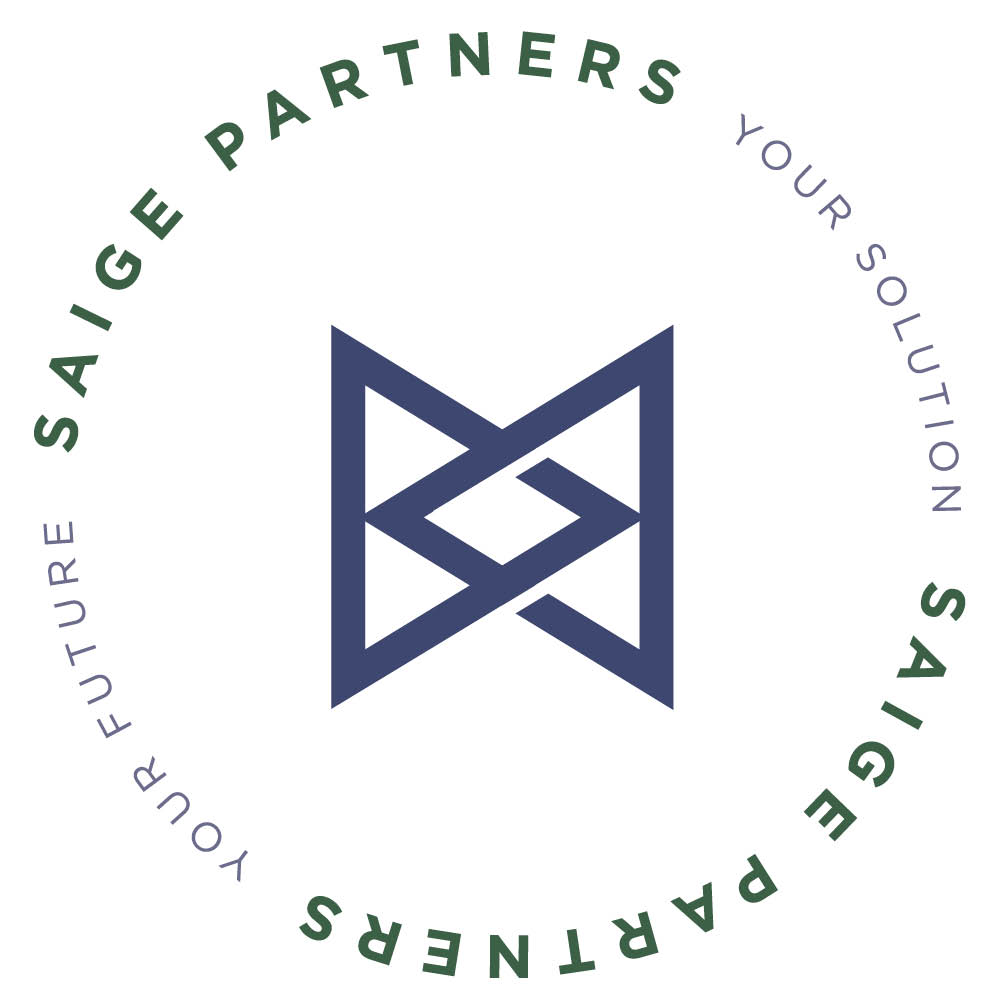 We strive to be Your Future, Your Solution to accelerate your career!
Contact Megan Wilcox or apply here!
Technical Project Manger
Job Overview: Our local Iowa client, in the Insurance industry, is seeking to add a NEW Technical Project Manger to their team. Technical Project Manger is responsible for planning, organizing, executing, and managing the IT-portion of IT-managed projects.
This is a Direct Hire role.

What you will be doing as a Technical Project Manger…
1. Proficient in effectively organizing project resources, timelines, deliverables, and reporting.
2. Skilled in leading meetings, delivering project status presentations, and fostering a results-driven approach.
3. Proficient in working with Azure DevOps to execute tasks and collaborate on projects.
4. Well-versed in Agile delivery methodologies, enabling efficient project execution.
5. Extensive experience in technical/IT-related environments, fostering a deep understanding of the industry.
Skills you ideally bring to the table as a Technical Project Manger…
1. No "jerks".
2. Excellent written and oral communication skills.
3. Excellent listening and interpersonal skills.
4. Ability to communicate ideas in both technical and user-friendly language.
5. Ability to effectively prioritize and execute tasks in a high-pressure environment.
6. Strong customer service orientation.
Learn more about Saige Partners on Facebook or LinkedIn.
Saige Partners, one of the fastest growing technology and talent companies in the Midwest, believes in people with a passion to help them succeed. We are in the business of helping professionals Build Careers, Not Jobs. Saige Partners believes employees are the most valuable asset to building a thriving and successful company culture. Contact us to learn more about the opportunity below or check out other opportunities at https://careers.saigepartners.com/.