SEARCH JOBS
Saige Partners LLC
https://cdn.haleymarketing.com/templates/63497/logos/square.png
https://saigepartners.com
https://saigepartners.com
true
Technical Analyst
Cedar Rapids, IA US
Posted:

09/08/2023
2023-09-08
2023-10-21
Employment Type:
Full-time
Job Number:

5416
Job Description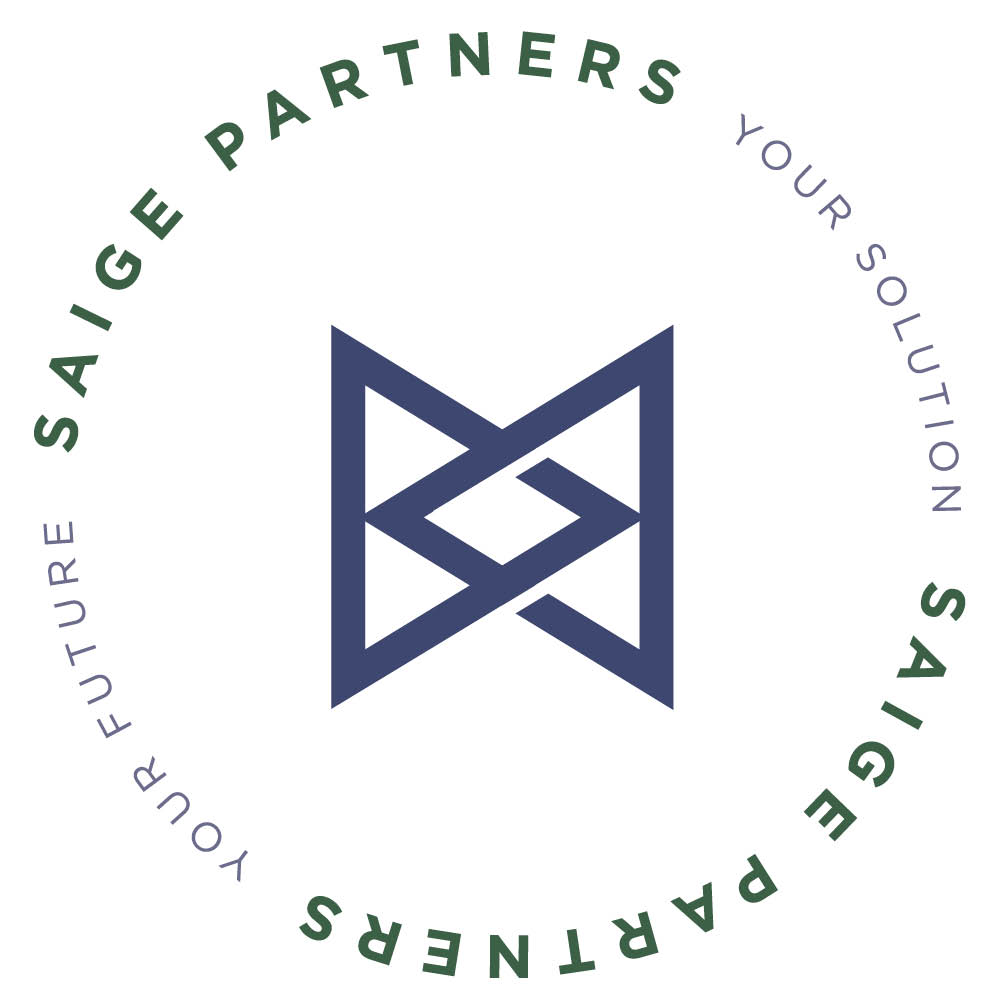 We strive to be Your Future, Your Solution to accelerate your career!
Contact Megan Wilcox at mwilcox@saigepartners.com to learn more about this opportunity!
Technical Analyst
Our Cedar Rapids client is seeking to add a NEW Technical Analyst to their team. A few additional details are below.
This is a Direct Hire role.

What you will be doing as a Technical Analyst…
The central responsibility of the Technical Analyst entails the examination and assessment of existing systems, the identification of technical prerequisites, the documentation of interfaces and workflows, cooperation with the IT team and developers to introduce fresh systems and processes, and the provision of assistance and training for both new and established technologies. This person will apply well-established communication, analytical, and problem-solving capabilities to assist in recognizing, conveying, and resolving system-related concerns, with the aim of optimizing the return on investment in IT systems.
Skills you ideally bring to the table as a Technical Analyst…
A background of three or more (3+) years in Salesforce CRM.
A history of five or more (5+) years as a Systems Analyst.
Proficiency in both Waterfall and Agile development methodologies and associated concepts.
Expertise in supervising the planning, creation, and/or deployment of software and hardware solutions, systems, or products.
Thorough understanding of relevant data privacy practices, regulations, and laws.
Learn more about Saige Partners on Facebook or LinkedIn.
Saige Partners, one of the fastest growing technology and talent companies in the Midwest, believes in people with a passion to help them succeed. We are in the business of helping professionals Build Careers, Not Jobs. Saige Partners believes employees are the most valuable asset to building a thriving and successful company culture. Contact us to learn more about the opportunity below or check out other opportunities at https://careers.saigepartners.com/.