SEARCH JOBS
Saige Partners LLC
https://cdn.haleymarketing.com/templates/63497/logos/square.png
https://saigepartners.com
https://saigepartners.com
true
Staff Accountant
Moline, Ilinois US
Posted:

12/01/2023
2023-12-01
2024-01-05
Job Number:

5519
Job Description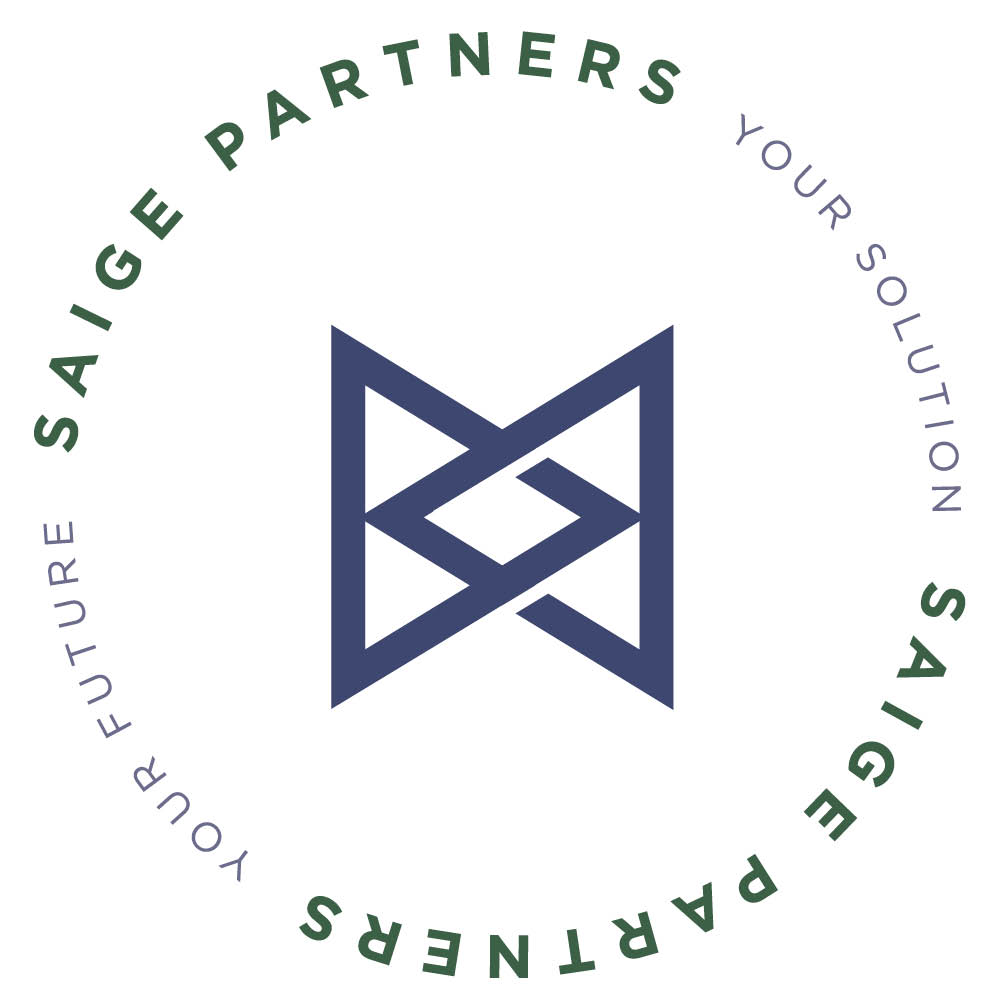 We strive to be Your Future, Your Solution to accelerate your career!
Staff Accountant
Join our dynamic Finance team as a Staff Accountant and take charge of a diverse range of accounting and financial activities. As the Staff Accountant, you'll play a key role in overseeing the Accounts Payable process, managing multi-state sales tax reports, handling fixed assets, preparing financial reports, and collaborating with various departments to ensure accuracy and compliance. If you're a detail-oriented, organized, and analytically skilled accountant with a passion for process improvement, we want to hear from you!
This is a Direct Hire role.

What you will be doing as a Staff Accountant…
Oversee the entire Accounts Payable process, ensuring accurate invoice coding and resolution of exceptions.
Centralize, assess, and execute the processing of monthly sales tax reports across multiple states.
Generate and post monthly journal entries within the SAP system.
Take charge of fixed assets, including inputting and validating documentation, maintaining monthly depreciation schedules, and overseeing annual fixed asset audits.
Aggregate and evaluate daily, weekly, and monthly cash reports.
Scrutinize and process invoicing on a daily basis.
Collect and provide reporting on standard costs related to material, labor, and overhead.
Prepare manufacturing cost reports that compare standard costs with actual costs.
Skills you ideally bring to the table as a Staff Accountant…
Exemplary focus on precision and detail.
Outstanding analytical abilities.
Strong organizational skills and the ability to prioritize autonomously in a multitasking environment.
Proficiency in Microsoft Office, with exceptional expertise in Excel.
Prior experience with SAP/ERP systems is advantageous.
Minimum of 2 years in an accounting role.
A Bachelor's degree in Accounting, Finance, or a related field, or equivalent practical experience.
Learn more about Saige Partners on Facebook or LinkedIn.
Saige Partners, one of the fastest growing technology and talent companies in the Midwest, believes in people with a passion to help them succeed. We are in the business of helping professionals Build Careers, Not Jobs. Saige Partners believes employees are the most valuable asset to building a thriving and successful company culture. Contact us to learn more about the opportunity below or check out other opportunities at https://careers.saigepartners.com/.