SEARCH JOBS
Saige Partners LLC
https://cdn.haleymarketing.com/templates/63497/logos/square.png
https://saigepartners.com
https://saigepartners.com
true
Sr Project Manager
Rock Island, IL US
Posted:

11/02/2023
2023-11-02
2024-01-05
Job Number:

5569
Job Description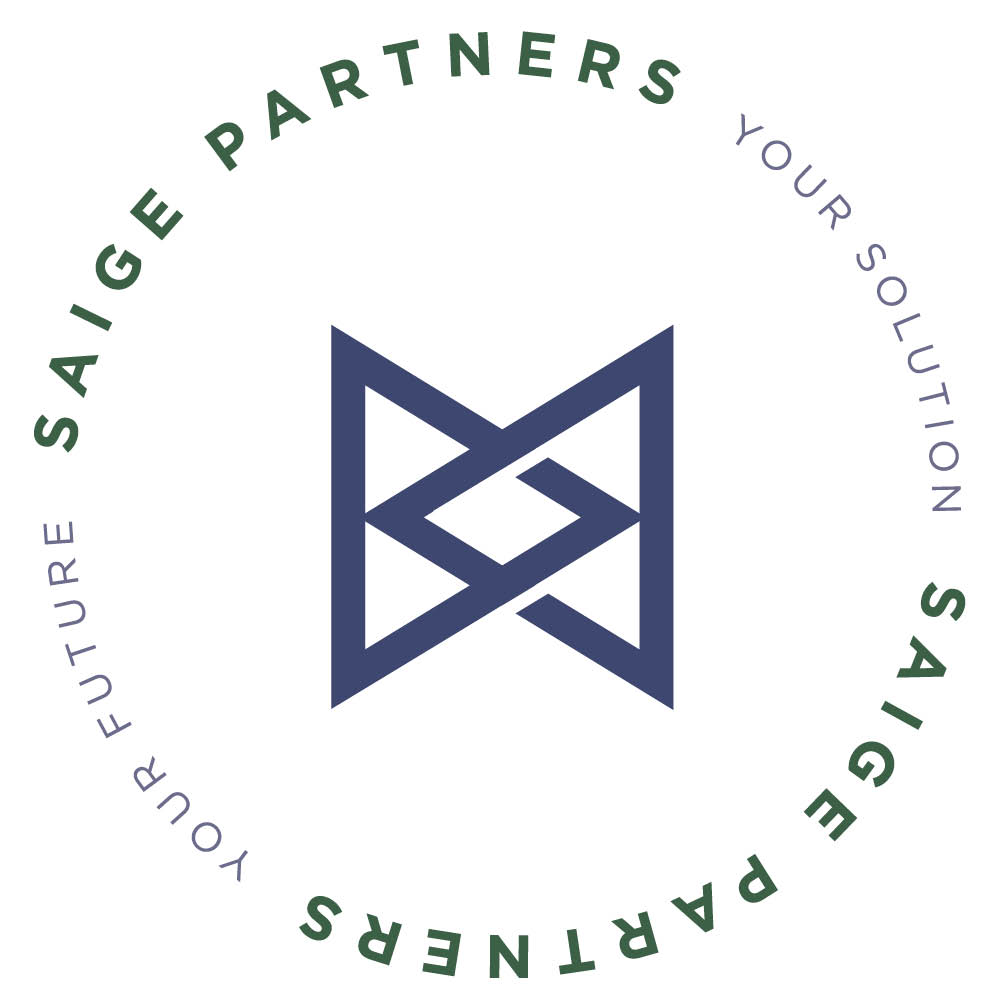 We strive to be Your Future, Your Solution to accelerate your career!
Senior IT Project Manager
Job Overview: This position is responsible for coordination and completion of the project through setting deadlines, assigning responsibilities, and monitoring progress. The Senior Project Manager will be responsible for more than one project at a time. The Senior Project Manager will assist with Portfolio and Program Management.
This is a Direct Hire role.

What you will be doing as a Senior IT Project Manager…
Senior Project Manager role involves overseeing multiple projects, setting deadlines, assigning responsibilities, and monitoring progress.
Responsibilities extend to supporting Portfolio and Program Management.
Key duties include project coordination, planning, and execution.
Operational management involves day-to-day project oversight and scope management.
Risk management includes identifying and mitigating project risks in collaboration with stakeholders.
Project closure entails creating end-of-project reports and applying lessons learned.
Technical understanding of the technology being used is essential.
Ensuring adherence to methodologies, processes, and standards by project team members.
Continuous improvement efforts are made to enhance project management performance.
Collaboration with managers, peers, and positive vendor relationships are emphasized.
Flexibility to assist outside regular working hours and willingness to perform assigned duties.
Skills you ideally bring to the table as a Senior IT Project Manager…
Bachelor degree is related field

7+ years of experience

LOMA Level 1 certificate required or able to obtain upon hire.

FLMI, Fellow Life Management Institute certificate required, completion after hire.

Strong understanding of life insurance products and their features.

Ability to quickly obtain life insurance industry knowledge.

Strong appreciation for the regulatory environment

Strong team focus.

Needs to also be able to work autonomously.
Saige Partners, one of the fastest growing technology and talent companies in the Midwest, believes in people with a passion to help them succeed. We are in the business of helping professionals Build Careers, Not Jobs. Saige Partners believes employees are the most valuable asset to building a thriving and successful company culture. Contact us to learn more about the opportunity below or check out other opportunities at https://careers.saigepartners.com/.