SEARCH JOBS
Saige Partners LLC
https://cdn.haleymarketing.com/templates/63497/logos/square.png
https://saigepartners.com
https://saigepartners.com
true
Sr Financial Analyst FP&A
Novi, MI US
Posted:

06/02/2023
2023-06-02
2023-10-21
Employment Type:
Direct Hire
Industry:
Finance and Accounting
Job Number:

5293
Job Description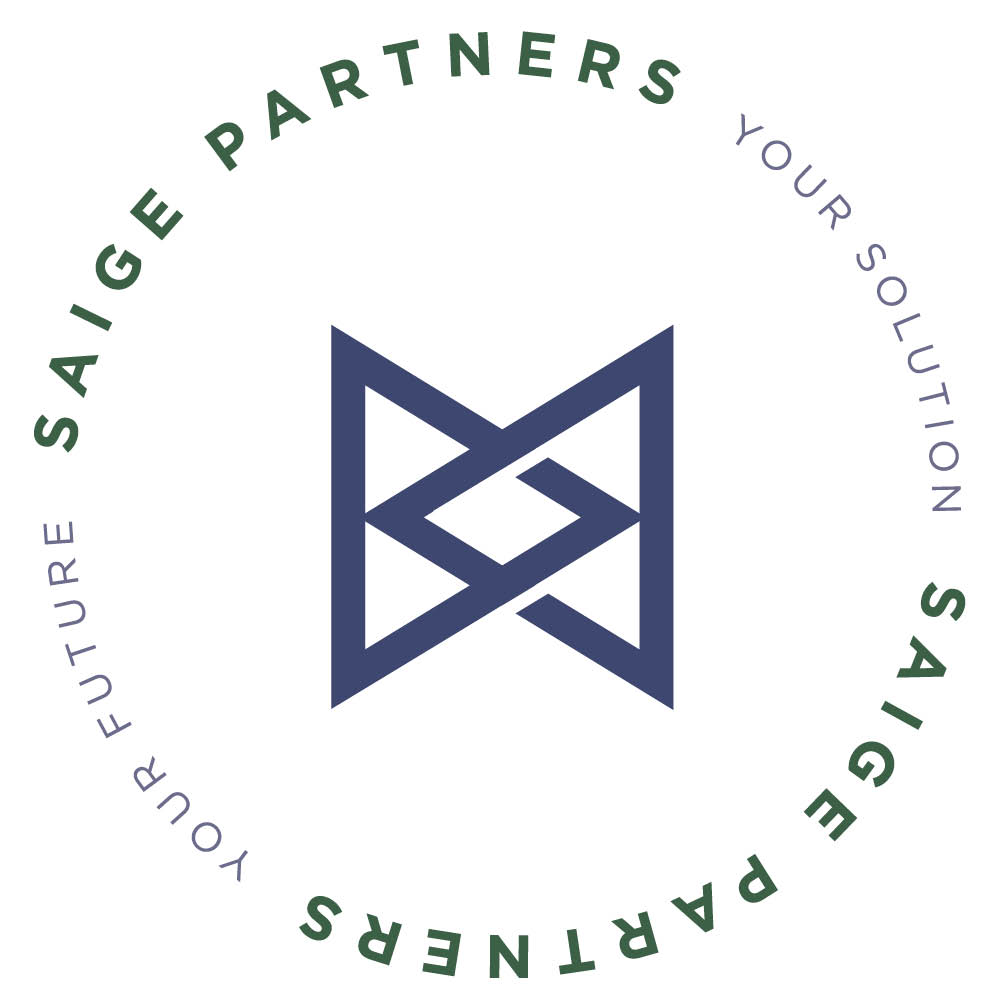 We strive to be Your Future, Your Solution to accelerate your career!

Contact Shelbi at shuskey@saigepartners.com or 414-206-5003 ext. 553 or schedule an appointment at https://calendly.com/shuskey-saigepartners to learn more about this opportunity!
About the Role: Sr. Financial Analyst
The Financial Analyst will report directly to the Director of Financial Planning & Analysis and will be responsible for assisting with all aspects forecasting, budgeting, financial systems and financial analytics. Given the need to successfully leverage business systems, this position will also act as a liaison between the Finance team and the IT team, by participating in operational and strategic projects, and by aiding the FP&A Director with various system implementations and optimization activities.
Principal Duties and Responsibilities
(but not limited to…)
Monitor, assess and help manage efficient cash utilization and financial services, including cash flow forecasting and short, medium and long-term liquidity management

Perform valuation modeling in connection with potential and actual acquisitions; assist in the integration of acquired businesses, including accounting and financial consolidations/integrations

Assist the annual budgeting process, consolidating submissions from various business units, and generate budget-to-actual reporting to help run the business

Help manage compliance procedures and reporting requirements related to borrowing agreements and cash operations

Drive business analysis and help with technology implementations in an 'Agile' environment

Assist with the capture and review of finance user needs, designing and implementing systemic solutions, including redesigning processes where needed; partner with consultants as needed

Work closely with technical teams on data, workflow and developmental projects; participate in systems approval processes and/or data validation exercises; assist in maintaining database integrity

Define and document movements within data environment from internal and external source systems; help design and/or optimize interfaces between systems where needed

Assist in developing and maintaining policies and procedure documentation to ensure an effective internal control environment

Assist on various Finance special projects as needed
Please note that the duties and requirements described herein are intended to represent general contents of this job. This is not to be construed as an exhaustive statement of duties and responsibilities.
Qualifications
Bachelor's degree in Business, Accounting, Finance or related field

3+ years' experience in Finance functions and/or analytical roles

Experience using ERP systems

Experience with data analysis and financial modeling

Proven organizational and project management skills

Successful in building strong relationships while working in diverse cultural environment

Superior organizational skills where a high-level attention to detail is critical

Excellent written and verbal communication skills with the ability to present complex concepts in an organized manner

Ability to work effectively and independently while managing multiple priorities

Delivers on commitments, strong follow-up skills with constancy between words and actions

Problem solving, including the systematic evaluation of information, to identify underlying issues, root causes and possible alternatives and consequences

Results driven and an ability to work in a fast-paced environment

Strong computer and analytical skills.

Proficiency with Microsoft Office suite required.

Ability to travel to customer sites and facilities as required.
Skills:
Ability to interact with all levels of the organization, from production associates to senior leaders.

Must be proficient with the use of the Microsoft Office Suite (Outlook, Word, Excel and PowerPoint) and Minitab statistical analysis software.
Learn more about Saige Partners on
Facebook
or
LinkedIn
.