SEARCH JOBS
Saige Partners LLC
https://cdn.haleymarketing.com/templates/63497/logos/square.png
https://saigepartners.com
https://saigepartners.com
true
Solutions Architect
Cedar Rapids, IA US
Posted:

09/08/2023
2023-09-08
2023-10-21
Employment Type:
Full-time
Job Number:

5414
Job Description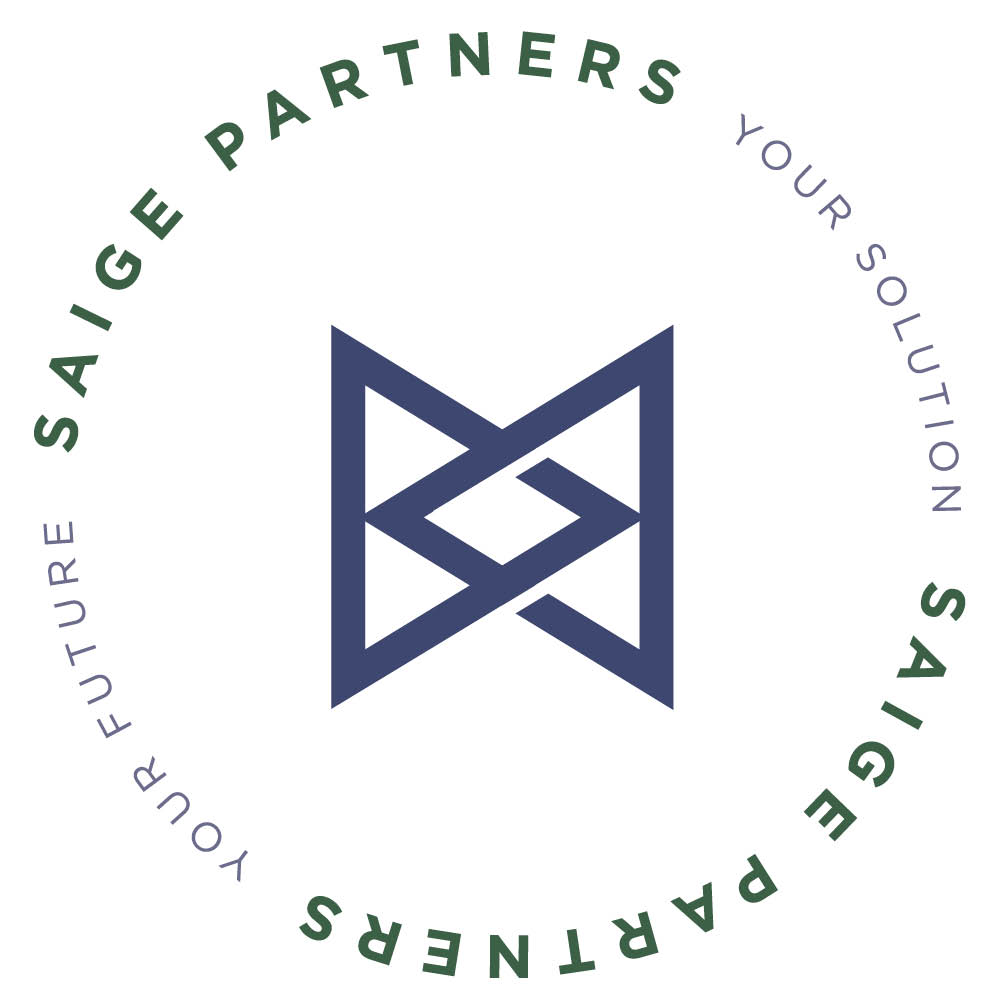 We strive to be Your Future, Your Solution to accelerate your career!
Contact Megan Wilcox at mwilcox@saigepartners.com to learn more about this opportunity!
Solutions Architect
Our Cedar Rapids client is seeking to add a NEW Solutions Architect to their team. A few additional details are below.
This is a Direct Hire role.

What you will be doing as a Solutions Architect…
The Solutions Architect is responsible for conceptualizing, elucidating, documenting, and conveying strategies to address business obstacles through IT solutions. This role necessitates the fusion of robust technical expertise, leadership acumen, extensive experience, and effective communication skills to devise technical remedies in collaboration with both business and IT leadership. This encompasses the creation of comprehensive documentation and the facilitation of the development process for distributed event-driven and data-centric hybrid enterprise solutions.
Skills you ideally bring to the table as a Solutions Architect…
Good familiarity with Azure (recent experience).
Proficiency in Azure Cloud services, encompassing App services, Service Bus featuring Queues and Topics, Azure Functions, Azure SQL Services, and more.
Accomplishments in crafting asynchronous messaging solutions using Microsoft Azure.
Expertise in both creating and utilizing API interfaces.
Track record of constructing robust solutions following the SOLID principles and employing purposeful development patterns.
Competency in utilizing Visual Studio, Azure DevOps, GIT, ASP.Net, SQL Server, and the .Net Framework.
Proficiency in programming languages such as C#, Python, HTML, CSS, JavaScript, and others.
Learn more about Saige Partners on Facebook or LinkedIn.
Saige Partners, one of the fastest growing technology and talent companies in the Midwest, believes in people with a passion to help them succeed. We are in the business of helping professionals Build Careers, Not Jobs. Saige Partners believes employees are the most valuable asset to building a thriving and successful company culture. Contact us to learn more about the opportunity below or check out other opportunities at https://careers.saigepartners.com/.