SEARCH JOBS
Saige Partners LLC
https://cdn.haleymarketing.com/templates/63497/logos/square.png
https://saigepartners.com
https://saigepartners.com
true
Site Supervisor
Minneapolis, MN US
Posted:

08/15/2023
2023-08-15
2023-10-21
Employment Type:
Permanent
Job Number:

5381
Job Description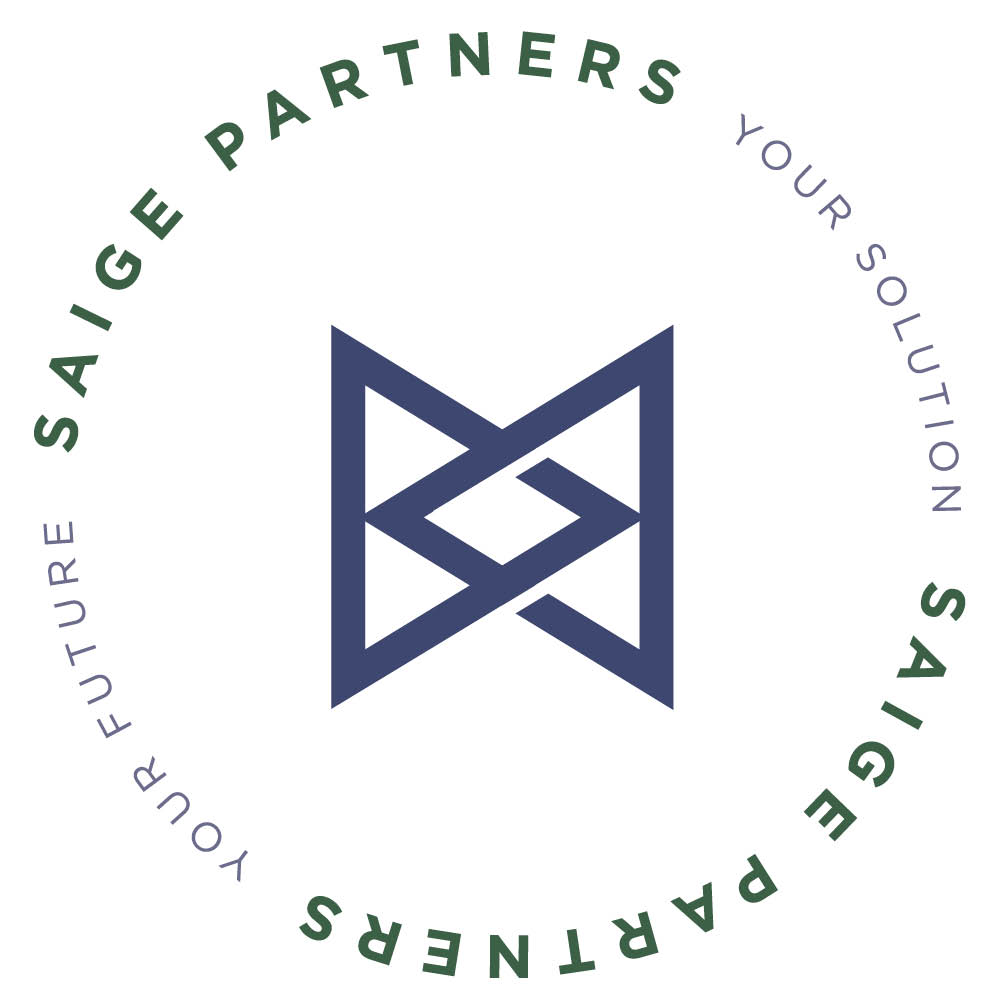 We strive to be Your Future, Your Solution to accelerate your career!
Contact Lesa Peterman at lpeterman@saigepartners.com to learn more about this opportunity!

Site Supervisor
Job Overview: Our Minneapolis, MN client is seeking to add a new Site Supervisor to their team. The Site Supervisor is responsible for the day-to-day oversight of all assigned projects throughout the abatement process to ensure the highest level of customer satisfaction. To be successful in the role of Site Supervisor, you must be fully experienced in all aspects of executing all types of abatement projects, have the ability to ready basic project specifications and drawings, and project management skills.
This is a Direct Hire role.

What you will be doing as a Site Supervisor…
Supervise and direct the activities of asbestos abatement personnel engaged in removing asbestos from ceilings, walls, floors, and other structures
Inspects work site for local, state, and federal compliance and confers with industrial hygienists, architects, consultants, and engineers concerning asbestos abatement work practices and safety standards
Reviews work orders and requisitions and determines priorities; estimates project completion time; assigns work tasks to field team; inspects completed work projects for conformance with accepted asbestos abatement standards
Ensure project work meets the highest standards of workmanship based on industry standards
Correctly completes all necessary project and employee-related documentation
Manage technicians and temporary labor at job sites
Ensure all demolition is clean, complete, and ready for rebuild
Adhere to all State, OSHA, and Environment regulations

Assist as needed with any mitigation emergencies

Provide the highest level of customer service at all times
Ensure your appropriate certifications are kept up to date
Skills you ideally bring to the table as a Site Supervisor…
Experience in various aspects of abatement projects required


Must have an asbestos Supervisor State ID (willing to help obtain)

Must have asbestos 40-hour supervisor certificate (willing to help obtain)

Ability to read basic project specifications and drawings required

Project management skills

Construction field experience in lead abatement or industrial cleaning preferred

Indoor Air Quality Training, OSHA 40 HAZWOPER, OSHA 10/30 Construction Safety preferred

Ability to work under deadlines and budgets


Ability to communicate effectively with clients and contacts both internally and externally

Ability to travel 50% of the time

Learn more about Saige Partners on Facebook or LinkedIn.
Saige Partners, one of the fastest growing technology and talent companies in the Midwest, believes in people with a passion to help them succeed. We are in the business of helping professionals Build Careers, Not Jobs. Saige Partners believes employees are the most valuable asset to building a thriving and successful company culture. Contact us to learn more about the opportunity below or check out other opportunities at https://careers.saigepartners.com/.