SEARCH JOBS
Saige Partners LLC
https://cdn.haleymarketing.com/templates/63497/logos/square.png
https://saigepartners.com
https://saigepartners.com
true
Senior Test Engineer
Cedar Rapids, IA US
Posted:

09/07/2023
2023-09-07
2023-10-21
Employment Type:
Full-time
Job Number:

5130
Job Description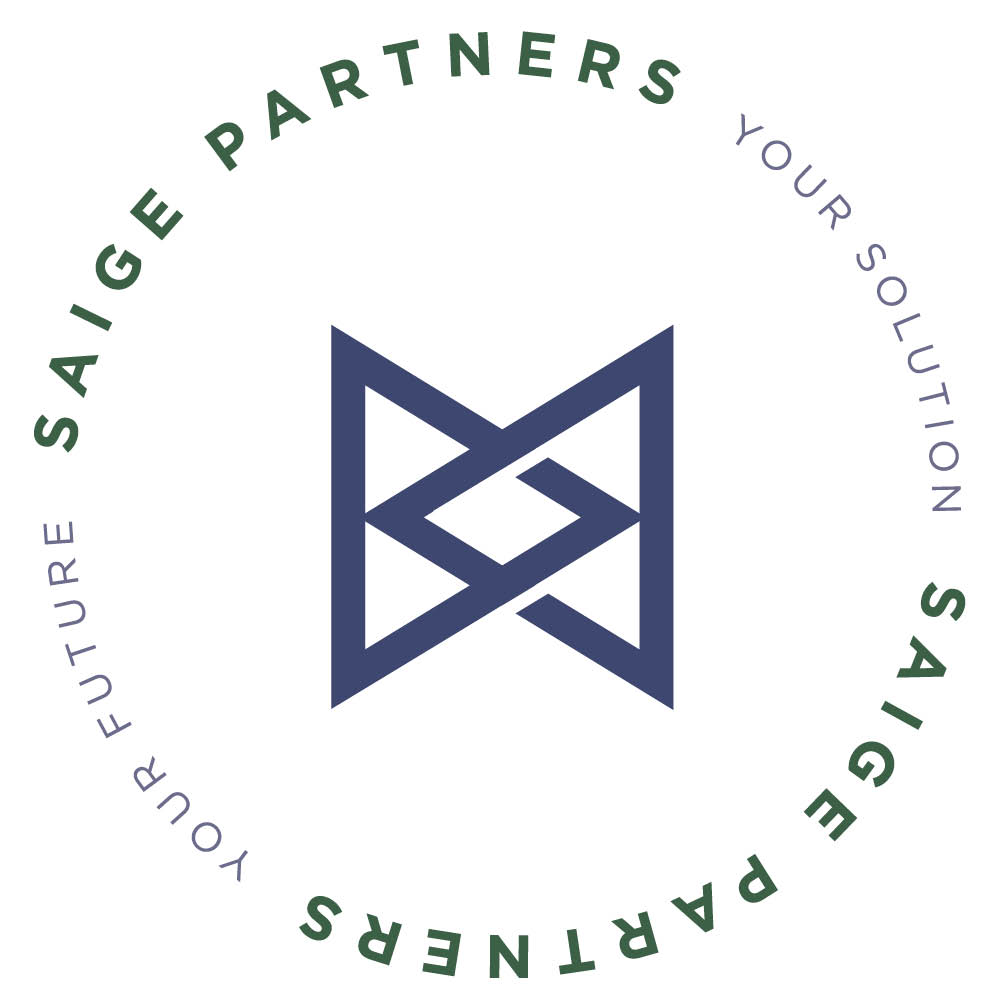 We strive to be Your Future, Your Solution to accelerate your career!
Contact Brett Campbell at bcampbell@saigepartners.com or , you can also schedule an appointment at https://calendly.com/bcampbell-saigepartners to learn more about this opportunity!
Senior Test Engineer


This is a Direct Hire role.
Job Description:
The renowned Test Engineering and Services Center of Excellence is actively seeking a dedicated Sr Test Engineer to join our dynamic RF Test Solutions Department. We are on the lookout for a highly skilled professional with a background in Electrical Engineering, Computer Science or Computer Engineering to spearhead the development and maintenance of manufacturing and service test tools.
In this role, your primary mandate will be to devise and uphold both hardware and software solutions in our advanced multi-rack test stations. Your expertise in handling a diverse range of COTs equipment – from network and spectrum analyzers to fiber optic measuring devices and more – will be crucial. Your expansive role will also encompass the creation and management of ESS and vibration test equipment and software suites.
Key Responsibilities:
Engage in reverse engineering of existing equipment, documenting meticulously the established structures.
Demonstrate impeccable time management skills; oversee, distribute tasks and manage activities independently, while providing guidance to technicians, support staff, and colleagues.
Develop adeptness in various software platforms including LabView, Visual Basic, JAVA, and .net, with a mandatory proficiency in C++, Python, and C#.
Leverage previous experience to guide small teams efficiently through hardware build phases, including part orders and coordination.
Facilitate comprehensive test equipment design reviews, steering the generation of apt design documentation.
Pioneer the design and execution of activities vital for the global deployment of project test solutions.
Scrutinize product designs to craft test solutions that enhance test coverage in manufacturing and service spheres.
Compile and deliver coherent project or technical presentations to peers, managerial staff, and clients.
Showcase a high level of motivation paired with commendable oral and written communication skills, fostering collaborative team dynamics.
Expertly juggle multiple projects and intricate engineering tasks, keeping a keen eye on priorities and timelines.
Based in Cedar Rapids, be prepared to undertake occasional travel duties as required.
Ability to secure a U.S. Department of Defense (DoD) Security Clearance, necessitating U.S. citizenship.
Minimum Requirements:
A Bachelor's degree with 5 years of relevant experience or,
An advanced degree in a relevant field coupled with a minimum of 3 years of experience or,
9 years of relevant experience in the absence of a degree.
For technical positions, a Bachelor's degree in a STEM field is typically required, along with a minimum of 5 years of pertinent experience, unless otherwise restricted by local laws/regulations.
Join us in this pivotal role where your expertise will be valued and nurtured. Engage in groundbreaking work and contribute actively to the cutting-edge developments in the industry. Apply now to be a part of a team that's shaping the future of test engineering solutions!
Learn more about Saige Partners on Facebook or LinkedIn.
Saige Partners, one of the fastest growing technology and talent companies in the Midwest, believes in people with a passion to help them succeed. We are in the business of helping professionals Build Careers, Not Jobs. Saige Partners believes employees are the most valuable asset to building a thriving and successful company culture. Contact us to learn more about the opportunity below or check out other opportunities at https://careers.saigepartners.com/.