SEARCH JOBS
Saige Partners LLC
https://cdn.haleymarketing.com/templates/63497/logos/square.png
https://saigepartners.com
https://saigepartners.com
USD
125000
YEAR
true
Senior Software Engineer
Iowa City, IA US
Posted:

10/24/2023
2023-10-24
2024-01-05
Employment Type:
Permanent
Industry:
Agriculture
Job Number:

5061
Pay Rate:

125,000
Job Description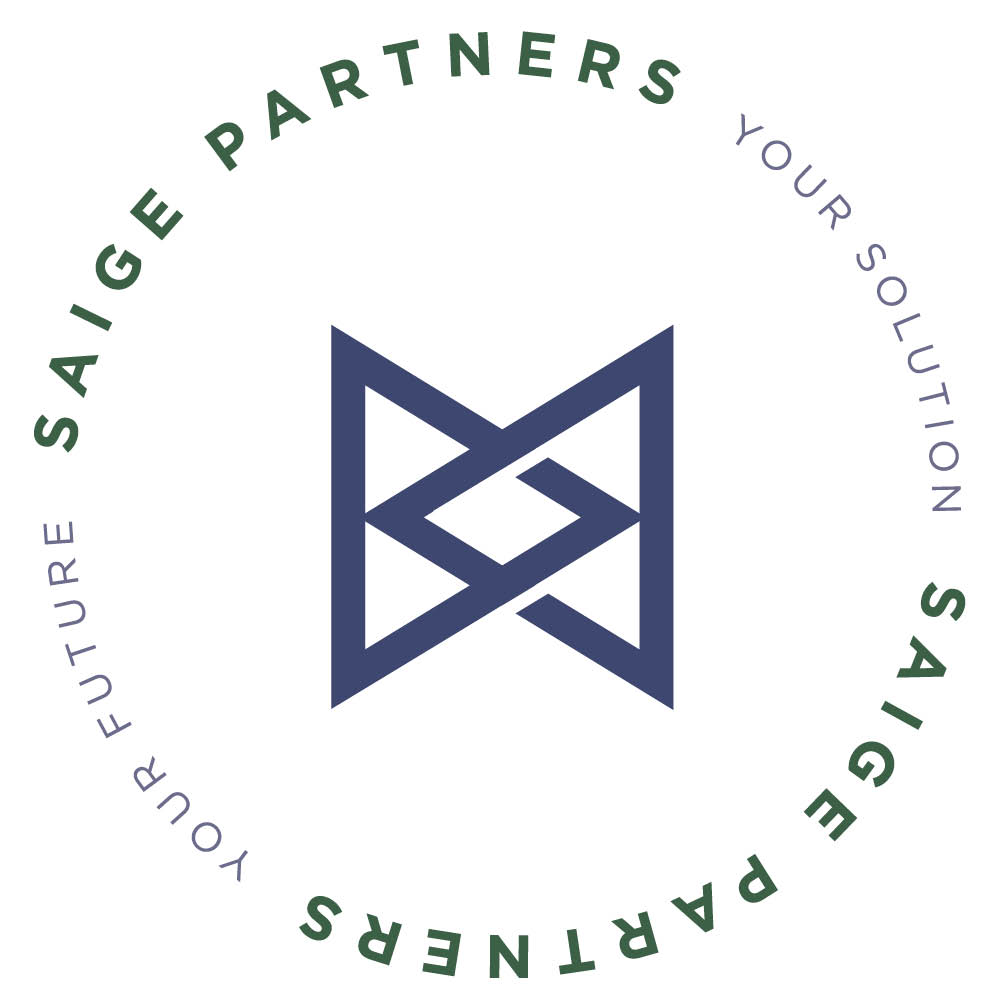 We strive to be Your Future, Your Solution to accelerate your career!
Contact Kristen Lee at klee@saigepartners.com or , you can also schedule an appointment at to learn more about this opportunity!
Our Iowa City client, is seeking a Senior Java Developer with AWS Cloud experience.

Our Iowa City, IA client is looking for a talented Software Engineer to join their team, focusing on Cloud services Software Development for onboard devices using Java, JavaScript, CSS, HTML on AWS. Their innovative technology is utilized to control and enhance the performance of implements that are vital to the agricultural industry.

Key Responsibilities:
Collaborate within a team to develop Cloud services software in Java, JavaScript, CSS, and HTML on AWS.
Work on onboard devices (tablets) integrated with trackers to control implements.
Develop and maintain the control system, an embedded system running on Linux with low-level C code.
Interface and control onboard devices via Android tablets positioned in the cab of tractors.
Establish communication between tablets and a server/system using Ethernet.
Build AWS Cloud services to enhance data and communication services for improved device performance.
Contribute to the design, development, testing, and deployment of Cloud-based solutions.
Implement best practices for reliability, scalability, and security within the AWS Cloud environment.
Collaborate with cross-functional teams to understand requirements and deliver high-quality solutions.
Requirements:
Bachelor's degree in Computer Science or a related field.
Proven experience in Cloud services software development using Java, JavaScript, CSS, and HTML.
Familiarity with AWS platform and services.
Experience with embedded systems and low-level C code.
Proficiency in Android application development and communication protocols.
Strong problem-solving skills and the ability to work in a fast-paced, collaborative environment.
Excellent communication skills and the ability to convey technical concepts to non-technical stakeholders.
A passion for innovation and a desire to drive technology advancements in the agricultural industry.
Compensation you will receive as a Senior Java Software Engineer
:
$130,000-$150,000 base + bonus

Opportunity to work in a hybrid environment


Be a part of a company driving innovation within the agriculture industry

Exceptional benefit package
Learn more about Saige Partners on Facebook or LinkedIn.
Saige Partners, one of the fastest growing technology and talent companies in the Midwest, believes in people with a passion to help them succeed. We are in the business of helping professionals Build Careers, Not Jobs. Saige Partners believes employees are the most valuable asset to building a thriving and successful company culture. Contact us to learn more about the opportunity below or check out other opportunities at https://careers.saigepartners.com/.