SEARCH JOBS
Saige Partners LLC
https://cdn.haleymarketing.com/templates/63497/logos/square.png
https://saigepartners.com
https://saigepartners.com
true
Senior Program Manager
Ann Arbor, MI US
Posted:

10/20/2023
2023-10-20
2024-01-05
Job Number:

5536
Job Description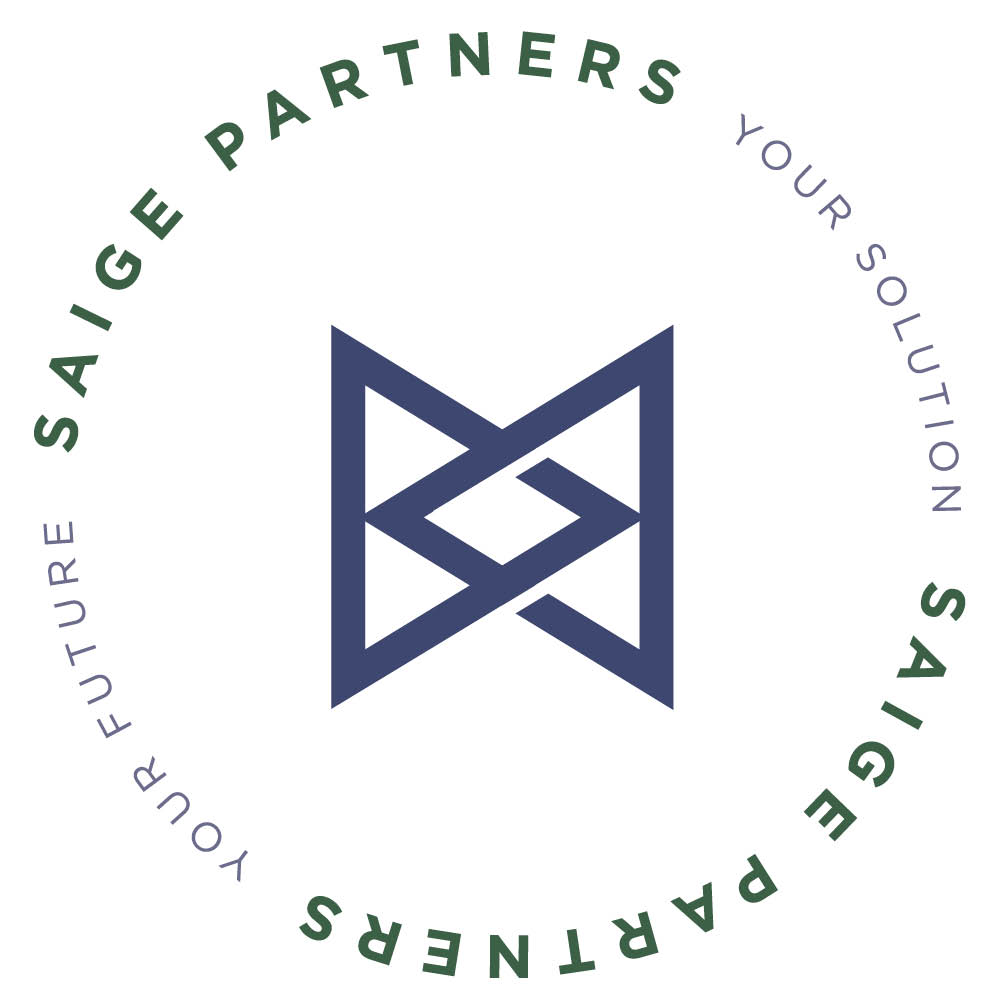 We strive to be Your Future, Your Solution to accelerate your career!
Contact Megan Wilcox at mwilcox@saigepartners.com to learn more about this opportunity!
Senior Program Manager
Job Summary: The Senior Program Manager plays a pivotal role in planning, developing, and executing complex projects with cross-functional resources. This role is responsible for delivering a robust financial return to the company while ensuring customer satisfaction and internal goals are met. The Senior Program Manager will actively lead problem-solving, conflict resolution, and solution development to exceed expectations for performance, quality, and timing. Additionally, this position involves tracking program revenue and costs, providing advisory support to the department manager, and optimizing company work processes.
This is a Direct Hire role.

What you will be doing as a Senior Program Manager…
Strategically devise, budget for, and implement intricate projects utilizing cross-functional resources to ensure a substantial financial benefit for the company.
Foster close collaboration with customers and stakeholders to articulate project deliverable prerequisites that align with both external and internal objectives.
Take the helm in addressing challenges, resolving conflicts, and nurturing innovative solutions to achieve project milestones, with the aspiration of surpassing benchmarks in performance, quality, and timeliness.
Push for the resolution of outstanding issues through a robust plan-do-check loop.
Proficiently oversee and convey project responsibilities and obligations with team members.
Skills you ideally bring to the table as a Senior Program Manager…
Bachelor's degree required; Master's degree preferred.
15+ years of work experience in program management or project leadership.
Robust leadership, organizational, and inspiration capabilities.
Exceptional communication proficiencies encompassing verbal, written, and visual communication.
Meticulous attention to detail coupled with the aptitude to convincingly advocate using data and analysis.
Profound experience in team-based issue resolution, employing structured methodologies like 8D and Six Sigma.
Learn more about Saige Partners on Facebook or LinkedIn.
Saige Partners, one of the fastest growing technology and talent companies in the Midwest, believes in people with a passion to help them succeed. We are in the business of helping professionals Build Careers, Not Jobs. Saige Partners believes employees are the most valuable asset to building a thriving and successful company culture. Contact us to learn more about the opportunity below or check out other opportunities at https://careers.saigepartners.com/.