SEARCH JOBS
Saige Partners LLC
https://cdn.haleymarketing.com/templates/63497/logos/square.png
https://saigepartners.com
https://saigepartners.com
true
Senior/Principal Software Engineer
Cedar Rapids, IA US
Posted:

08/04/2023
2023-08-04
2023-10-21
Employment Type:
Full-time
Job Number:

5357
Job Description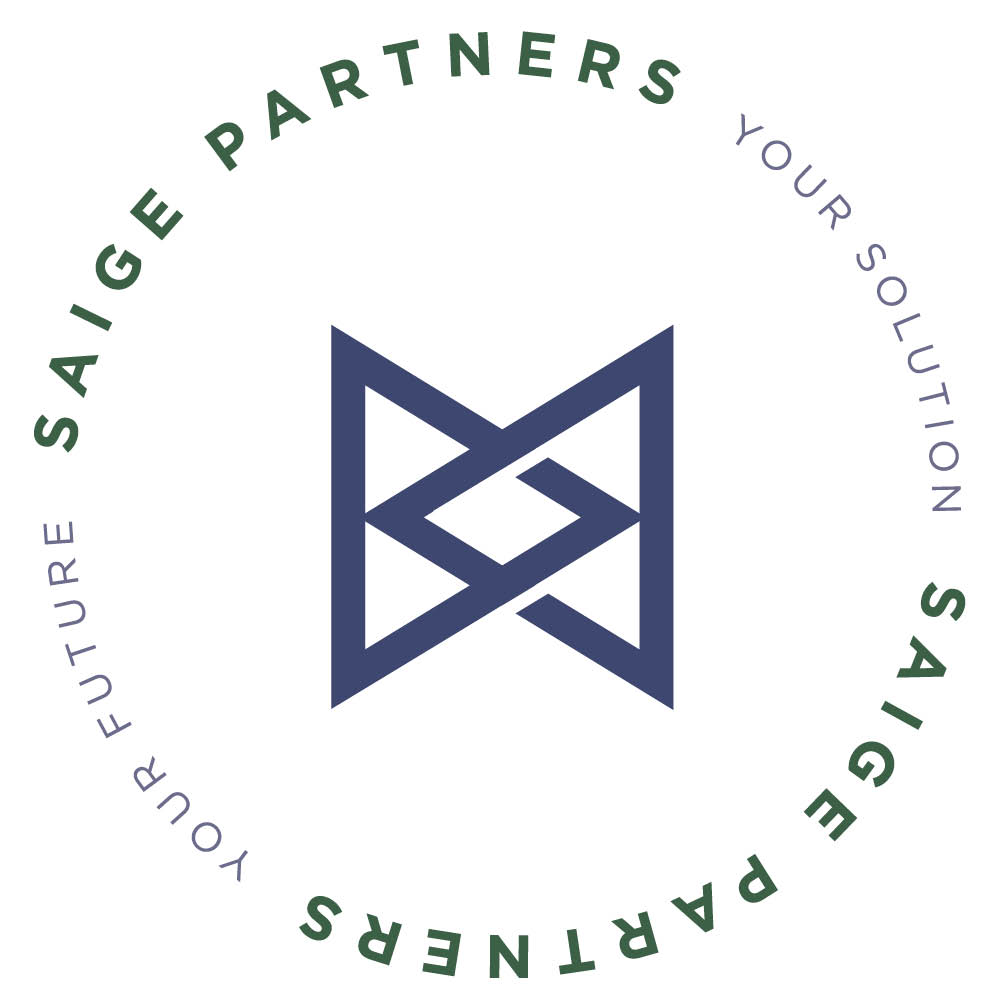 We strive to be Your Future, Your Solution to accelerate your career!
Contact Brett Campbell at bcampbell@saigepartners.com or, you can also schedule an appointment at to learn more about this opportunity!
Job Title: Principal Reliability Engineer - Product Safety and Reliability Engineering (Hybrid)
Location: Windsor Locks, CT
Company: Saige Partners
Do you want to be a part of something bigger? A team whose impact stretches across the world, and even beyond. Our client's Mission Systems team helps civilian, military, and government customers complete their most complex missions — whatever and wherever they may be. Their customers depend on them for intelligent and secure communications, missionized systems for specialized aircraft and spacecraft, and collaborative space solutions.
We are currently seeking an experienced Principal Reliability Engineer to work directly with their customers, partners, and regulatory authorities. This hybrid role offers the flexibility to work both onsite and offsite, providing crucial services for various vehicles, including Space Flight Vehicles throughout their complete life cycle.
Primary Responsibilities:
Analyzing parts, components, LRUs, ORUs, or Systems to determine potential safety-critical failures, hazards, and the associated PRA and/or Reliability of GFE.
Developing and reviewing program level products such as SRR, SSRR, IDD, PDR, CDR, FMEA, CIL, HA, NCR, FIARs, Reliability Predictions, and QRA.
Participating actively in Technical Interchange Meetings (TIM), Working Groups (WG), and Review Boards, representing System Safety.
Identifying and suggesting mitigation strategies for potentially eliminating, reducing, or controlling critical failures, safety hazards, and risk.
Familiarity with NASA Safety, Reliability, Maintainability, and Quality Documents.
Data mining and analysis utilizing NASA and Industry databases and tools.
Performing complex Fault Tree Analysis (FTA), Failure Investigation, and Hazard Analysis (HA).
Demonstrating strong organizational skills to lead, manage, and bring structure along with clarity to dynamic and ambiguous situations.
Promoting teamwork and collaboration among all parties, internal and external customers.
Basic Qualifications:
Bachelor's degree in a STEM field and a minimum of 8 years of prior relevant experience, or an advanced degree with 5 years' experience, or 12 years of relevant experience in the absence of a degree.
Must be a U.S. Person/Permanent Resident "Green Card" holder.
Excellent written and verbal communication skills.
Strict adherence to their Code of Ethics and handling of sensitive information.
Preferred Qualifications:
In-depth knowledge of the space systems, space suits, environmental control, and life support system (ECLSS), and deep space missions.
NASA badged.
Familiarity with data mining and analysis utilizing NASA and Industry databases and tools.
Join their mission today and play your own critical part in ensuring their customer succeeds today while anticipating their needs for tomorrow. They believe a multitude of approaches and ideas enable us to deliver the best results for our workforce, workplace, and customers. They are committed to fostering a culture where all employees can share their passions and ideas so they can tackle the toughest challenges in their industry and pave new paths to limitless possibility.
Saige Partners, one of the fastest growing technology and talent companies in the Midwest, believes in people with a passion to help them succeed. We are in the business of helping professionals Build Careers, Not Jobs. Saige Partners believes employees are the most valuable asset to building a thriving and successful company culture. Contact us to learn more about the opportunity below or check out other opportunities at https://careers.saigepartners.com/.