SEARCH JOBS
Saige Partners LLC
https://cdn.haleymarketing.com/templates/63497/logos/square.png
https://saigepartners.com
https://saigepartners.com
true
Senior Mainframe Consultant
REMOTE, REMOTE US
Posted:

05/04/2023
2023-05-04
2024-01-05
Employment Type:
Contract
Industry:
IT
Job Number:

5250
Job Description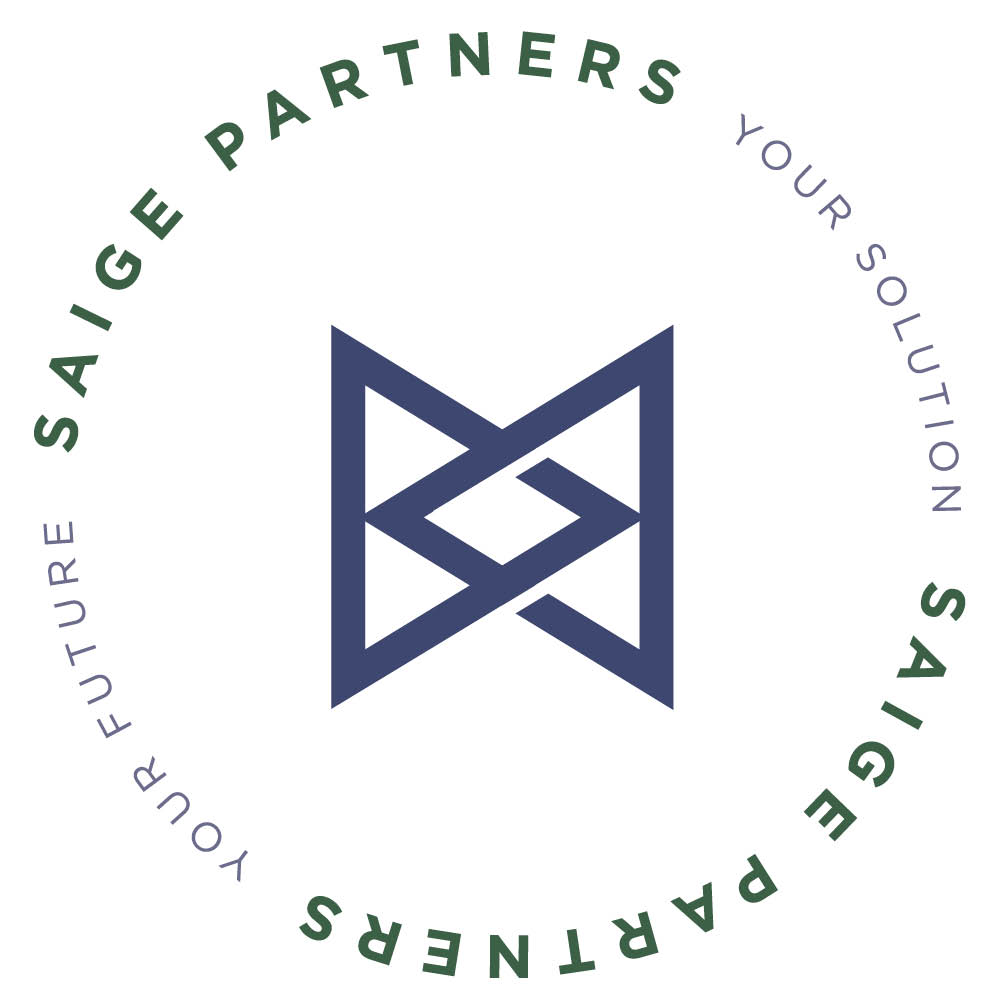 We strive to be Your Future, Your Solution to accelerate your career!
Job Title: Senior Mainframe Consultant
Location: Can be 100% Remote (if located in the Midewest, great but not a requirement. All work can be done from a computer screen.)
Position Type: Contract (12 month minimum)
Position Count: 4 openings

***THESE ARE FULL TIME CONTRACT OPENINGS FOR A 12-MONTH+ PROJECT NEED***

Job Summary :
A key client of ours is currently going through a company-wide Systems implementation, migrating/modernizing from on-prem systems to a cloud based solution. While undergoing initial project stages, the existing Mainframe was analyzed, and as the implementation progresses, the Mainframe and legacy code will not be able to co-exist or function together with the new system. Our client is seeking multiple Senior Mainframe Consultant resources for a 1-year+ project to provide a "forensic" analysis of the mainframe and code, allowing the organization to have a clear picture on how they can modernize and replicate it to support their new system.

Job Responsibilities:
Senior Mainframe Consultant resource to look at existing legacy Cobol and PL/1 code within the IBM Mainframe, Break it down, analyze it, figure out what the code is trying to accomplish, and translate it into usable, digestible code/specifications so the organization can plan their modernization efforts to replicate it. Position will NOT be rewriting/developing code BUT digesting what already exists.

Job Skills & Qualifications

Required:
• Extensive hands on knowledge and experience working with IBM Mainframe, Cobol, and PL/1 Code.
• Extensive "forensic" analysis with the ability to "dissect" mainframe/code and translate into clean code and specifications.
• Excellent consultative approach.
This is a Contract role.
Saige Partners, one of the fastest growing technology and talent companies in the Midwest, believes in people with a passion to help them succeed. We are in the business of helping professionals Build Careers, Not Jobs. Saige Partners believes employees are the most valuable asset to building a thriving and successful company culture. Contact us to learn more about the opportunity below or check out other opportunities at https://careers.saigepartners.com/.