SEARCH JOBS
Saige Partners LLC
https://cdn.haleymarketing.com/templates/63497/logos/square.png
https://saigepartners.com
https://saigepartners.com
true
Senior Embedded Software Engineer
North Liberty, IA US
Posted:

10/10/2022
2022-10-10
2023-10-21
Employment Type:
Full-time
Industry:
Engineering
Job Number:

4888
Job Description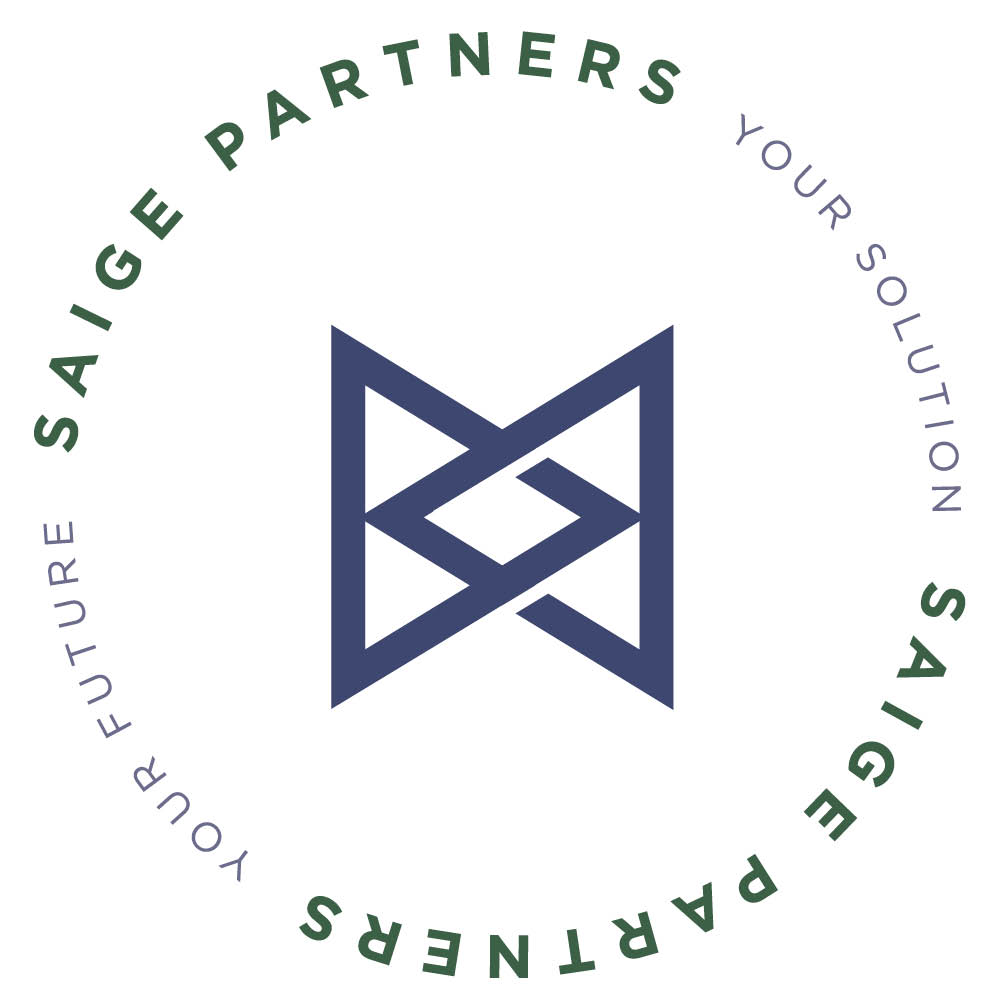 We strive to be Your Future, Your Solution to accelerate your career!
SR Embedded Software Engineer


Job Overview: Our Williamsburg client, Agricultural Manufactoring, is seeking to add a NEW SR Embedded Software Engineer to their team. Onsite is preferred, but could be remote for a well qualified candidate located in the Midwest.
This is a Direct Hire role.

What you will be doing as a SR Embedded Software Engineer …
Design, build and test custom software components for system applications including communications, computing, sensing, control, and power distribution.
Develop proprietary software by writing and perfecting code and must have a great understanding of technologies that exist.
Conducting and managing root cause analyses and resolution of software related issues, including any design changes required to existing equipment.
Determines operational feasibility by evaluating analysis, problem definition, requirements, solution development, and proposed solutions.
Documents and demonstrates solutions by developing documentation, flowcharts, layouts, diagrams, charts, code comments and clear code.
Prepares and installs solutions by determining and designing system specifications, standards, and programming.
Improves operations by conducting systems analysis; recommending changes in policies and procedures.
Obtains and licenses software by obtaining required information from vendors; recommending purchases; testing and approving products.
Develops software solutions by studying information needs; conferring with users; studying systems flow, data usage, and work processes; investigating problem areas; following the software development lifecycle.
Work with cross-functional engineering team including mechanical, controls, software, and quality and program management.
Demonstrate and implement new technology to enhance software system performance and troubleshooting skills.
Collaborate with product teams on the design analysis, simulation, field tests, certification/compliance tests for components and systems


Skills you ideally bring to the table as a SR Embedded Software Engineer …
Bachelor's degree with a field of study in Software Engineering.

8-10 years of embedded software and programming experience.

Proficiency in Microsoft Word, Excel, and PowerPoint, C++, C. Experience with embedded systems firmware development including real-time firmware design on an embedded Linux system.

Ability to break complex opportunities/issues/obstacles down into executable action items.

The position is located out of North Liberty, IA, but could be remote for the right candidate
Learn more about Saige Partners on Facebook or LinkedIn.
Saige Partners, one of the fastest growing technology and talent companies in the Midwest, believes in people with a passion to help them succeed. We are in the business of helping professionals Build Careers, Not Jobs. Saige Partners believes employees are the most valuable asset to building a thriving and successful company culture. Contact us to learn more about the opportunity below or check out other opportunities at https://jobs.saigepartners.com/.