SEARCH JOBS
Saige Partners LLC
https://cdn.haleymarketing.com/templates/63497/logos/square.png
https://saigepartners.com
https://saigepartners.com
true
Senior Electrical Engineer
North Liberty, IA US
Posted:

09/06/2023
2023-09-06
2023-10-21
Employment Type:
Full-time
Industry:
Engineering
Job Number:

5436
Job Description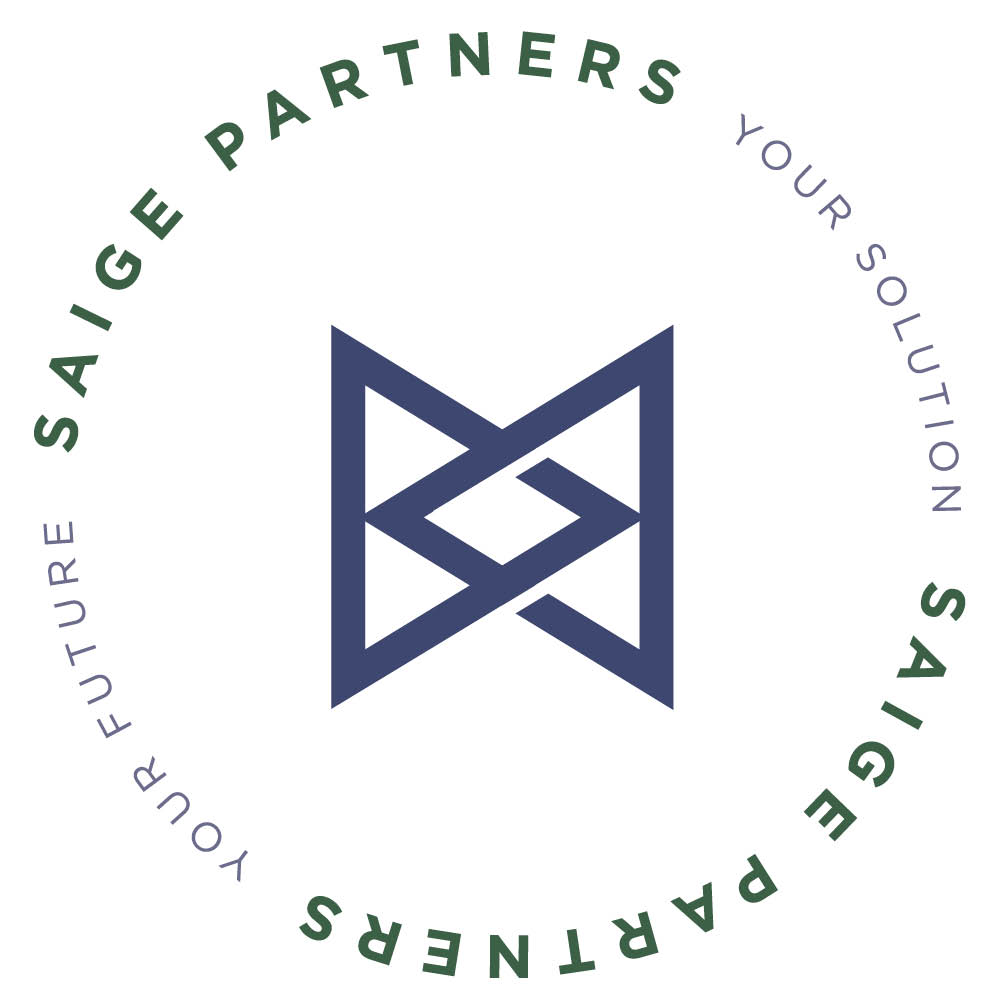 We strive to be Your Future, Your Solution to accelerate your career!
Saige Partners is seeking a Senior Software Engineer to join the team of one of our top client's.

Summary

This position will provide electrical engineering expertise during the engineering design, implementation, and operations of electrical equipment and systems. Will deliver electrical and/or controls technical support for new and innovative products that satisfy the business needs of our customers both internal and external. Will ensure safe and industry engineering codes, standards, practices and design guides for electrical systems are in place.

Description

Design and select electronics components for integration into high-technology planters, including:

-BLDC motor controllers
-Flow sensors
-Proportional valves
-Load cells
-Current relays
-Design and maintain Electronic Control Modules that:
-Include a processor/microprocessor
-Run services & control logic
-Communicate with a broader planter system using Ethernet, CAN, Serial, etc
-Sense & supplies current.
-Connect to other sensors
-Perform research on innovative technologies
-Lead projects and track status
-Update and maintain electronic designs to concur with the availability of parts
-Design test fixtures and coordinate with Contract Manufactures to achieve desired production yields
-Perform derivation analysis, testing and validation against requirements
-Perform schematic capture and PCB layout
-Provide engineering expertise and guidance for equipment modifications
-Recommend, develop, and provide support for project improvements
-Perform engineering analyses of electric substations and supporting infrastructure
-Work with cross-functional engineering team including mechanical, software, and quality
-Collaborate with product teams on the design analysis, simulation, field tests, certification/compliance tests for components and systems.
-Develop and validate information needed for engineering analyses, including root cause analysis, and applies engineering judgment to solve complex technical problems.
-Be effective working on challenging fast paced projects in both independent and team environments.

Requirements

-Bachelor's degree with a field of study in Electrical Engineering
-Eight (8) years of electrical, system, and controls experience
-Working knowledge and exposure to embedded hardware and software with demonstrated skills and knowledge in electronic hardware design, validation, & manufacturing.
-Proficient in Altium Designer/365 or similar tool suite
-Demonstrated capability to work independently to resolve problems and complete tasks
-Strong interpersonal skills
-An ability to break complex down opportunities/issues/obstacles into executable action items


Additionally, identify reliability improvement opportunities for electrical equipment and/or control systems, including developing electrical component maintenance plan and supporting the development of a wide reliability plan. Conducting and managing root cause analyses and resolution of electrical and controls related issues, including any design changes required to existing equipment. Provide engineering services to Materials, Quality Assurance, Manufacturing, Construction, and others. Coordinate development projects and recommend product opportunities.
Learn more about Saige Partners on Facebook or LinkedIn.
Saige Partners, one of the fastest growing technology and talent companies in the Midwest, believes in people with a passion to help them succeed. We are in the business of helping professionals Build Careers, Not Jobs. Saige Partners believes employees are the most valuable asset to building a thriving and successful company culture. Contact us to learn more about the opportunity below or check out other opportunities at https://jobs.saigepartners.com/.
Job Requirements
Altium Designer/Embedded Hardware and Software/Ag Tech