SEARCH JOBS
Saige Partners LLC
https://cdn.haleymarketing.com/templates/63497/logos/square.png
https://saigepartners.com
https://saigepartners.com
true
Senior Electrical Engineer
Ann Arbor, MI US
Posted:

07/13/2023
2023-07-13
2023-10-21
Job Number:

5343
Job Description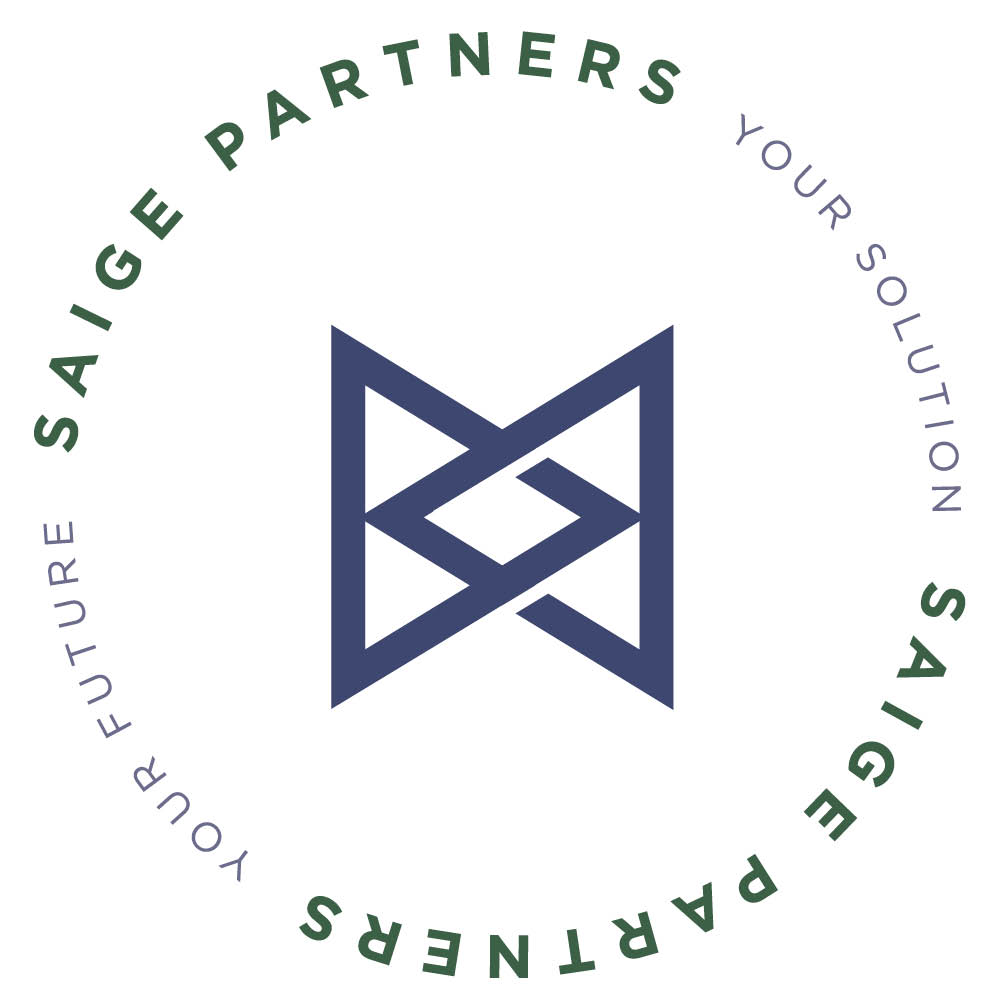 We strive to be Your Future, Your Solution to accelerate your career!
Contact Megan Wilcox at mwilcox@saigepartners.com
Senior Electrical Engineer
We are seeking a skilled and motivated Senior Electrical Engineer to join our team. As a Senior Electrical Engineer, you will be responsible for conducting requirements capture meetings to define scope of electrical hardware work, performing PCB layout utilizing Altium, and designing Battery Management Systems. The ideal candidate should have 5+ years of electrical engineering work experience, with at least two years focused on embedded control circuit design
knowledge, skills and abilities.
This is a Direct Hire role.

What you will be doing as a Senior Electrical Engineer…
Carry out all phases of circuit and Printed Circuit Board (PCB) design for BMS hardware.

Conduct circuit simulation using Altium software.

Choose appropriate ratings for all components.

Execute PCB layout using Altium software.

Create a Bill of Materials for each BMS control circuit design.

Conduct testing on BMS PCB development to ensure proper functionality.

Facilitate cross-functional design review meetings to ensure compliance with stakeholder requirements.

Deliver comprehensive design outputs for PCB manufacturing and provide documentation justifying the design choices.
Skills you ideally bring to the table as a Senior Electrical Engineer…
Possessing over five years of professional experience in electrical engineering, with a minimum of two years specializing in embedded control circuit design. Skills and Competencies:
Proficient in designing and laying out intricate PCB boards.

Deep understanding and expertise in analog and digital electronic circuits incorporating embedded microprocessors.

Preferred proficiency in Altium and LTspice software.

Experience in composing DFMEA for electrical systems.
Learn more about Saige Partners on Facebook or LinkedIn.
Saige Partners, one of the fastest growing technology and talent companies in the Midwest, believes in people with a passion to help them succeed. We are in the business of helping professionals Build Careers, Not Jobs. Saige Partners believes employees are the most valuable asset to building a thriving and successful company culture. Contact us to learn more about the opportunity below or check out other opportunities at https://careers.saigepartners.com/.