SEARCH JOBS
Saige Partners LLC
https://cdn.haleymarketing.com/templates/63497/logos/square.png
https://saigepartners.com
https://saigepartners.com
USD
110000
YEAR
true
Senior Electrical Engineer
Ann Arbor, MI US
Posted:

09/07/2023
2023-09-07
2023-10-21
Employment Type:
Direct Hire
Industry:
Engineering
Job Number:

5344
Pay Rate:

$110,000
Job Description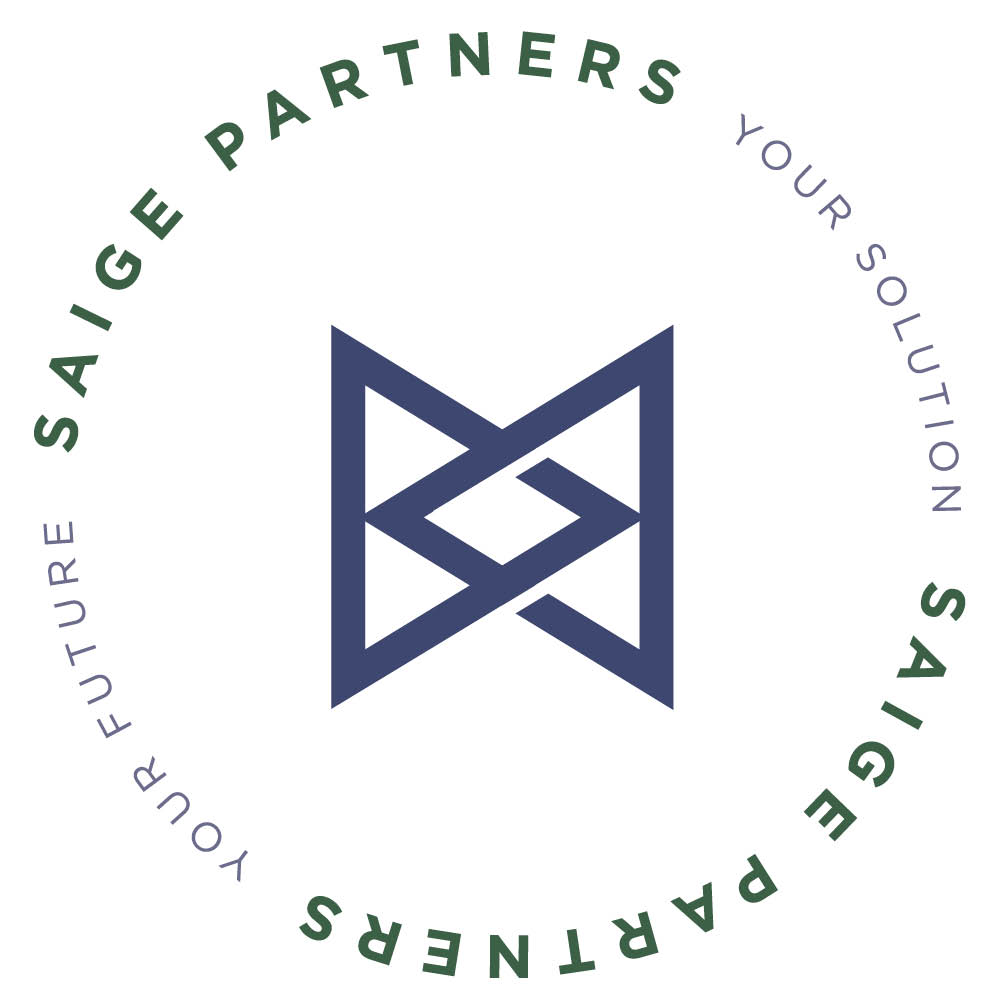 We strive to be Your Future, Your Solution to accelerate your career!
Contact Amanda Lawrence at alawrence@saigepartners.com


Are you ready to join a family-owned enterprise committed to honoring the contributions of everyone? Our client, a leader in comprehensive energy storage solutions, is seeking an experienced Senior Electrical Engineer to join their team in Ann Arbor, Michigan. As a Senior Electrical Engineer, you will play a crucial role in designing and developing Battery Management System (BMS) control circuits for Lithium-Ion battery systems.
This is a Direct Hire role.

What you will be doing as a Electrical Engineer…
Design Battery Management Systems (BMS) control circuits for commercial, military, and industrial Lithium-Ion battery pack applications.
Conduct requirements capture meetings to define the scope of electrical hardware work.
Perform all aspects of circuit design and Printed Circuit Board (PCB) design for BMS hardware.
Utilize Altium software and analysis tools for circuit simulation and PCB layout.
Select appropriate components and develop Bill of Materials for each BMS control circuit design.
Conduct BMS PCB development testing to ensure proper functionality.
Lead cross-functional design review meetings to ensure alignment with stakeholder requirements.
Provide complete design outputs for PCB manufacturing and document design justifications.
Perform system-level testing and troubleshooting on Lithium-Ion Battery Management Systems and Battery Packs.
Develop system-level block diagrams, schematics, and wiring diagrams for Lithium-Ion Battery Systems.
Select fuses, shunts, terminal blocks, connectors, and other electrical devices for battery models and pack systems.
Assist in End-of-Line (EOL) testing of battery packs to ensure proper performance before shipment.
Participate in new project bids and proposals, providing insights on electrical concepts, feasibility, scope of work, cost, and timing.
Comply with safety guidelines and operate in a safe manner.
Perform other duties as assigned.
Skills you ideally bring to the table as a Electrical Engineer…
Bachelor's degree in Electrical Engineering.
5+ years of electrical engineering work experience, with at least two years focused on embedded control circuit design.
Proficiency in the design and layout of complex PCB boards.
Subject matter expertise in analog & digital electronic circuits with embedded microprocessors.
Preferred proficiency in Altium and LTspice.
Experience with DFMEA composition for electrical systems.
Excellent communication skills, both verbal and written.
Proficiency in Microsoft Office.
Experience with Lithium-Ion battery products is a plus.
Familiarity with the use of CANalyzer is preferred.
Expertise in Design for EMC/EMI is a plus.
Learn more about Saige Partners on Facebook or LinkedIn.
Saige Partners, one of the fastest growing technology and talent companies in the Midwest, believes in people with a passion to help them succeed. We are in the business of helping professionals Build Careers, Not Jobs. Saige Partners believes employees are the most valuable asset to building a thriving and successful company culture. Contact us to learn more about the opportunity below or check out other opportunities at https://careers.saigepartners.com/.