SEARCH JOBS
Saige Partners LLC
https://cdn.haleymarketing.com/templates/63497/logos/square.png
https://saigepartners.com
https://saigepartners.com
true
SBA Lending Officer
Minneapolis, MN US
Posted:

11/10/2023
2023-11-10
2024-01-05
Job Number:

5455
Job Description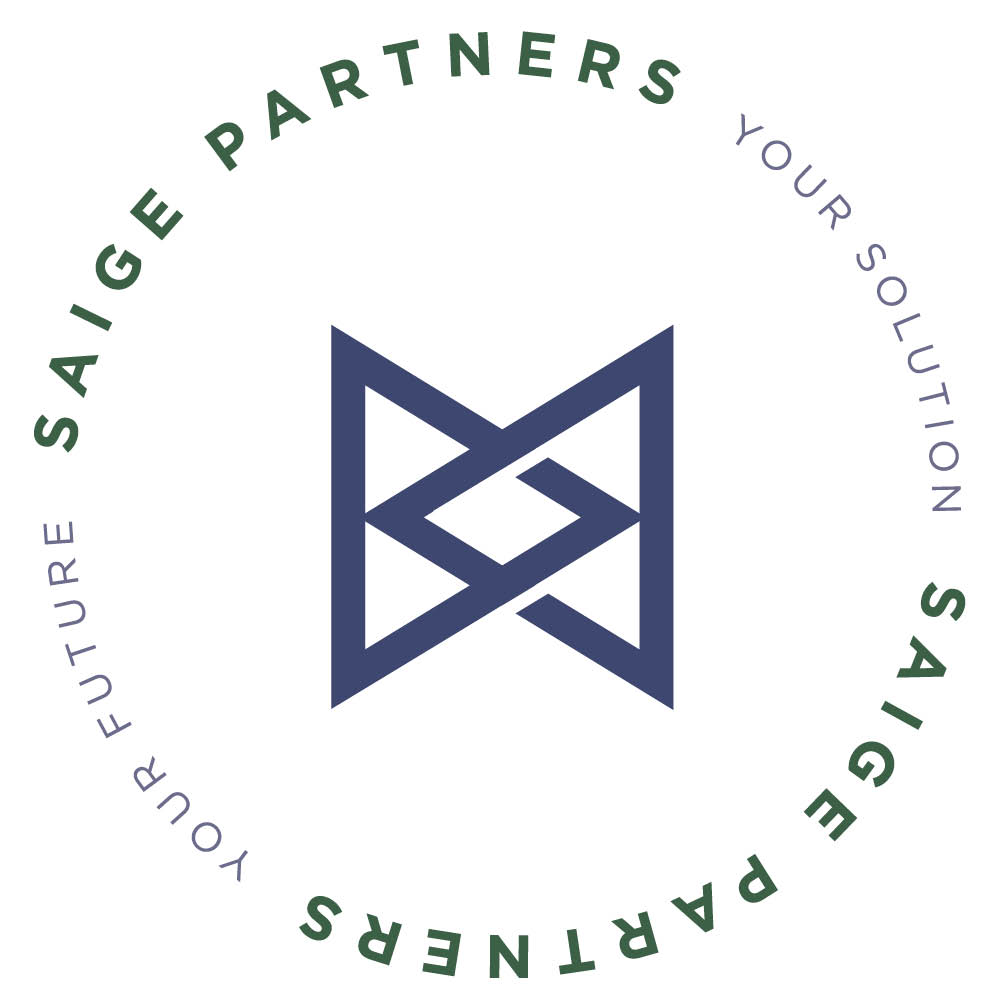 We strive to be Your Future, Your Solution to accelerate your career!
We are currently hiring for a SBA Business Development Officer. This is a direct-hire, permanent position with a mid-sized financial institution. This role is on a flexible hybrid basis, located in either Des Moines, IA, Dubuque, IA, or Coon Rapids, MN. The pay rate is competitive and flexible, depending on experience.

Contact Hannah Wohlers at hwohlers@saigepartners.com to learn more about this opportunity!
DETAILS:
Direct hire, permanent position
Pay Rate: Flexible, depending on experience
Shift Time: 8:00am – 5:00pm, Monday – Friday
Job Location: Hybrid in Des Moines, IA; Dubuque, IA; or Minneapolis/St. Paul, MN
QUALIFICATIONS:
Bachelor's degree or equivalent combination of post high school education
RESPONSIBILITIES:
Spends majority of time calling on clients, prospects, referral sources and centers-of-influence to develop new business, expand client base and to create a network of prospects. Ex: CPA's, attorneys, business brokers, real estate agents etc.
Exhibits and maintains an expert level working knowledge of the SBA's programs and Standard Operating Procedures to best serve our customers and prospects which maintain consistency.
Manages the pipeline of active and viable leads, including determining which prospects to call on, and the priority and scheduling of calls.
Create necessary marketing tools and written communication pieces to develop new referral sources and maintain existing ones.
Makes sales calls with bank strategic partners for cross-sell opportunity to deepen client relationships and increase profitability.
Initiates, negotiates, and packages Small Business Association loans.
Interviews new and existing loan applicants to gather information relative to their business needs, abilities, and earnings to determine whether loans may be an acceptable risk.
Cross-sells business products to existing customers and prospect business customers through an organized calling program.
Generates qualified referrals to other bank departments, including consumer business to the branches within assigned territory.
Actively participates in community activities to promote the Bank and to develop a business referral network.
Performs other duties as assigned.
THE PERKS!
Competitive base compensation with additional performance-based incentives/bonus potential (incentives and bonus will vary depending on role)
Career growth opportunities
Continuous learning opportunities
401(k) Retirement Plan with company match with immediate vesting
Employee Stock Ownership Plan
Employer provided group life insurance with option to purchase additional life insurance for you and your family members
Employer provided long term and short term disability insurance
Paid Time Off, Paid Holidays, Parental/Grandparent Leave, and more!
Medical, Dental, and Vision insurance
Flex spending plan & Health savings accounts
Additional Insurance options to meet your personal needs: Pet Insurance and Critical Illness and Accident insurance
Student Loan Debt Reduction Program & Tuition Assistance Plan
Wellness Program
Free banking services and other financial services discounts
Take Your Dog to Work Day in June
Employee Rally Day- a day of celebration and recognition!
Learn more about Saige Partners on Facebook or LinkedIn
Saige Partners, one of the fastest growing technology and talent companies in the Midwest, believes in people with a passion to help them succeed. We are in the business of helping professionals Build Careers, Not Jobs. Saige Partners believes employees are the most valuable asset to building a thriving and successful company culture. Contact us to learn more about the opportunity below or check out other opportunities at https://careers.saigepartners.com/.