SEARCH JOBS
Saige Partners LLC
https://cdn.haleymarketing.com/templates/63497/logos/square.png
https://saigepartners.com
https://saigepartners.com
true
Roll Tender - Press Assistant
Hartland, WI US
Posted:

09/11/2023
2023-09-11
2023-10-21
Employment Type:
Direct Hire
Job Number:

5385
Job Description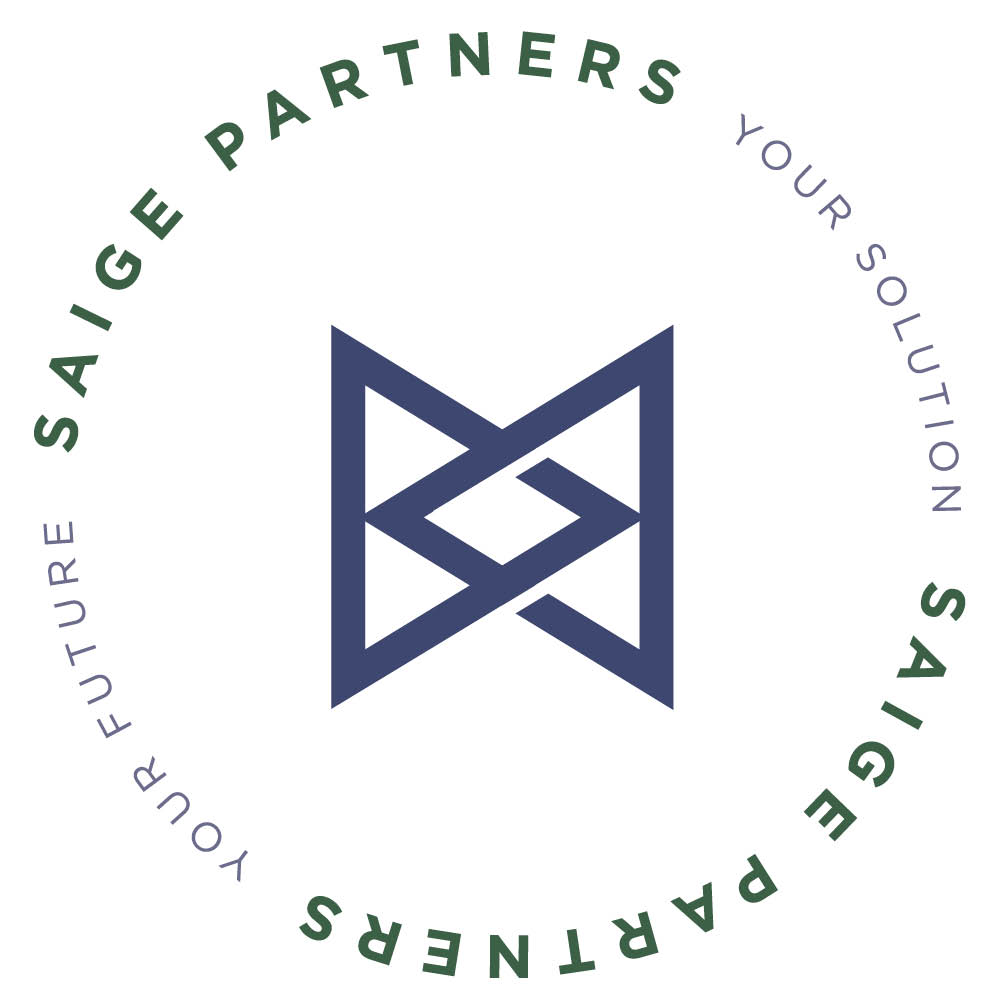 We strive to be Your Future, Your Solution to accelerate your career!
JOB TITLE: ROLL TENDER DEPARTMENT: PRESS
JOB OBJECTIVE:
The Roll Tender assists in the operation of a lithographic printing press equipped with devices to produce quality inserts, which meet internal and external customer needs. The Roll Tender follows direction given by 1st Pressman and 2nd Pressman and communicates to all team members in a respectful and appropriate manner to meet the goals of the department.
ESSENTIAL JOB FUNCTIONS:
1. Assists in the operation of the litho presses (e.g. make ready, perforation cuts, mounting of plates, paper change, etc.) in order to ensure that the product produced meets the job specifications and quality standards.
2. Ensures paper meets job specifications and paper splices are prepared and adequate for continual press operations.
3. Visually inspects the press impressions by checking quality that meets job specifications and quality requirements per client.
4. Performs preventative maintenance task (e.g. lubricating the press, cleaning the presses, replacing filters, cleaning ink rollers, dampeners and the blankets and inspecting and replacing water filters, pressure rollers, image cylinder, etc) regularly to keep equipment in good working condition.
5. Properly and accurately reports paper usage by recording the date, job, correct roll number, original weight, and actual weight used.
6. Organizes the work area to maintain a safe and clean environment; everything has a place everything should be in place.
MINIMUM QUALIFICATIONS:
PREFERRED KNOWLEDGE, SKILLS AND ABILITIES:
Knowledge of terminology, job flow, job tickets and comply with the quality standards for the Press area.
Basic math skills.
Learn more about Saige Partners on Facebook or LinkedIn.
Hours you will be work as a Roll Tender - 2nd shift priority/1st shift open too
2nd Shift
Saige Partners, one of the fastest growing technology and talent companies in the Midwest, believes in people with a passion to help them succeed. We are in the business of helping professionals Build Careers, Not Jobs. Saige Partners believes employees are the most valuable asset to building a thriving and successful company culture, which is why we offer a benefit package and convenient weekly payment solutions that helps our employees stay healthy and maintain a positive work/life balance. Contact us to learn more about the opportunity below or check out other opportunities at https://careers.saigepartners.com/.