SEARCH JOBS
Saige Partners LLC
https://cdn.haleymarketing.com/templates/63497/logos/square.png
https://saigepartners.com
https://saigepartners.com
USD
85000
YEAR
true
Quality Engineer
Harriosn, AR US
Posted:

09/08/2023
2023-09-08
2023-10-21
Employment Type:
Direct Hire
Job Number:

5407
Pay Rate:

85,000
Job Description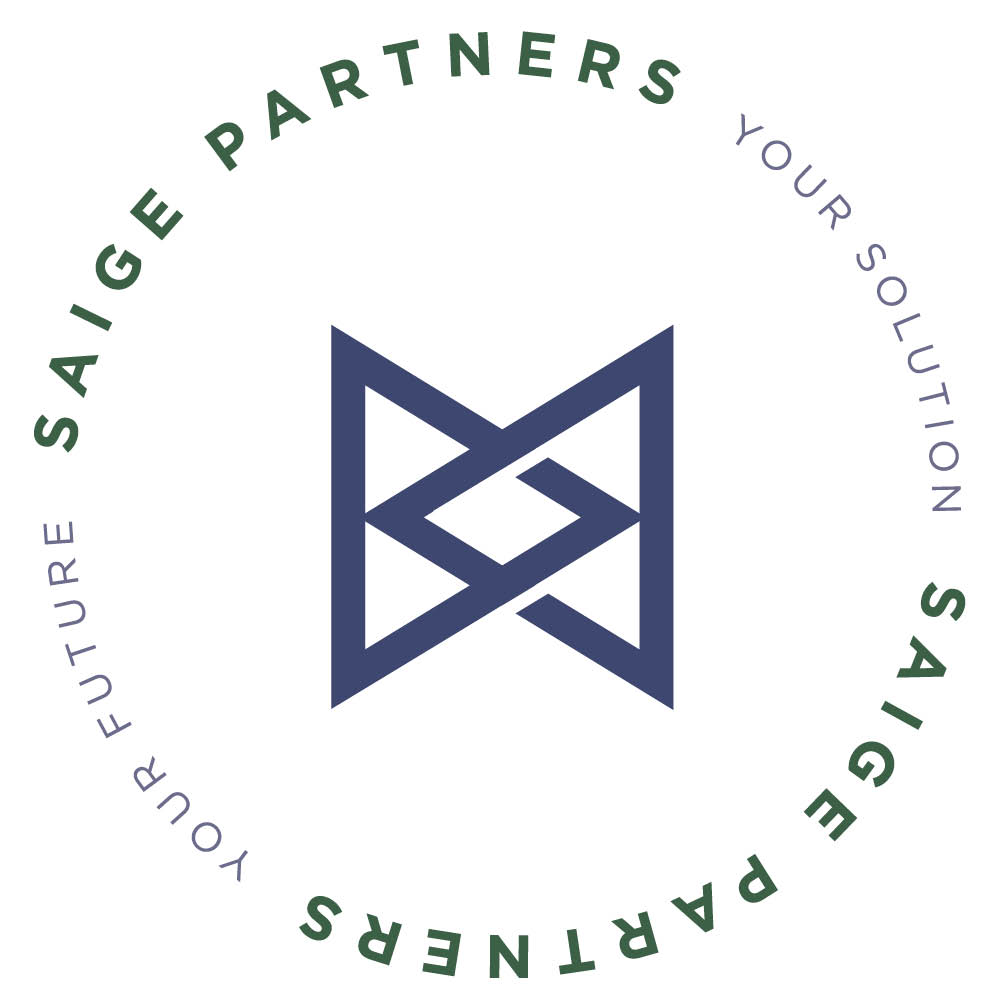 We strive to be Your Future, Your Solution to accelerate your career!
Quality Engineer
This is a Direct Hire role.
Summary
The Quality Engineer will be responsible for all Quality Assurance functions at the Plant level. In all the product launch phases and life-time cycles. The Quality Engineer works closely with internal and external customers to ensure products and processes meet predetermined specifications.
Principal Duties and Responsibilities
(But not limited to…)
Directly responsible for implementation and maintenance of the company quality system, reporting on the performance of the quality system for review and as a basis for improvement of the quality system.
Determine and enforce quality and safety requirements in accordance with real company needs, based on current regulations and product development.
Organize and promote companywide quality improvement efforts.
Evaluate and develop improved techniques for the control of quality, reliability, and safety.
The Quality Engineer has responsibility to act as liaison with external parties on matters relating to the quality system.
Oversees APQP activity at the plant level regarding the development and documentation of Process Flow, PFMEA and the Control Plans. Prepares and submits PPAPs.
Drive's growth and development opportunities for succession planning and career pathing within the quality department. Oversees the development process and tracks performance and provides resources to meet goals.
Directing the activities of the AS/ISO Administrator in relation to maintaining the QMS.
Ensured that products meet customer and quality standards.
Actively participate in production meetings with the sales, engineering, programming and manufacturing teams.
Qualifications
To perform this job successfully, an individual must be able to perform each essential duty mentioned satisfactorily. The requirements listed below are representative of the knowledge, skill, and/or ability required.
Bachelor's degree required in such disciplines as Computer Engineering, CPA, etc., plus 5 years related experience and/or training, and 5 years related management experience, or equivalent combination of education and experience.
Ability to read a limited number of words and recognize similarities and differences between words and between series of numbers; Ability to write and speak simple sentences as a means for basic communication.
Ability to define problems, collect data, establish facts, and draw valid conclusions.
Skills:
Ability to interact with all levels of the organization, from production associates to senior leaders.
Ability to function as a team player and be comfortable leading without authority.
Ability to build credibility and trust.
Ability to influence leaders and change their paradigms.
Requirement:
Top management shall assign personnel with the responsibility and authority to ensure that customer requirements are met. These assignments shall be documented. This includes but is not limited to the selection of Special characteristics, setting quality objectives and related training, corrective and preventive actions, product design and development, capacity analysis, logistics information, customer scorecards, and customer portals.
Saige Partners, one of the fastest growing technology and talent companies in the Midwest, believes in people with a passion to help them succeed. We are in the business of helping professionals Build Careers, Not Jobs. Saige Partners believes employees are the most valuable asset to building a thriving and successful company culture. Contact us to learn more about the opportunity below or check out other opportunities at https://careers.saigepartners.com/.