SEARCH JOBS
Saige Partners LLC
https://cdn.haleymarketing.com/templates/63497/logos/square.png
https://saigepartners.com
https://saigepartners.com
true
Project Manager
Richmond, VA US
Posted:

08/15/2023
2023-08-15
2023-10-21
Employment Type:
Permanent
Job Number:

5383
Job Description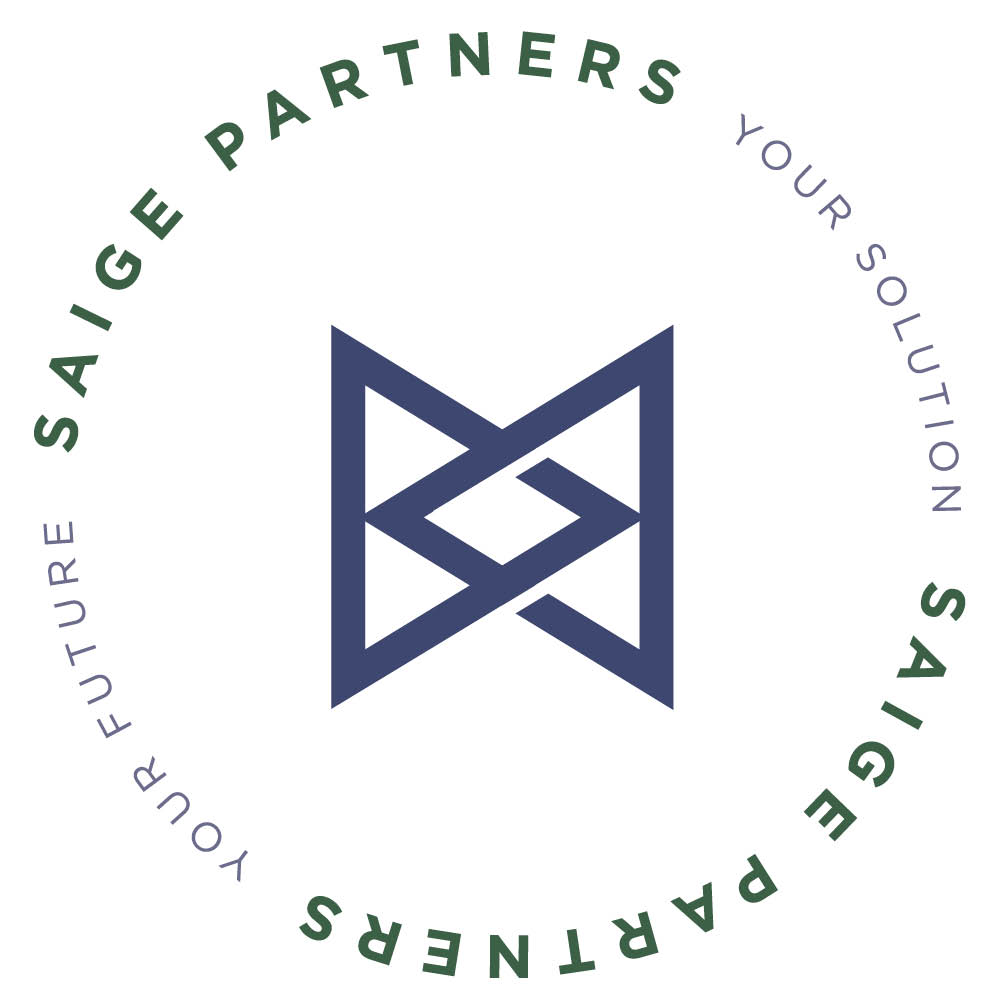 We strive to be Your Future, Your Solution to accelerate your career!

Please contact Lesa Peterman at lpeterman@saigepartners.com to learn more about this opportunity!

Project Manager
Job Overview: Our client in the moving industry, located in Richmond, VA, has an immediate need for a Project Manager whose primary responsibility is to ensure all services under their control during assigned projects are executed consistently with written agreed upon purchase order and/or signed agreements. The Project Manager will have daily contact with customers, other project managers, contract administrators, national account personnel and others.
This is a Direct Hire role.

What you will be doing as a Project Manager…
Responsible for ensuring all additional services requested are outlined and agreed upon in a signed addendum prior to services being provided
Provide complete management of entire project through timelines, budgets, coordination, supervision and effective communication to all team-members
Serves as the point of contact to professionally plan and manage any assigned relocation project(s) from inception to completion
Ensures that levels of service, quality of work, and completion dates are met
Responsible for tracking the cost of the project in progress to ensure they remain within the budget and work closely with the billing personnel to track daily costs with the use of the current billing system
Plan, coordinate, and prepare moves to ensure high levels of customer service, efficiency of contractor/crews, and maximize profitability
Constant contact with assigned salesperson when managing a project, notifying them or a supervisor of occurrences and potential problems that may occur
Works with Dispatch to coordinate personnel, vehicle, and equipment requirements for projects
Responsible to understand and work with systems furniture blueprints
Provides accurate and detailed estimates to customers
Facilitates team and client meetings effectively
Skills you ideally bring to the table as a Project Manager…
Associate's or bachelor's degree in business preferred

Minimum of two years of experience in Project Management or similar

Complete TRS (Technology Relocation Specialists) training and certification

Must have a valid driver's license

Excellent organizational, prioritization, and leadership skills

Ability to work independently without direct supervision

Excellent written and oral communications skills

Proficient in Microsoft office

Availability to work evenings and weekends

Learn more about Saige Partners on Facebook or LinkedIn.
Saige Partners, one of the fastest growing technology and talent companies in the Midwest, believes in people with a passion to help them succeed. We are in the business of helping professionals Build Careers, Not Jobs. Saige Partners believes employees are the most valuable asset to building a thriving and successful company culture. Contact us to learn more about the opportunity below or check out other opportunities at https://careers.saigepartners.com/.