SEARCH JOBS
Saige Partners LLC
https://cdn.haleymarketing.com/templates/63497/logos/square.png
https://saigepartners.com
https://saigepartners.com
true
Project Manager - Des Moines, IA
Des Moines, IA US
Posted:

11/13/2023
2023-11-13
2024-01-05
Employment Type:
Permanent
Job Number:

5578
Job Description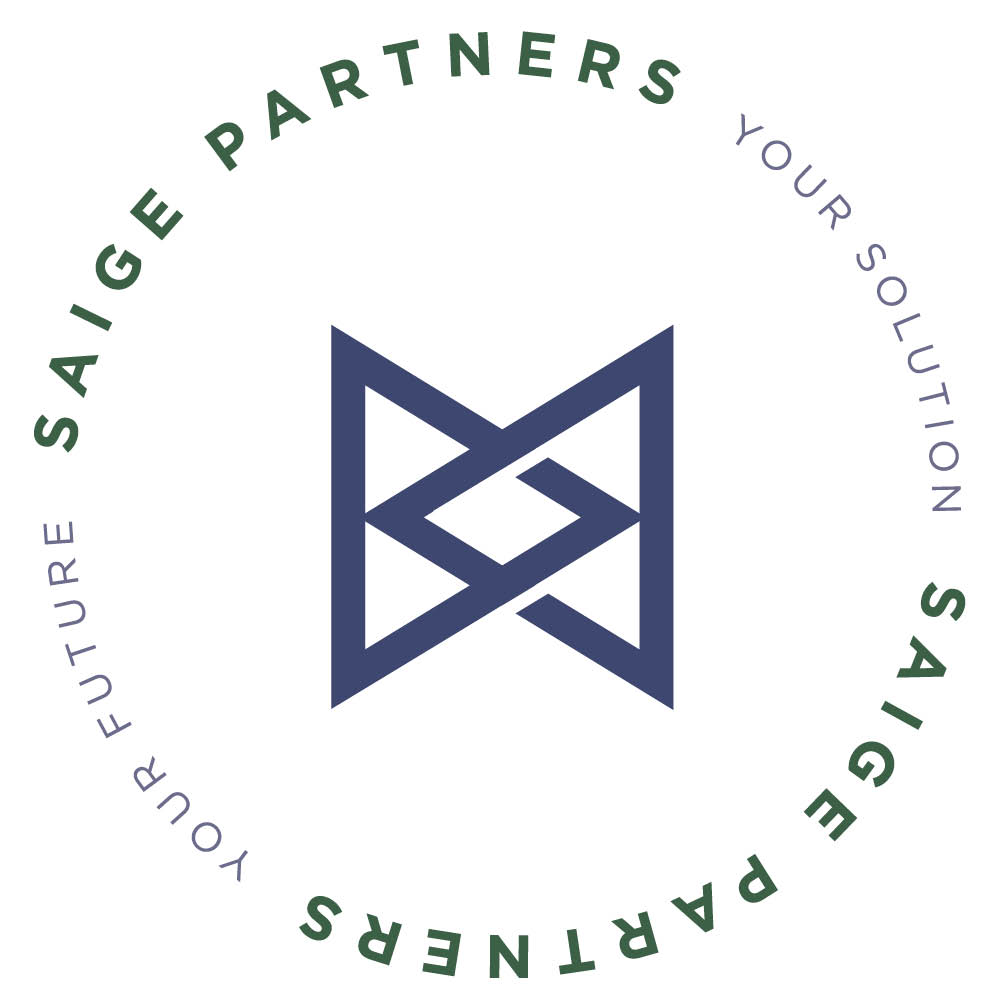 We strive to be Your Future, Your Solution to accelerate your career!
Contact Lesa Peterman at lpeterman@saigepartners.com or, you can schedule an appointment at https://calendly.com/lesapeterman to learn more about this opportunity!

Project Manager - Des Moines
Job Overview: Our Des Moines client, in restoration, is seeking a dedicated Restoration Project Manager to lead and oversee various restoration projects and production crews. In this pivotal role, you will be responsible for ensuring customer and client satisfaction, driving revenue and profit growth, fostering management and staff development, and upholding operational excellence within your team.
This is a Direct Hire role.

What you will be doing as a Project Manager - Des Moines, IA…
Enhance and manage the overall customer experience to ensure their utmost satisfaction.

Elevate and manage the overall client experience to maintain their satisfaction.

Provide prompt responses to potential customer inquiries.

Develop comprehensive project scopes and review project estimates.

Negotiate project scope and estimate approvals with customers and/or clients.

Efficiently schedule crews and allocate resources to deliver services for ongoing projects.

Coordinate and supervise service production with crews and subcontractors.

Document and/or review job files to support the services provided.

Maintain open communication with internal and external stakeholders.

Effectively manage production expenses.

Oversee the maintenance of equipment and materials (assets).

Enforce and monitor safe work practices and adherence to safety and risk management guidelines consistently.

Train and manage production personnel.

Continuously develop leadership, management skills, and restoration expertise.
Skills you ideally bring to the table as a Project Manager - Des Moines, IA…
Minimum of a high school diploma or equivalent; an associate's or bachelor's degree is highly preferred.

A minimum of 3 years of operational experience.

At least 1 year of management and/or supervisory experience.

Current industry certifications are strongly preferred.

Strong interpersonal, leadership, and management skills.

Excellent oral and written communication skills.

Preferably, experience in cleaning, restoration, or construction.

Learn more about Saige Partners on Facebook or LinkedIn.
Saige Partners, one of the fastest growing technology and talent companies in the Midwest, believes in people with a passion to help them succeed. We are in the business of helping professionals Build Careers, Not Jobs. Saige Partners believes employees are the most valuable asset to building a thriving and successful company culture. Contact us to learn more about the opportunity below or check out other opportunities at https://careers.saigepartners.com/.