SEARCH JOBS
Saige Partners LLC
https://cdn.haleymarketing.com/templates/63497/logos/square.png
https://saigepartners.com
https://saigepartners.com
true
Product Owner - Business Intelligence
Irving, TX US
Posted:

09/08/2023
2023-09-08
2023-10-21
Employment Type:
Permanent
Job Number:

5431
Job Description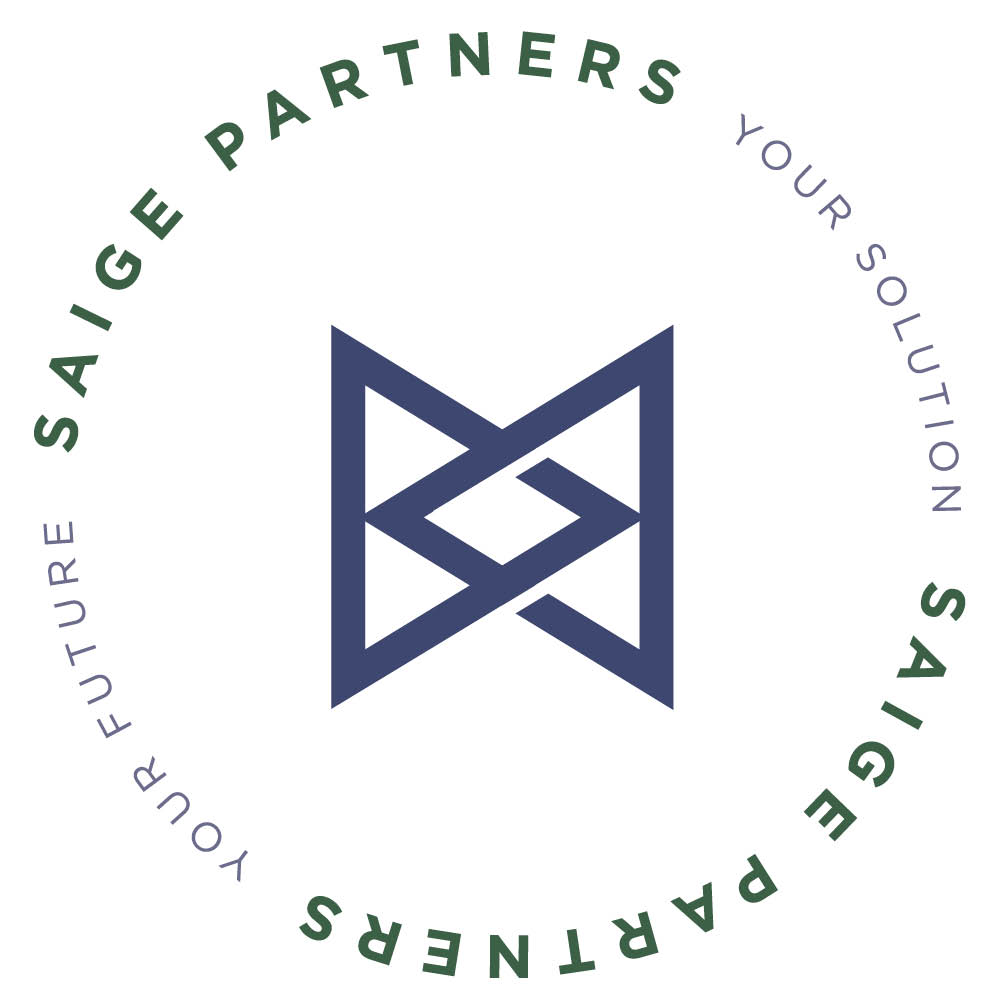 We strive to be Your Future, Your Solution to accelerate your career!
Product Owner – Business Intelligence
Location: Irving, TX (Hybrid role)
Job Type: Full-Time
Job Description:
Our client is actively seeking a dynamic and motivated Product Owner to join their Business Intelligence team within the IT department. As a critical member of their Enterprise Architecture & Data Analytics team, you will have a pivotal role in overseeing our Data Analytics portfolio and its systems initiatives. This position requires close collaboration with business leaders to deliver impactful data solutions, discern user needs, articulate strategic objectives, oversee releases, and steer the overarching vision of our Business Intelligence endeavors.
Key Responsibilities & Duties:
Serve as the primary liaison between business stakeholders and the development team, aligning objectives, deliverables, and priorities effectively.
Design and implement data extraction, staging, and loading processes to ensure data consistency, cleanliness, and accuracy.
Craft user stories, establish acceptance criteria, and effectively manage development projects and backlog.
Drive project objectives and oversee release content to ensure timely delivery.
Foster transparent communication between technical requirements and product features.
Collaborate seamlessly with other Agile teams to identify interdependencies and optimize processes.
Develop compelling reports using Tableau and other Data Analytics Tools to meet the needs of end-users.
Document project assignments comprehensively, including technical documentation, data models, and data flow.
Translate data and deliverables into plain business language for senior leadership, providing valuable insights.
Generate technical documentation, including requirements documents, process overviews, and data models.
Fulfill other assigned duties as required.
Qualifications:
Bachelor's degree in computer science or a related field, or equivalent relevant experience.
A minimum of 8 years of experience in Business Intelligence Analytics, with a strong proficiency in Tableau.
Extensive background in developing and implementing enterprise-level data warehousing and business intelligence initiatives.
Proficiency in report creation and maintenance using tools such as Tableau, SSRS, or Power BI.
Strong SQL skills with expertise in query writing and query tuning/optimization.
4-5 years of experience in business analysis, solutions development, and the creation of business requirements.
Familiarity with data transformation and integration using ETL/ELT technologies.
Preferred professional certification in Agile development (Scrum, Kanban, LEAN).
2 years of experience as part of a team using Agile methodology.
Skills:
Proactive and self-motivated, demonstrating a strong work ethic.
Exceptional team player who thrives in a fast-paced environment.
Outstanding communication and problem-solving skills, effective across all levels of operations and with users.
A sense of ownership and a commitment to responsibility.
Proficiency in managing multiple IT projects simultaneously.
Strong computer skills, including a working knowledge of MS Office products (Excel, Word, PowerPoint), MS Visio, or similar graphical flowchart programs.
If you are passionate about data analytics, business intelligence, and are looking for a role where you can make a significant impact, we encourage you to apply.
Saige Partners, one of the fastest growing technology and talent companies in the Midwest, believes in people with a passion to help them succeed. We are in the business of helping professionals Build Careers, Not Jobs. Saige Partners believes employees are the most valuable asset to building a thriving and successful company culture. Contact us to learn more about the opportunity below or check out other opportunities at https://careers.saigepartners.com/.