SEARCH JOBS
Saige Partners LLC
https://cdn.haleymarketing.com/templates/63497/logos/square.png
https://saigepartners.com
https://saigepartners.com
true
Process Safety Manager
Eagan, MN US
Posted:

06/20/2023
2023-06-20
2023-10-21
Employment Type:
Direct Hire
Job Number:

5307
Job Description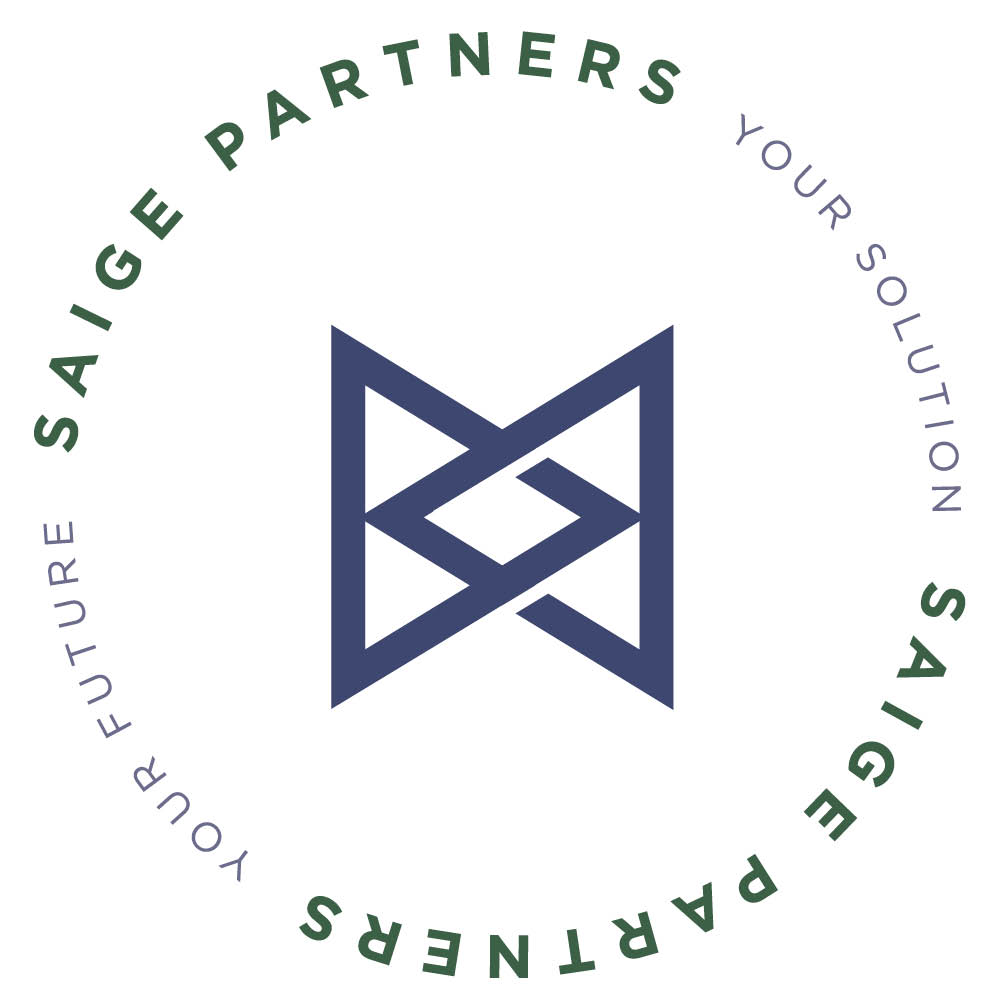 We strive to be Your Future, Your Solution to accelerate your career!
Contact Steven Korus at skorus@saigepartners.com or (319) 536-1421 , you can also schedule an appointment at to learn more about this opportunity!
Process Safety Engineer Save & Close
This is a Direct Hire role.
This role also offers a flexible 9/80's work schedule, meaning there is the potential for every other Friday off depending on workload.
Our Benefits Package Includes:
Bonus eligible!
Automatic 401K company contribution
Additional 401K competitive match program
Excellent Health benefits
Tuition Reimbursement
What You Will Do In Your Role
Partner with key operations, maintenance, and technical support groups to achieve the shared vision for Operational Process Safety
Lead the application of PSM standards and industry best practices, management system ownership, and routine interaction and auditing
Work side-by-side with strong leadership and PSM technical experts to succeed in this role and prepare you for future opportunities at FHR
Support software systems that will require aptitude in the use of various systems such as Microsoft Power Applications
The Experience You Will Bring
Requirements:
Bachelor of Science Degree in Engineering, Process Safety Engineering, or equivalent technical experience
A minimum of two (2) years applicable work experience
What Will Put You Ahead
Experience within a Petroleum Refinery or comparable manufacturing environment
Bachelor of Science Degree in Chemical Engineering
Experience in Process Safety Engineering or support within a manufacturing/industrial setting
Our goal is for each employee, and their families, to live fulfilling and healthy lives. We provide essential resources and support to build and maintain physical, financial, and emotional strength - focusing on overall wellbeing so you can focus on what matters most. Our benefits plan includes - medical, dental, vision, flexible spending and health savings accounts, life insurance, ADD, disability, retirement, paid vacation/time off, educational assistance, and may also include infertility assistance, paid parental leave and adoption assistance. Specific eligibility criteria is set by the applicable Summary Plan Description, policy or guideline and benefits may vary by geographic region. If you have questions on what benefits apply to you, please speak to your recruiter.