SEARCH JOBS
Saige Partners LLC
https://cdn.haleymarketing.com/templates/63497/logos/square.png
https://saigepartners.com
https://saigepartners.com
true
Principal/Sr Principal Systems Engineer
Cedar Rapids, IA US
Posted:

10/16/2023
2023-10-16
2024-01-05
Employment Type:
Full-time
Job Number:

5526
Job Description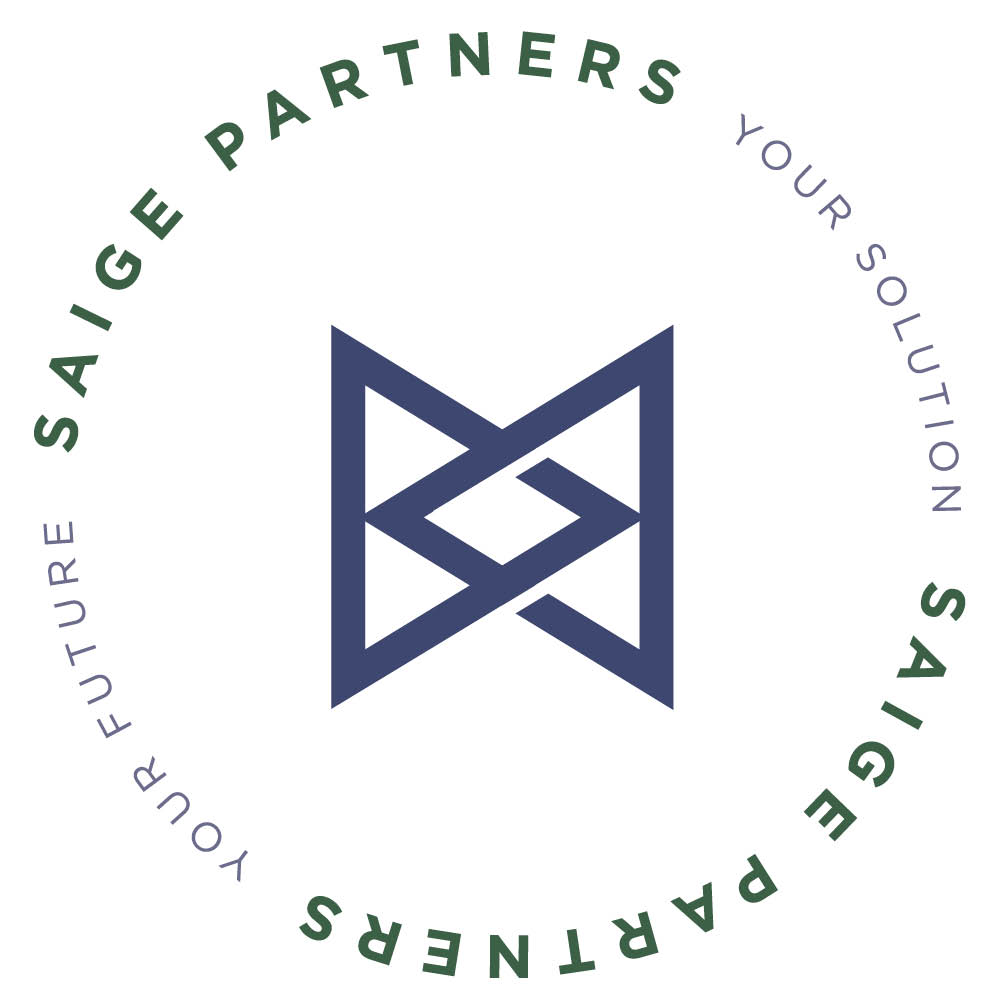 We strive to be Your Future, Your Solution to accelerate your career!
Contact Brett Campbell at bcampbell@saigepartners.com or , you can also schedule an appointment at https://calendly.com/bcampbell-saigepartners to learn more about this opportunity!
Principal Systems Engineer - Mission Engineering (Onsite/Hybrid)
Our client's Mission Engineering division is in search of a Systems Engineer to bolster their Mission Engineering and Operations Analysis endeavors. Within this role, they prioritize aligning their solutions with the operational requirements of their valued customers. Their focus involves intricate threat environment modeling, the development and integration of cutting-edge simulation and analysis tools, and the efficient assessment of system performance within these environments. They harness quantitative results to showcase the operational advantages of their products and system solutions, guide further technological investments, and refine architectural approaches and requisites.
The ideal candidate will join a geographically dispersed team, comprising professionals from various fields, and should possess the ability to work independently as well as collaboratively, with strong interpersonal competencies. Occasional travel (up to 10%) may be necessary for this position. It's imperative that the candidate either holds an active US DoD security clearance or has the capacity to acquire one (US Citizenship is mandatory) to access classified information.
Job Responsibilities:
Establish study requirements and priorities to fulfill study objectives.
Break down missions to determine the essential simulation components.
Resolve mission and threat-related queries encountered during study execution.
Collaborate with operators to deconstruct missions.
Lead Non-Advocate Review activities and vector checks.
Spearhead analysis endeavors.
Basic Qualifications:
Bachelor's degree (typically in Science, Technology, Engineering, or Mathematics (STEM)) and a minimum of 8 years of relevant prior experience, unless restricted by local laws/regulations, OR an Advanced Degree in a related field with a minimum of 5 years of experience, OR, in the absence of a degree, a requisite 12 years of relevant experience.
An active and transferrable Top Secret U.S. government issued security clearance, with current SCI or SCI eligibility, is mandatory prior to the start date.
Must be a U.S. Citizen.
Demonstrated capacity to take ownership of tasks and lead technical initiatives that span multiple stakeholders, with effective communication at all organizational levels.
Proficient in estimating, tracking, and communicating cost, schedule, and risk.
Experience in concepts such as CONOPS, system tradeoffs, threat definitions, and system of system assessments.
Demonstrated agility in rapidly acquiring expertise in new technology domains.
Background in Mission Engineering and/or Operations Analysis.
Preferred Qualifications:
Proficiency in scripting languages like Python or MATLAB and expertise with Modeling and Simulation tools such as Advanced Framework for Simulation, Integration, and Modeling (AFSIM) or Next Generation Threat Simulation (NGTS).
Outstanding communication skills.
Ability to perform with minimal direct supervisory support.
Experience with Military Operations Analysis.
Familiarity with Numerical Optimization Techniques, Analysis of Alternatives, or Design of Experiments.
Experience in executing Research and Development / Science and Technology Programs, delivering new technologies to internal and external stakeholders.
Knowledge of configuration management tools (GIT, subversion).
Ability to comprehend military tactics as described by experts and represent their application verbally, graphically, and through simulations.
Saige Partners, one of the fastest growing technology and talent companies in the Midwest, believes in people with a passion to help them succeed. We are in the business of helping professionals Build Careers, Not Jobs. Saige Partners believes employees are the most valuable asset to building a thriving and successful company culture. Contact us to learn more about the opportunity below or check out other opportunities at https://careers.saigepartners.com/.