SEARCH JOBS
Saige Partners LLC
https://cdn.haleymarketing.com/templates/63497/logos/square.png
https://saigepartners.com
https://saigepartners.com
true
Principal FPGA Designer
Portland, OR US
Posted:

09/08/2023
2023-09-08
2023-10-21
Employment Type:
Full-time
Industry:
Engineering
Job Number:

4996
Job Description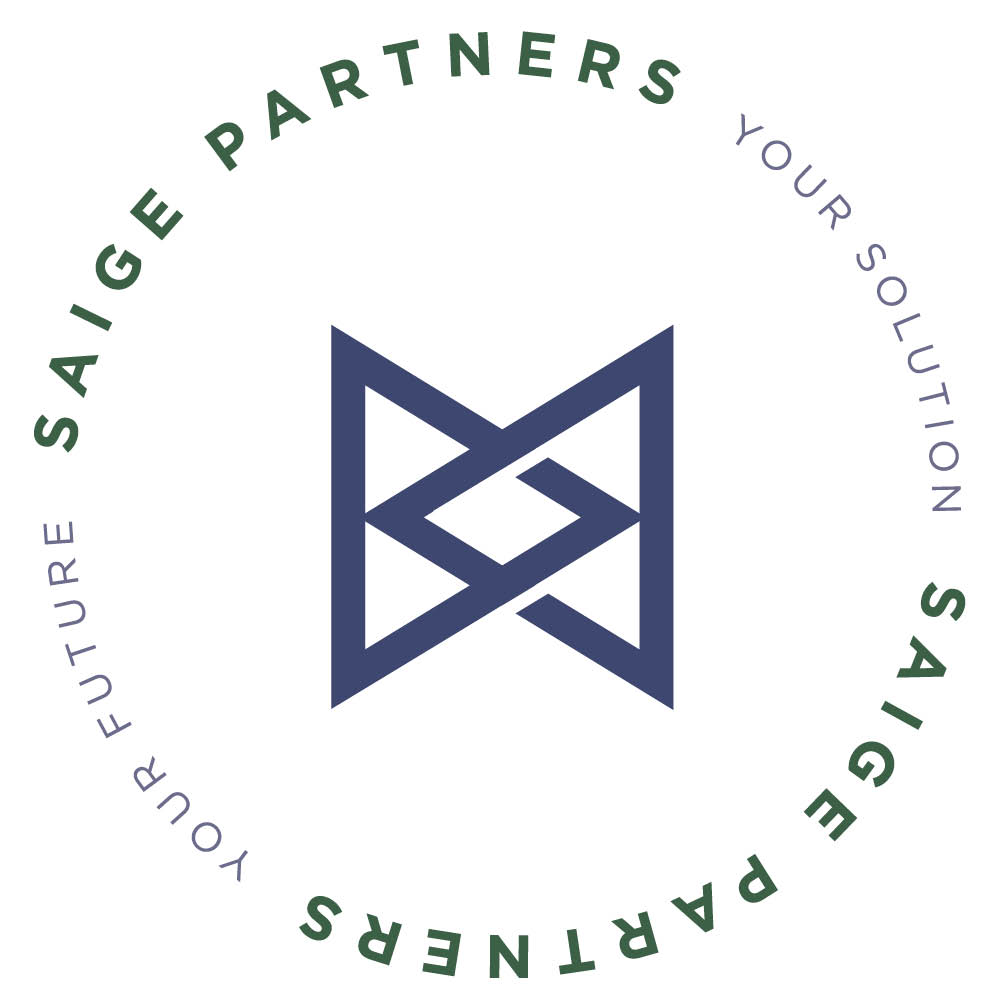 We strive to be Your Future, Your Solution to accelerate your career!

Saige Partners is searching for a Principal FPGA/ASIC Design/Verification Engineer to join the team of one of our top clients.
Are you ready to join a team of passionate multi-skilled engineers in the development of complex electronics that make people's lives safer? We are looking for a highly skilled self-motivated engineer to architect and design our next generation products.
Our client's Head's Up Guidance And Vision Systems Electrical Engineering is responsible for all electrical engineering tasks related to the design, analysis, test and certification of aerospace head-up display and guidance products, both in the commercial and military fields.
This Principal level position is primarily a digital design position with emphasis on programmable logic, microprocessors, camera, sensor and video display system design. This position requires a background in high-speed digital board design along with FPGA design and verification under a controlled and auditable process. This position requires responsibility for all aspects of the design and verification beginning with requirements definition up and through the introduction of the design into manufacturing. Support of projects includes schedule preparation and reporting of status on assigned tasks as well as interaction with team members from other disciplines. This position will work with little or no supervision.
Primary Responsibilities:
Design FPGAs for commercial and military Head Up

Displays, Helmet Mounted Displays, and Enhanced Vision Sensors

Define requirements for a new design and develop requirements specification

Perform preliminary design-including block diagram, trade off studies and design reviews

Perform detailed design-including implementation, design analysis, and design reviews

Support board level integration

Perform functional tests and design verification tests

Present FPGA for FAA SOI Audits per DO-254

Oversee efforts and train less experienced designers

Define Production Test Requirements
Basic Qualifications:
Bachelor's degree and 10 years of prior relevant experience OR
Advanced Degree in a related field and minimum 7 years of experience OR

In absence of a degree, 14 years of relevant experience is required

Engineering/Other Technical Positions: Bachelor's degree (typically in Science, Technology, Engineering or Mathematics (STEM)) and a minimum of 10 years of prior relevant experience unless prohibited by local laws/regulations

US Citizenship or Permanent Resident (Green Card) is required.

Advanced skills with FPGA Design and Verification

Digital Board Design
Preferred Qualifications:
VHDL

Verilog

System Verilog

Video and Image processing experience
Learn more about Saige Partners on Facebook or LinkedIn.
Saige Partners, one of the fastest growing technology and talent companies in the Midwest, believes in people with a passion to help them succeed. We are in the business of helping professionals Build Careers, Not Jobs. Saige Partners believes employees are the most valuable asset to building a thriving and successful company culture, which is why we offer a benefit package and convenient weekly payment solutions that helps our employees stay healthy and maintain a positive work/life balance. Contact us to learn more about the opportunity below or check out other opportunities at https://careers.saigepartners.com/.