SEARCH JOBS
Saige Partners LLC
https://cdn.haleymarketing.com/templates/63497/logos/square.png
https://saigepartners.com
https://saigepartners.com
true
Press Assistants
Hartland, WI US
Posted:

08/31/2023
2023-08-31
2023-10-21
Job Number:

5384
Job Description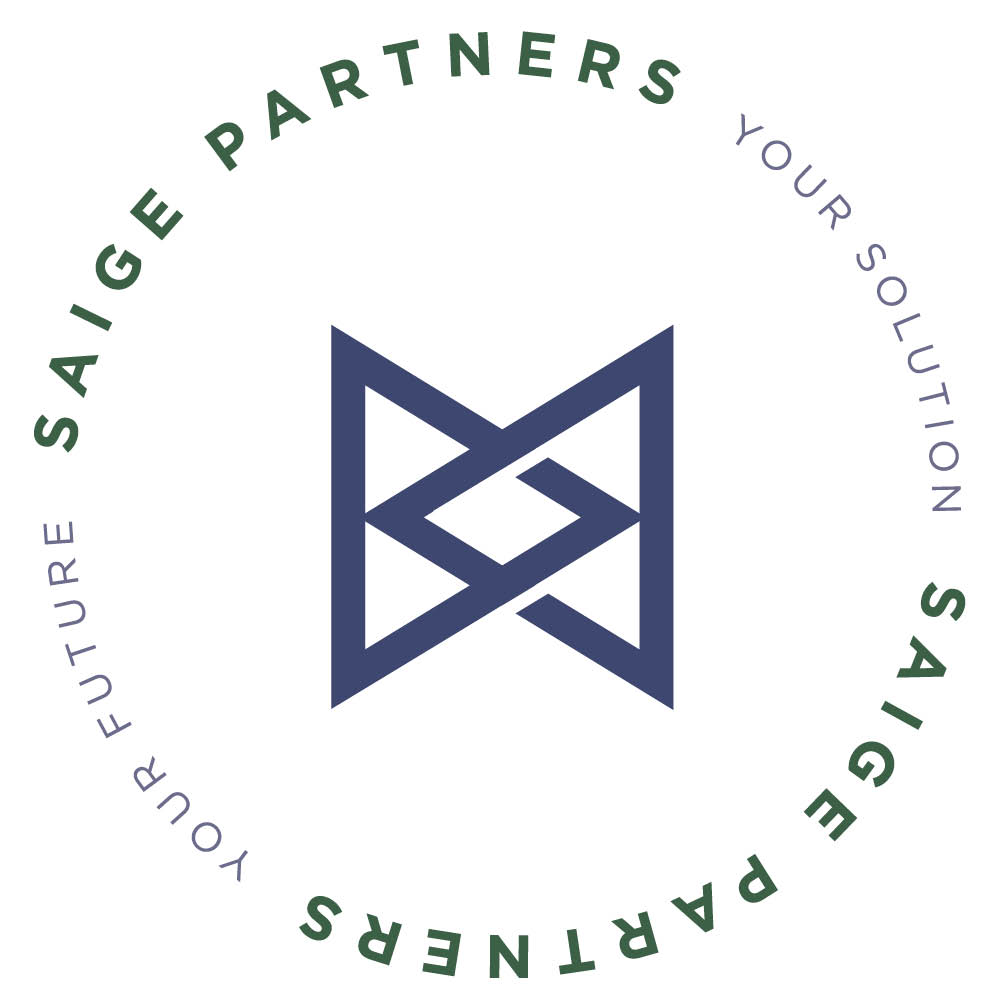 We strive to be Your Future, Your Solution to accelerate your career!
Job Objective:
The Pressman is in charge of running the entire press system, takes full responsibility for printed product, must have sufficient knowledge of every component of all printing presses . This position provides a safe working environment and ensures continuous effective operations while following/supporting the policies, goals and objectives .
Location: Hartland, WI
Shift: 2nd 7pm-7am (3days off)
Essential Job Functions:
Takes direction from the First Pressman.
Prepares and operates web, offset presses, making any adjustments (e.g. registration, color, perforation cuts, mounting plates, paper change, color change, etc), in order to ensure that the product produced meets job specifications and quality standards.
Examines job order to determine quantity to be printed, stock specifications, colors and special printing instructions.
Prepares proper and accurate paperwork in order to monitor status of equipment and press team.
Monitors and ensures compliance with all OSHA, safety and environmental rules and regulations and housekeeping procedures to ensure a safe working environment and continue improving upon 5'S objectives.
Visually inspects the press impressions by checking quality that meets job specifications and quality requirements per client.
Preferred Knowledge, Skills and Abilities:
Knowledge of good departmental and company safety/housekeeping/PPE practices.
Understands departmental procedures and policies.
Knowledge of terminology, job flow, job tickets and comply with the quality standards for the Press area.
Basic math skills
Strong mechanical aptitude.
Education Preferred:
High school diploma or equivalent
4+ years in the printing industry.
Saige Partners, one of the fastest growing technology and talent companies in the Midwest, believes in people with a passion to help them succeed. We are in the business of helping professionals Build Careers, Not Jobs. Saige Partners believes employees are the most valuable asset to building a thriving and successful company culture, which is why we offer a benefit package and convenient weekly payment solutions that helps our employees stay healthy and maintain a positive work/life balance. Contact us to learn more about the opportunity below or check out other opportunities at https://careers.saigepartners.com/.