SEARCH JOBS
Saige Partners LLC
https://cdn.haleymarketing.com/templates/63497/logos/square.png
https://saigepartners.com
https://saigepartners.com
true
Plant Controller
Jackson, TN US
Posted:

09/11/2023
2023-09-11
2023-10-21
Employment Type:
Direct Hire
Industry:
Financial Services
Job Number:

5439
Job Description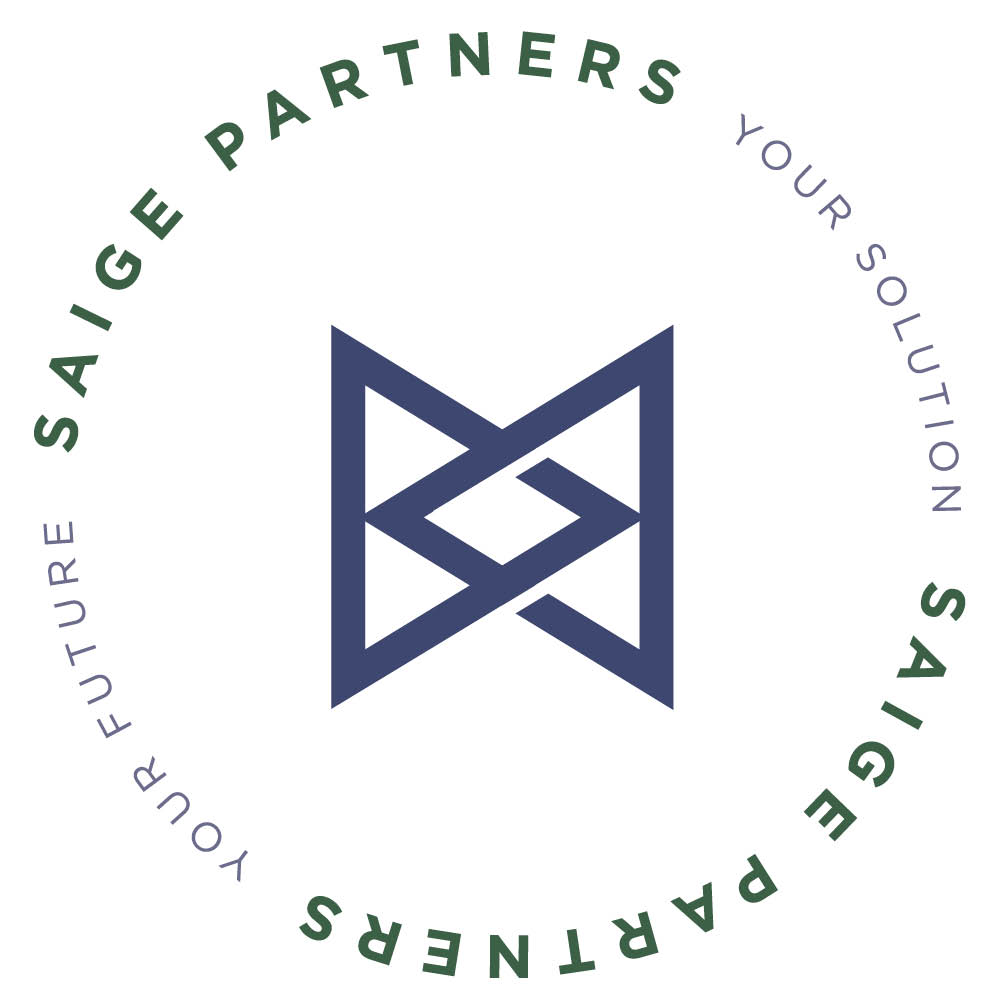 We strive to be Your Future, Your Solution to accelerate your career!


Are you an experienced financial professional with a passion for cost accounting and analysis? Our client, located near Jackson, TN, is actively seeking a Plant Controller to join their team. This is a Direct Hire opportunity with the possibility of relocation assistance if required.

Key Responsibilities:
As a Plant Controller, you will play a pivotal role in overseeing the financial operations of the plant. Your responsibilities will include, but are not limited to:
Maintaining the Accounting General Ledger: Ensuring accuracy and compliance in financial records.

Preparing Financial and Management Reports: Compiling essential reports for informed decision-making.

Analyzing Financial Performance: Assessing financial metrics and performance to identify areas for improvement.

Managing Standard Inventory Costs: Maintaining and analyzing inventory cost standards.

Creating Annual Capital Budgets: Developing and managing budgets for capital expenditures.

Managing Operating Budgets: Preparing annual operating budgets and conducting variance analysis.

Monthly Operating Forecasts: Assisting in the preparation and variance analysis of monthly operating forecasts.

Customer Credit and Collections: Providing support in managing customer credit and collections processes.

Overseeing Clerical Accounting Staff: Managing and leading a team of accounting professionals.

Internal Controls and Segregation of Duties: Ensuring compliance with internal controls and maintaining a clear segregation of duties.
Qualifications:
Bachelor's degree in Accounting or Finance.
5+ years of progressive cost accounting and analysis experience, preferably within a major manufacturing organization.
Strong analytical skills to swiftly identify factors affecting the plant's financial performance.
Learn more about Saige Partners on
Facebook
or
LinkedIn
.