SEARCH JOBS
Saige Partners LLC
https://cdn.haleymarketing.com/templates/63497/logos/square.png
https://saigepartners.com
https://saigepartners.com
true
Parts Manager
Waterloo, IA US
Posted:

11/20/2023
2023-11-20
2024-01-05
Employment Type:
Permanent
Job Number:

5490
Job Description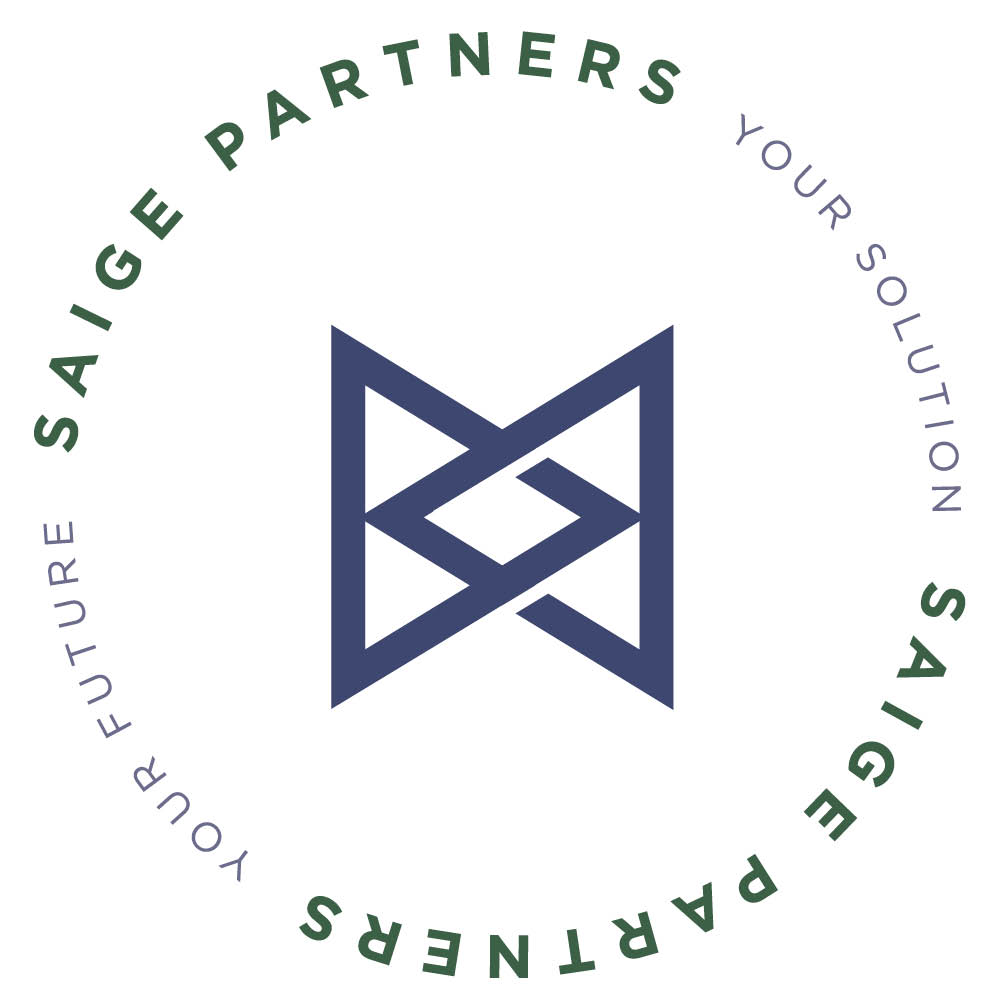 We strive to be Your Future, Your Solution to accelerate your career!
Contact Erin Pals at epals@saigepartners.com, you can also schedule an appointment at https://calendly.com/epals-1/interiew-s to learn more about this opportunity!
Parts Manager
Job Overview: Our Waterloo, IA client in heavy duty equipment, is adding a Parts Manager to their team. In your daily duties as a Parts Manager you will oversee the parts department team members and operations to exceed customer expectations and drive revenue growth.
This is a Direct Hire role.

What you will be doing as a Parts Manager…
Supervise the members of the parts department team, which involves responsibilities such as recruitment, performance evaluation, and compensation management.
Foster the growth and potential of team members to achieve the best outcomes.
Collaborate with the leadership team to establish annual departmental objectives and budgets that align with the organization's financial and operational targets.
Continuously assess revenue and expenditure in relation to the budget and make operational adjustments as necessary.
Maintain inventory levels that strike a balance between meeting Navistar's needs and achieving internal inventory turnover goals.
Ensure consistent adherence to operational processes and procedures to meet organizational standards and minimize legal risks.
Thoroughly review work and stock orders for accuracy before proceeding with billing and invoicing processes.
Skills you ideally bring to the table as a Parts Manager…
High School diploma or GED required

3 years of experience in a Parts department

5 years of relevant experience
Learn more about Saige Partners on Facebook or LinkedIn.
Saige Partners, one of the fastest growing technology and talent companies in the Midwest, believes in people with a passion to help them succeed. We are in the business of helping professionals Build Careers, Not Jobs. Saige Partners believes employees are the most valuable asset to building a thriving and successful company culture. Contact us to learn more about the opportunity below or check out other opportunities at https://careers.saigepartners.com/.