SEARCH JOBS
Saige Partners LLC
https://cdn.haleymarketing.com/templates/63497/logos/square.png
https://saigepartners.com
https://saigepartners.com
true
Parts Manager
Davenport, IA US
Posted:

10/09/2023
2023-10-09
2024-01-05
Employment Type:
Permanent
Job Number:

5508
Job Description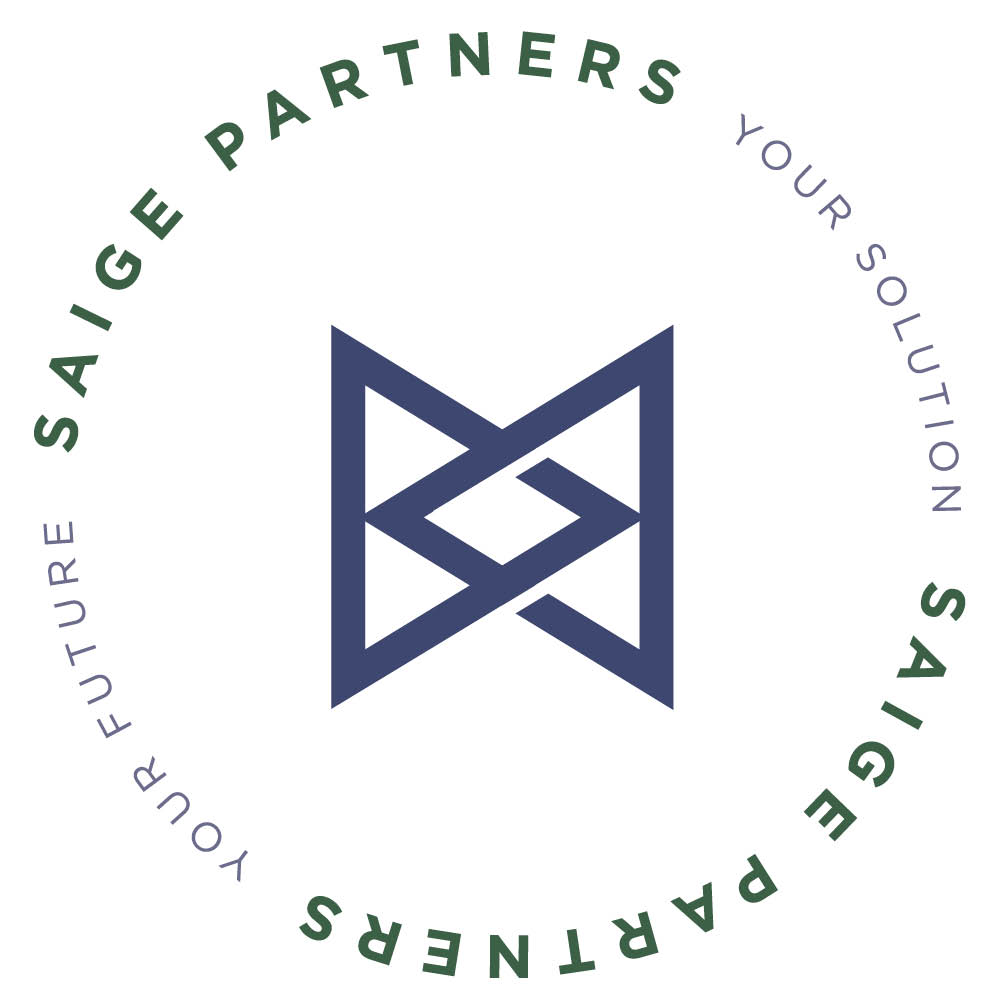 We strive to be Your Future, Your Solution to accelerate your career!
Contact Lesa Peterman at lpeterman@saigepartners.com to learn more about this opportunity!

Parts Manager
Job Overview: Our transportation client located in Davenport, IA is seeking to add a new Parts Manager to their team. The Parts Manager is responsible for overseeing the parts department, coordinating counter and outside sales, shipping and receiving, selling, and distributing truck parts to customers. To be successful in the role of Parts Manager, you must have experience working with truck parts, strong customer service and communication skills, and leadership/management experience.
This is a Direct Hire role.

What you will be doing as a Parts Manager…
Manage and maintain the parts inventory level and transfer parts between stores as necessary
Supervise, train, recruit, and hire people for the parts department team
Analyze sales, expenses, daily reports, and inventory monthly to maintain profit goals

Oversee warehouse operations and revise as necessary

Communicate clearly and effectively with employees in all divisions of the company
Develop and maintain policies and procedures to support positive employee relations and strong customer satisfaction
Oversee parts warranty procedures
Deliver exceptional customer service for all our parts business
Skills you ideally bring to the table as a Parts Manager…
Minimum of 2 years of management/supervisory experience with truck parts required

Automotive experience

Strong leadership/management experience


Product knowledge

Strong written and verbal communication skills

Problem-solving skills

Proficiency working with computers
Learn more about Saige Partners on Facebook or LinkedIn.
Saige Partners, one of the fastest growing technology and talent companies in the Midwest, believes in people with a passion to help them succeed. We are in the business of helping professionals Build Careers, Not Jobs. Saige Partners believes employees are the most valuable asset to building a thriving and successful company culture. Contact us to learn more about the opportunity below or check out other opportunities at https://careers.saigepartners.com/.