SEARCH JOBS
Saige Partners LLC
https://cdn.haleymarketing.com/templates/63497/logos/square.png
https://saigepartners.com
https://saigepartners.com
true
Network Security Engiineer
San Diego, CA US
Posted:

09/08/2023
2023-09-08
2023-10-21
Employment Type:
Full-time
Job Number:

5323
Job Description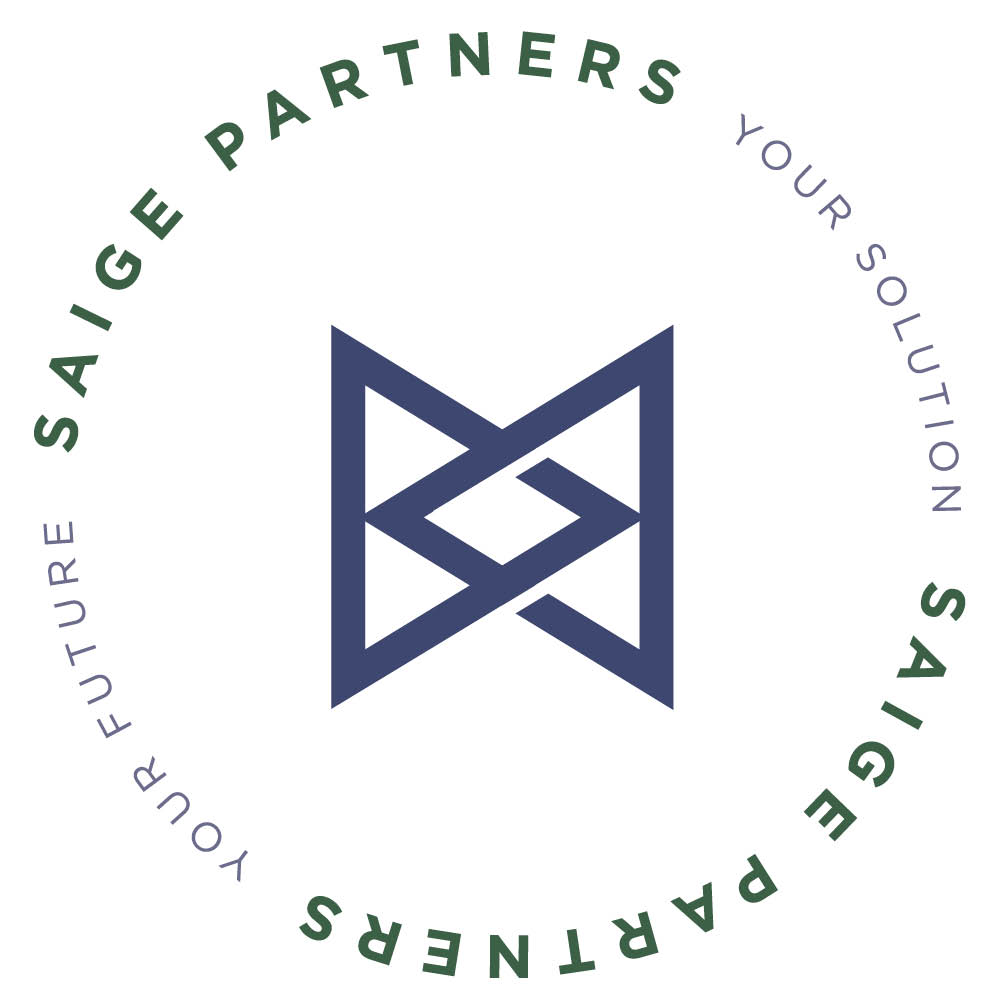 We strive to be Your Future, Your Solution to accelerate your career!
Contact Brett Campbell at bcampbell@saigepartners.com or, you can also schedule an appointment at https://calendly.com/bcampbell-saigepartners to learn more about this opportunity!
Job Title: Network Security Engineer
Company: Saige Partners
Location: San Diego
Position Type: Full Time
Summary:
Our client seeking a motivated and talented Network Security Engineer II to join their Information Technology team. This critical role will be focused on the design, configuration, security, maintenance, and integrity of our Company's global data networks. The successful candidate will collaborate with various teams and stakeholders to uphold and enhance the security of their organization, ensuring compliance with relevant regulations, and contributing to the ongoing improvement of their security practices.
Core Responsibilities:
Design, Configuration, and Maintenance: Responsible for the comprehensive oversight of the company's global data networks including the implementation, configuration, and management of various security technologies.
Security Monitoring: Actively monitor and maintain security systems and tools to guarantee the confidentiality, integrity, and availability of information assets.
Vulnerability Management: Conduct regular vulnerability assessments and risk assessments, identifying weaknesses, and recommending and implementing appropriate mitigation strategies.
Incident Response: Promptly manage and respond to security incidents, conducting in-depth root-cause analysis, and applying corrective actions as required.
Policy Development: Assist in the creation and upkeep of information security policies, procedures, standards, and guidelines.
Cross-Department Collaboration: Work with IT and other departments to guarantee the secure design, development, and implementation of applications, systems, and infrastructure.
Audit & Compliance Support: Facilitate internal and external audits and regulatory compliance initiatives, identify gaps, and provide the necessary documentation.
Qualifications:
Education: Bachelor's degree in Information Technology, Computer Science, or a related field, or equivalent work experience.
Experience: Minimum of 3 years' experience as a network security engineer or information security engineer, with a concentration on perimeter security technologies and devices such as firewalls, VPN, and IDP systems across various locations.
Technical Skills: Strong proficiency in firewall management, site-to-site IPsec VPN management, and vulnerability/risk assessment methodologies.
Certifications: Professional certifications such as CISSP, CISM, CEH, or CompTIA Security+ are considered a plus.
Regulatory Knowledge: Familiarity with relevant security standards, frameworks, and regulations (e.g., NIST, ISO 27001, GDPR, HIPAA) is beneficial.
Saige Partners, one of the fastest growing technology and talent companies in the Midwest, believes in people with a passion to help them succeed. We are in the business of helping professionals Build Careers, Not Jobs. Saige Partners believes employees are the most valuable asset to building a thriving and successful company culture. Contact us to learn more about the opportunity below or check out other opportunities at https://careers.saigepartners.com/.