SEARCH JOBS
Saige Partners LLC
https://cdn.haleymarketing.com/templates/63497/logos/square.png
https://saigepartners.com
https://saigepartners.com
true
Mechanical Engineer
Cedar Rapids, IA US
Posted:

03/07/2023
2023-03-07
2023-10-21
Employment Type:
Permanent
Industry:
Manufacturing and Production
Job Number:

5159
Job Description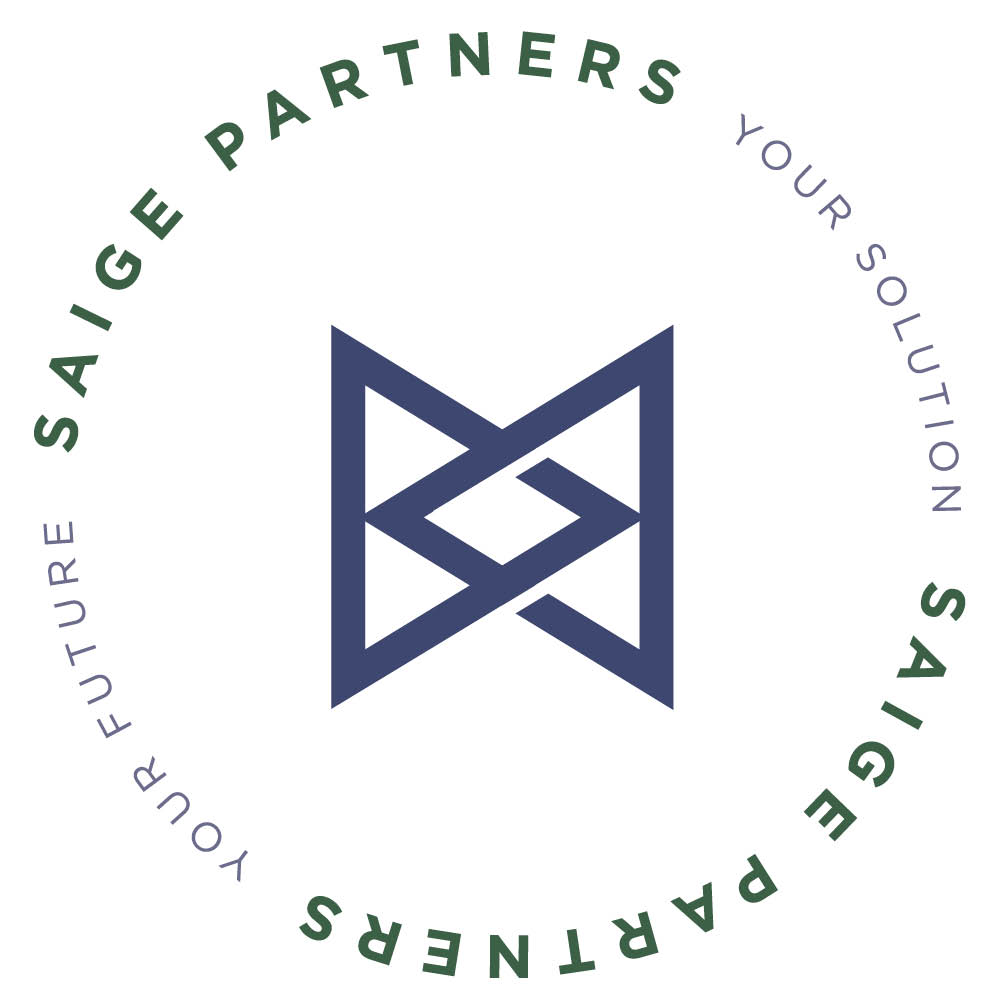 We strive to be Your Future, Your Solution to accelerate your career!
Contact Erin Pals at epals@saigepartners.com or you can also schedule an appointment at https://calendly.com/epals-1/interiew-s to learn more about this opportunity!
Mechanical Engineer
Job Overview: Our Cedar Rapids client, in machine design, is seeking to add a NEW Mechanical Engineer to their team. Mechanical Engineer is responsible for new product design and development. To be successful in the role of Mechanical Engineer, you must have Bachelor's Degree in Mechanical Design or equivalent, ability to create and interpret machine designs, and experienced in manufacturing environments.
This is a Direct Hire role.
What you will be doing as a Mechanical Engineer…
Works closely with team of engineers including mechanical, electrical, software, controls, etc.
Experienced in hydraulic systems
Designs components and troubleshooting electro-hydraulic machines
Full cycle responsibility for projects
Performs design analysis and life cycle estimations
Sources and qualifies mechanical components and vendors as needed
Assists in brainstorming for new designs and analysis of current project productivity
Efficient in modern mechanical and electrical engineering principles
Root cause analysis and suggests solutions for performance issues in new or existing projects
Skills you ideally bring to the table as a Mechanical Engineer…
Bachelor's degree in Mechanical Engineering preferred
5-10 years experience in mechanical engineering/design
Knowledgeable in Autodesk Vault, SolidWorks, Autodesk Inventor or equivalents
Ability to interpret machine designs
Auto CAD 2D and 3D experience
Has worked with welding, milling, turning, sheet metal, etc.
Learn more about Saige Partners on Facebook or LinkedIn.
Hours you will be work as a Mechanical Engineer
First shift
Saige Partners, one of the fastest growing technology and talent companies in the Midwest, believes in people with a passion to help them succeed. We are in the business of helping professionals Build Careers, Not Jobs. Saige Partners believes employees are the most valuable asset to building a thriving and successful company culture. Contact us to learn more about the opportunity below or check out other opportunities at https://careers.saigepartners.com/.