SEARCH JOBS
Saige Partners LLC
https://cdn.haleymarketing.com/templates/63497/logos/square.png
https://saigepartners.com
https://saigepartners.com
USD
130000
YEAR
true
Maintenance Superintendent
Charleston, SC US
Posted:

11/10/2023
2023-11-10
2024-01-05
Employment Type:
Full-time
Job Number:

5550
Pay Rate:

130000
Job Description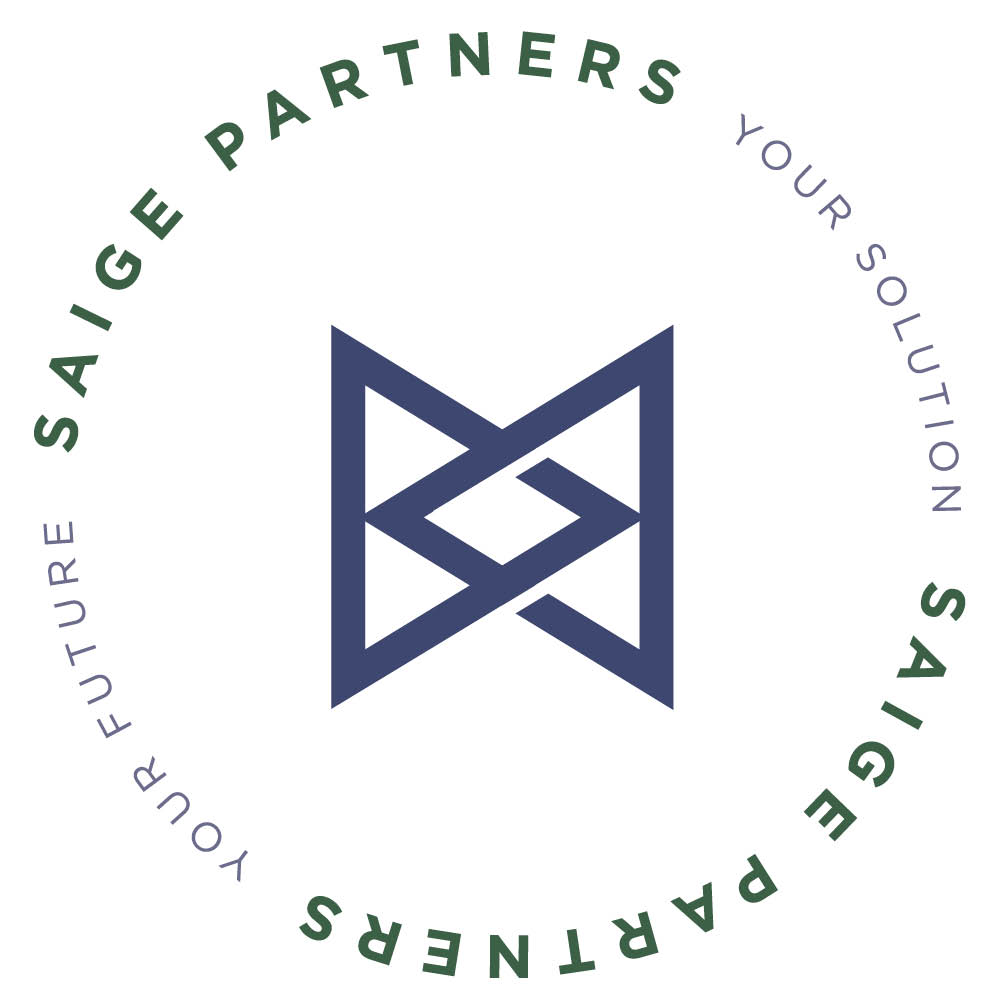 We strive to be Your Future, Your Solution to accelerate your career!
Contact Hannah Wohlers at hwohlers@saigepartners.com to learn more about this opportunity!
Maintenance Superintendent
Job Overview: The Superintendent – Maintenance is responsible for giving Supervisors and Teams the prerequisites to do their work and to achieve targets by acting as a coach and an enabler.
This is a Direct Hire role at a competitive pay rate. The client is able to provide relocation assistance if necessary!

What you will be doing as a Maintenance Superintendent…
Regularly monitors the MTBF/MTTR outcomes and secures that the analysis and corrective actions are taken to achieve targets.
Ensure that the organization uses approved and standardized methods, tools, documentation, etc. Ensure the quality of the performed work.
Review new and updated instructions, procedures and documents and secure understanding of these in the organization.
Review the operation's costs for all cost categories, if necessary, ensure that corrective actions are taken.
Lead the work with cost reductions in all expense categories. Lead the forecast work in the maintenance organization.
Review man-hours, cost, performance and ratio plans with maintenance supervisors.
Ensure delivery performance of preventive maintenance and planned work.
Utilizes data to develop predictive analysis/maintenance programs.
Reviews continuous improvement proposals and internal abnormality investigation and provide resources to implement countermeasures.
Perform step development audits for the maintenance teams and support the production teams' development in operator maintenance.
Follow-up on the evolution of the non-operational activities according to time management.
Follow-up on the improvement work in operations, ex: PSS, Green Belt, Kaizen.
Sum-up Q, D, S results and make corrective actions and prioritize.
Screen key performance Indicators, master-/long-term action plans, and ensure that appropriate actions are taken
Conduct the confirmation process.?
Carry out the policy deployment process with Supervisors.
Establish SLA in cooperation with production management, and follow up, analyze and correct toward defined targets.
Manage and create opportunities for right staffing and flexibility.
Provide Supervisors with necessary infrastructure and empowerment to achieve?business goals.
Recognize team efforts and achievements
Supports OHI survey completion, feedback and implementation of resulting actions.
Primary coach for his/her Supervisors and Team Leaders.
Skills you ideally bring to the table as a Maintenance Superintendent…
High School Diploma or equivalent
Bachelors degree in Engineering or related or related experience, preferred
8+ years of experience in maintenance or engineering, preferably in automotive paint environment.
2+ years of leadership/management experience
Strong leadership skills
Excellent communication skills, at all levels of the organization
6 sigma Level 2 certified, preferred
Learn more about Saige Partners on Facebook or LinkedIn.
Saige Partners, one of the fastest growing technology and talent companies in the Midwest, believes in people with a passion to help them succeed. We are in the business of helping professionals Build Careers, Not Jobs. Saige Partners believes employees are the most valuable asset to building a thriving and successful company culture. Contact us to learn more about the opportunity below or check out other opportunities at https://careers.saigepartners.com/.