SEARCH JOBS
Saige Partners LLC
https://cdn.haleymarketing.com/templates/63497/logos/square.png
https://saigepartners.com
https://saigepartners.com
true
IT Manager
Omaha, NE US
Posted:

08/15/2023
2023-08-15
2023-10-21
Employment Type:
Permanent
Industry:
IT
Job Number:

5325
Job Description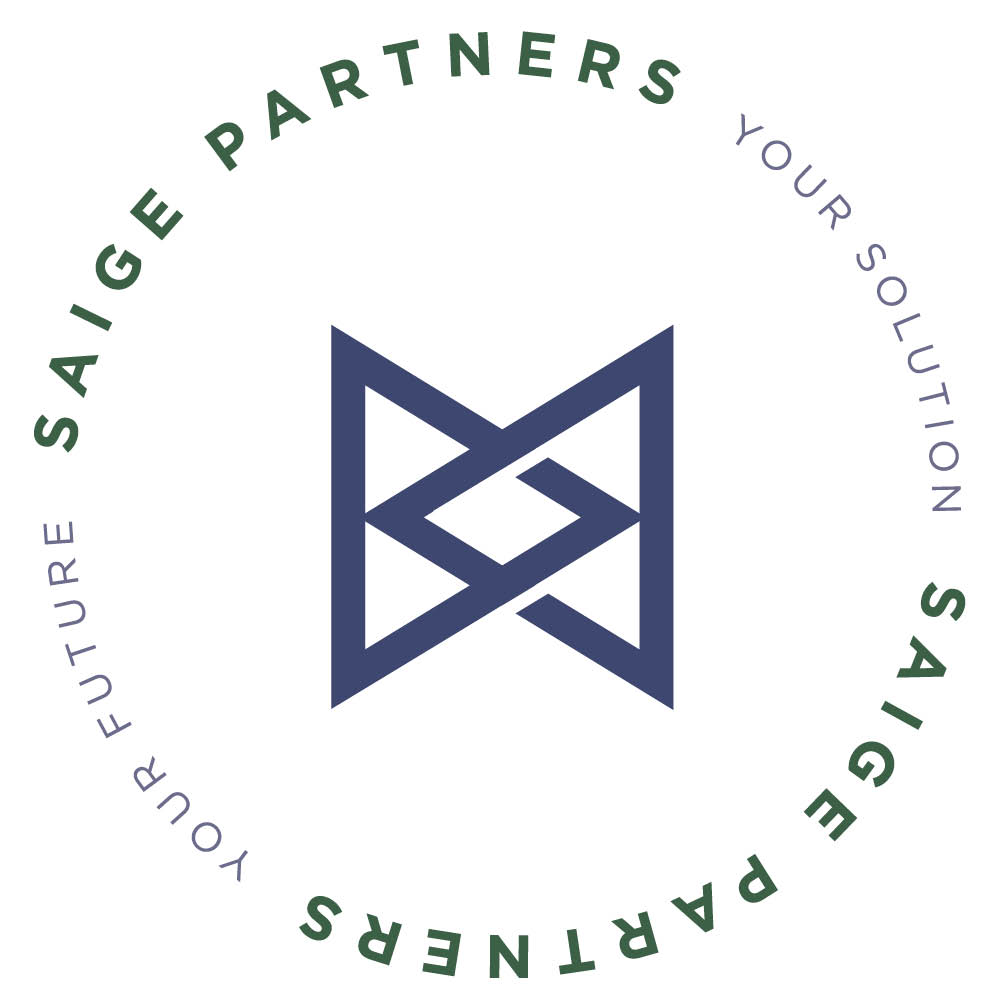 We strive to be Your Future, Your Solution to accelerate your career!
Contact Erin Pals at epals@saigepartners.com, you can also schedule an appointment at https://calendly.com/epals-1/interiew-s to learn more about this opportunity!
IT Manager
The IT Manager role has ownership of the IT solutions for Supply Planning, and Transportation Planning. The overall responsibilities of this role include delivering on business solution requirements, and strong collaboration with business partners for daily operations needs. The IT Manager will be responsible for the design, build, test, deployment, and support of the IT solutions, also working with Technology vendors and managed service partners, both on-site and offshore, to deliver high quality IT solutions.

Duties and Responsibilities
Translate complex business requirements to provide recommendations for enhancements/changes, including recommendations that may involve custom design and third-party products to improve the efficiency and effectiveness of the Supply Planning, Production Planning, and Transportation Planning information technology systems
Conduct requirements gathering to define solution requirements, and create detailed functional specifications to ensure robust solution designs
Conduct routine reviews of application security controls through user profile management, and create and update access permissions and maintain user accounts
Build comprehensive test plans and perform required system testing to include technical unit testing, functional unit testing and integration testing
Exercise project management skills to manage all aspects of the development of assigned projects from ideation/conception through to final implementation, and ensure delivery on-time and within budget following the Systems Development Life Cycle (SDLC) methodology.
Collaborate with users and coordinate with project development teams during the design, construction, testing, and implementation of modifications to systems
Provide application support by responding to and resolving incident tickets in a timely manner
Provide guidance and training to promote the smooth roll-out and user adoption of application solutions
Critically review application solution designs and recommend system or process enhancements
Consult with business partners on technology changes that will positively impact business processes, and recommend corrective/preventive actions.
Facilitate the establishment of standards and best practices to include the cross-functional review and fit/gap assessment of all requirements, ensuring alignment with system architecture principles
Lead process analysis and re-engineering with an understanding of technical problems and solutions as they relate to the current and future business needs
Lead project teams to deliver solutions that align with agreed guiding SDLC principles, strategy, and destination architecture
Identify new solution impacts on existing Business Process Models and identify necessary change management actions to ensure minimal disruption
Design solutions that ensure the most sustainable, flexible, and cost appropriate solutions and technology platforms
Provide solution guidance and leadership to business partners and stakeholders for resolving business challenges and problems while improving the user experience
Guide business case development and measurement of value realization
Align with other IT leaders and their team's workload and priorities to effectively manage competing priorities
Comply with Cybersecurity standards
Qualifications
5+ years of experience working with SAP, Blue Yonder and/or legacy Supply Planning, Production Planning and Transportation Planning solutions, including integration and development experience across modules / systems, including:

SAP APO - Supply Network Planning, Production Planning and Detailed Scheduling, Transportation
McLeod experience

Bachelor's degree or equivalent in Computer Science, Engineering, or a related field
A proven track record of continued high performance in supporting Supply Planning, Production Planning and Transportation Planning IT solutions and business processes with knowledge of Supply Chain Planning & Execution KPIs. Experience must include the following:

Supply Chain processes, process analysis & redesign
consulting & relationship management
project management to include coordinating work delivery within a multi-team environment.

High energy, with strong will and ambition to learn and work on new things – must be a self-starter with a proven track record of success.
Ability to balance high customer focus and service attitude with both tactical and strategic long-term plans for the application area
Excellent verbal, written and interpersonal communication skills
Saige Partners, one of the fastest growing technology and talent companies in the Midwest, believes in people with a passion to help them succeed. We are in the business of helping professionals Build Careers, Not Jobs. Saige Partners believes employees are the most valuable asset to building a thriving and successful company culture. Contact us to learn more about the opportunity below or check out other opportunities at https://careers.saigepartners.com/.