SEARCH JOBS
Saige Partners LLC
https://cdn.haleymarketing.com/templates/63497/logos/square.png
https://saigepartners.com
https://saigepartners.com
true
Environmental Lab Analyst
Anoka, MN US
Posted:

11/09/2023
2023-11-09
2024-01-05
Job Number:

5597
Job Description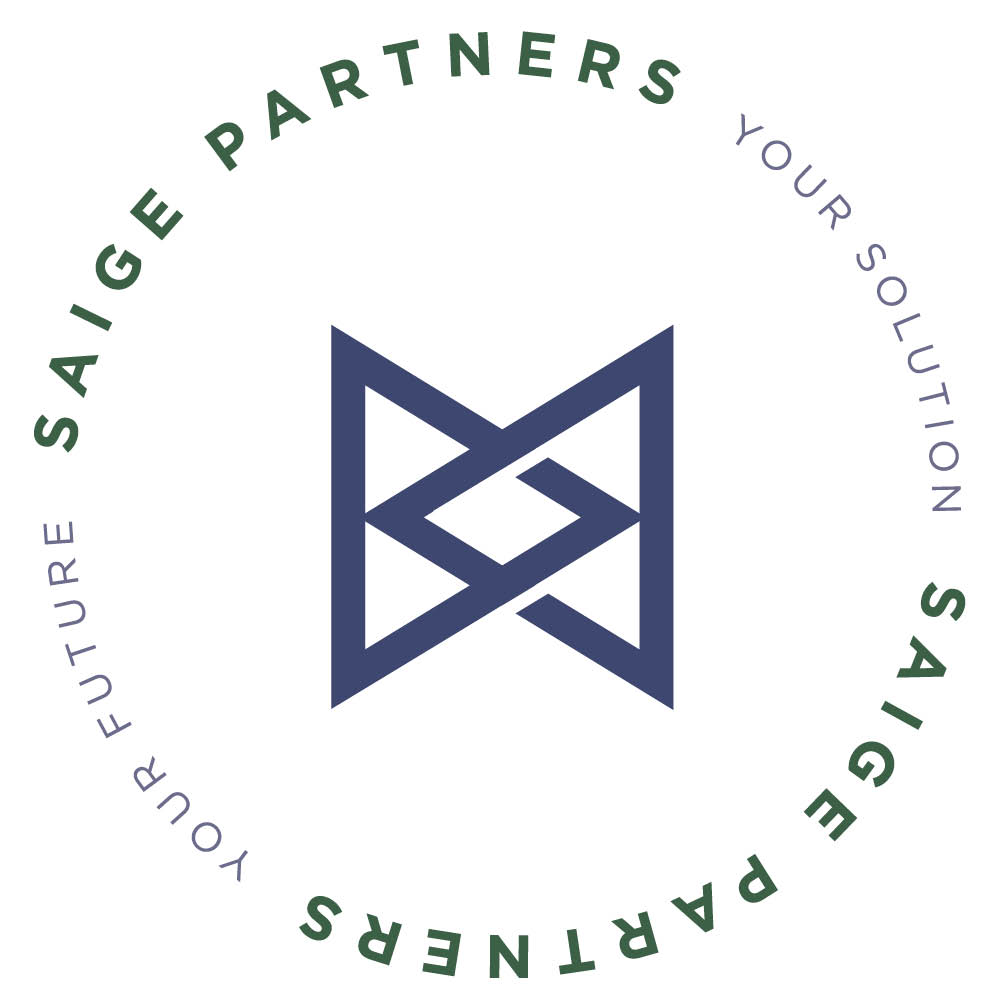 We strive to be Your Future, Your Solution to accelerate your career!
Contact Lesa Peterman at lpeterman@saigepartners.com or 319-209-5132, you can also schedule an appointment at https://calendly.com/lesapeterman to learn more about this opportunity!
Environmental Lab Analyst
Job Overview: Our Anoka client is seeking to add a NEW Environmental Lab Analyst to their team. The Environmental Lab Analyst is responsible for perform testing and analysis of samples, collecting accurate data to generate comprehensive reports that contribute to the identification and mitigation of asbestos, mold, and lead hazards. To be successful in the role of Environmental Lab Analyst, you must be detail-orientated, scientific background, and analytical thinker.
This is a Direct Hire role.
What you will be doing as an Environmental Lab Analyst…
Conduct analyses of collected samples utilizing approved laboratory methods and equipment, encompassing the following techniques:

Polarized light microscopy

Phase contrast microscopy

Light microscopy

XRF Analysis

Water sample analysis

Receive environmental samples from diverse sources, ensuring proper documentation, labeling, and storage for subsequent analysis. Adhere to rigorous protocols for sample handling and preservation to uphold sample integrity.

Operate a variety of laboratory equipment and instrumentation, including microscopes, spectrometers, and chemical analyzers, to execute precise and dependable tests.

Document and articulate test results meticulously, maintaining clear and organized records within an accredited environment.

Analyze and interpret test results and data to identify the presence, type, and extent of asbestos, mold, and lead contamination.

Undertake the responsibility of maintaining and calibrating laboratory equipment as required to meet stringent quality assurance standards.

Assist in the management of the inventory of sampling and testing supplies and equipment. Recommend purchases as necessary to ensure the seamless execution of tasks.

Adhere strictly to safety protocols and guidelines during sample testing activities, prioritizing the protection of oneself and others.

Engage in continuous training and professional development activities to augment knowledge and skills in the realm of environmental testing.
Skills you ideally bring to the table as an Environmental Lab Analyst…
Preferred educational background includes a Bachelor's degree in environmental science, engineering, geology, chemistry, biology, or a related field.

Preferred, but not mandatory, experience in asbestos, mold, and lead testing within a laboratory setting.

Demonstrated attention to detail with the ability to comprehend and adhere to procedures and protocols.

Possesses solid analytical and problem-solving skills to accurately interpret test results.

Capable of working independently in a collaborative environment, effectively managing time while adhering to established timelines and priorities.

Exhibits a strong commitment to workplace safety.
Learn more about Saige Partners on Facebook or LinkedIn.
Hours you will be work as an Environmental Lab Analyst
Monday - Friday 8:30 am - 5 pm
Saige Partners, one of the fastest growing technology and talent companies in the Midwest, believes in people with a passion to help them succeed. We are in the business of helping professionals Build Careers, Not Jobs. Saige Partners believes employees are the most valuable asset to building a thriving and successful company culture. Contact us to learn more about the opportunity below or check out other opportunities at https://careers.saigepartners.com/.