SEARCH JOBS
Saige Partners LLC
https://cdn.haleymarketing.com/templates/63497/logos/square.png
https://saigepartners.com
https://saigepartners.com
true
Engineer, New Product Introductions
Omaha, NE US
Posted:

09/08/2023
2023-09-08
2023-10-21
Employment Type:
Full-time
Job Number:

5413
Job Description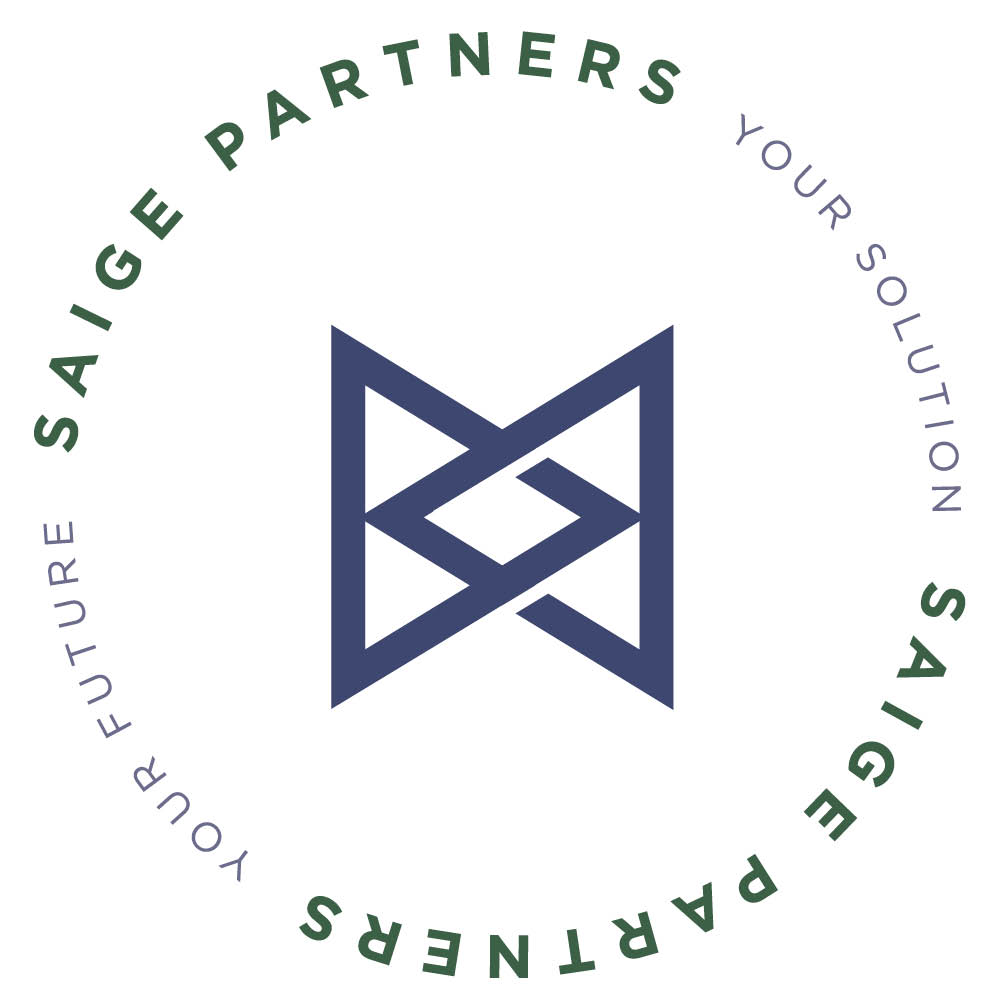 We strive to be Your Future, Your Solution to accelerate your career!
New Product Introduction Engineer
Position Details:
Location: Full-time position based in Omaha, NE.
Travel: Regular travel may be required to implement new production processes, support field tests, customer visits, or collaborate with other company locations.
Position Description:
We are currently seeking a talented and forward-thinking New Product Introduction Engineer to join our dynamic team. As a New Product Introduction Engineer, you will play a pivotal role in bringing cutting-edge products to market by pushing the boundaries of technological advancement for mass production. You will collaborate with cross-functional teams, including site manufacturing engineering, design engineering, supply chain, quality engineering, research and development, and marketing, to take exciting new products from concept to commercialization. This role offers a unique opportunity to contribute to our company's success and shape the future of our industry.
Duties & Responsibilities:
As the New Product Introduction Engineer, you will be the representative of manufacturing engineering within the New Product Development (NPD) process. Your responsibilities will include:
Collaborating with design engineering, product management, supply chain, quality engineering, and operations at manufacturing sites to ensure a seamless product launch.
Preparing plans for all NPI projects and coordinating with stakeholders to ensure high-quality products meeting defined specifications.
Developing new manufacturing processes tailored to the product to meet desired quality standards.
Coordinating with test engineering to create production test plans and conduct tests according to manufacturing process instructions.
Collaborating with site manufacturing teams to showcase production capabilities and desired capacity for volume production.
Value Add:
Value Engineering Analysis: Perform engineering analysis, simulations, and manufacturing expertise to create high-quality products that meet manufacturing and quality requirements.
Process Improvement: Analyze and recommend improvements to production processes and methods, focusing on safety enhancements, cost reductions, efficiency gains, and quality enhancements.
Prototype Development: Collaborate with design engineering and product management to ensure early-stage prototypes align with manufacturability standards for mass production.
Cross-functional Collaboration: Work closely with various teams to ensure seamless product development, seeking input from stakeholders to meet customer expectations and regulatory requirements.
Innovation and Continuous Improvement: Stay updated with industry trends and emerging technologies, proposing and implementing innovative ideas to enhance products, manufacturing solutions, and drive continuous improvement.
Project Management: Lead or participate in project teams, managing timelines, milestones, and budgets to ensure successful project execution.
Required Qualifications:
Bachelor's or Master's degree in Mechanical Engineering, Electrical Engineering, Industrial Engineering, or related field.
8+ years of experience in New Product Introduction, preferably in a relevant industry.
Preferred Qualifications:
Knowledge of manufacturing processes and materials selection to optimize product design.
Strong problem-solving skills and a hands-on approach to design and development challenges related to manufacturing.
Excellent communication skills, both verbal and written, with the ability to convey complex technical concepts to diverse audiences.
Collaborative team player with the ability to work effectively in a fast-paced, multidisciplinary environment.
Project management experience with a focus on task prioritization and meeting deadlines.
Familiarity with relevant industry standards, regulations, and compliance requirements.
A passion for innovation, a commitment to continuous learning, and a desire to contribute to the success of the team and organization.
Saige Partners, one of the fastest growing technology and talent companies in the Midwest, believes in people with a passion to help them succeed. We are in the business of helping professionals Build Careers, Not Jobs. Saige Partners believes employees are the most valuable asset to building a thriving and successful company culture. Contact us to learn more about the opportunity below or check out other opportunities at https://careers.saigepartners.com/.