SEARCH JOBS
Saige Partners LLC
https://cdn.haleymarketing.com/templates/63497/logos/square.png
https://saigepartners.com
https://saigepartners.com
true
Director of Safety
Chicago, IL US
Posted:

09/19/2023
2023-09-19
2024-01-05
Employment Type:
Permanent
Job Number:

5460
Job Description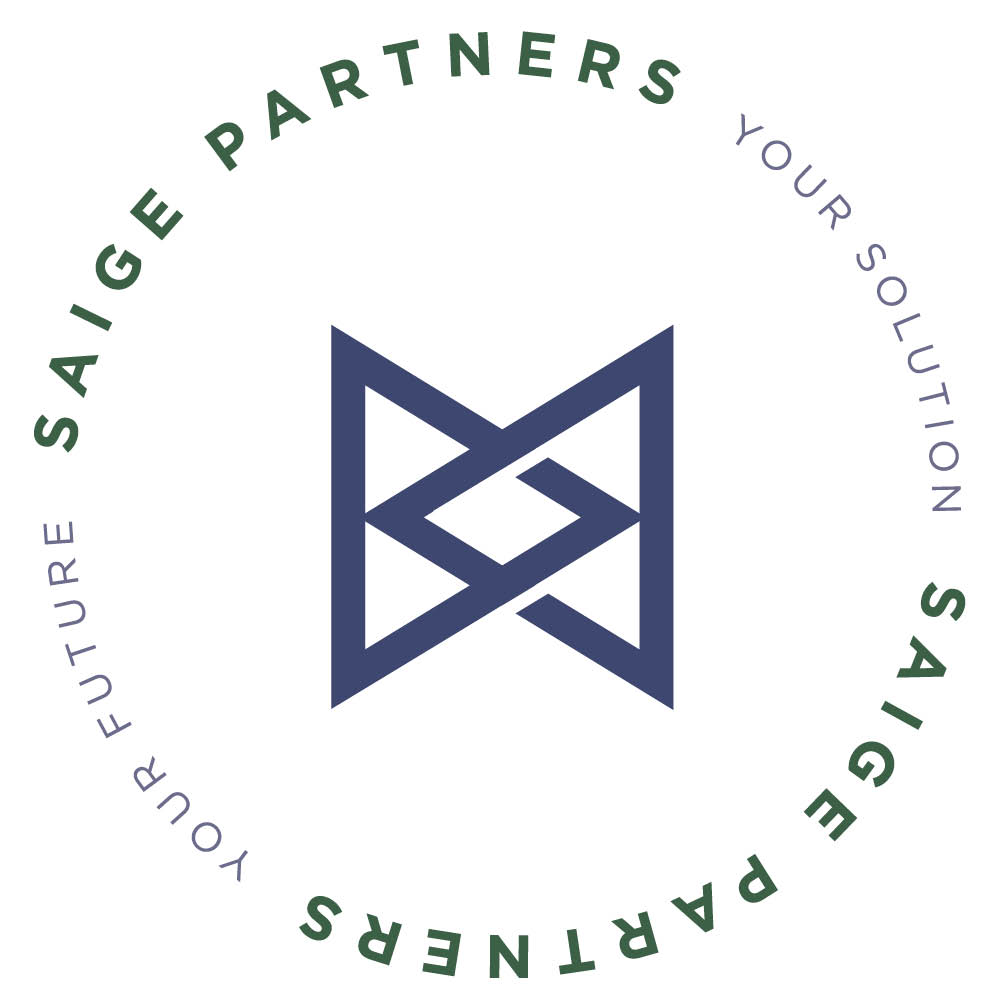 We strive to be Your Future, Your Solution to accelerate your career!
Contact Erin Pals at epals@saigepartners.com, you can also schedule an appointment at https://calendly.com/epals-1/interiew-s to learn more about this opportunity!
Director of Safety


Job Overview: Our client, in Transportation, is seeking to add a NEW Director of Safety to their team. Director of Safety is responsible for the transportation safety management process and provide overall support and guidance to local, regional and national operations. The Director of Safety is responsible for crafting overall strategy to ensure the organization is building a culture of safety as well as implementing best practices within the company. The Director introduces and oversees systems to maintain oversight of regulatory compliance, provides safety training to company operations, oversees accident and crash management, conducts safety audits, and monitors metrics to ensure company is meeting all safety requirements and goals.
This is a Direct Hire role.

Reports to the Chief Operations Officer or President

What you will be doing as a Director of Safety …
Maintain safety records and reports including driver qualification files, equipment maintenance records, accident files, etc.

Ensure terminal managers are following company safety regulations as well as staying in compliance with all FMCSA , DOT, and OSHA rules.

Travel to facilities around the country to audit and ensure terminals are in compliance with all safety related regulations.

Coordinate with various transportation related vendors to adopt and implement best safety practices for the employees, drivers and company

Develop and implement safety programs and procedures for owner operators and intermodal operations

Investigate accidents and incidents and develop corrective action plans - Deliver safety training to all employees, owner operators and drivers

Conduct safety audits of company facilities and operations

Ensure the company complies with all applicable safety regulations including FMCSA, DOT, and OSHA regulations

Manage on boarding process for all owner operators - Develop and oversee FMCSA drug and alcohol testing program

Coordinate and work with terminal managers to ensure ninety-day truck inspections get completed on time

Keep detailed files of all fleet equipment including chassis, trucks, yard goats, etc. company operates

Monitor and coordinate inspections on all company owned or leased equipment

Develop safety bonus program for owner operators - Develop and implement a fleet safety management program leveraging technology

Create standard operating procedures (SOP) for a safety related items and create long term goal objectives

Partner with operational leadership to employ necessary strategy to create a culture of safety within the company
Skills you ideally bring to the table as a Director of Safety …
Bachelor's degree recommended

5 + years of safety management in the transportation industry

Strong fundamentals of DOT, OSHA and FMCSA regulations

Excellent written and verbal communication skills

Strong computer skills including using a TMS, Excel and MS word

Licenses.


Proven analytical and problem-solving skills

Ability to multi task and meet deadlines
Learn more about Saige Partners on Facebook or LinkedIn.
Saige Partners, one of the fastest growing technology and talent companies in the Midwest, believes in people with a passion to help them succeed. We are in the business of helping professionals Build Careers, Not Jobs. Saige Partners believes employees are the most valuable asset to building a thriving and successful company culture. Contact us to learn more about the opportunity below or check out other opportunities at https://careers.saigepartners.com/.