SEARCH JOBS
Saige Partners LLC
https://cdn.haleymarketing.com/templates/63497/logos/square.png
https://saigepartners.com
https://saigepartners.com
true
Director of Operations
Putnam, CT US
Posted:

10/27/2023
2023-10-27
2024-01-05
Employment Type:
Permanent
Job Number:

5552
Job Description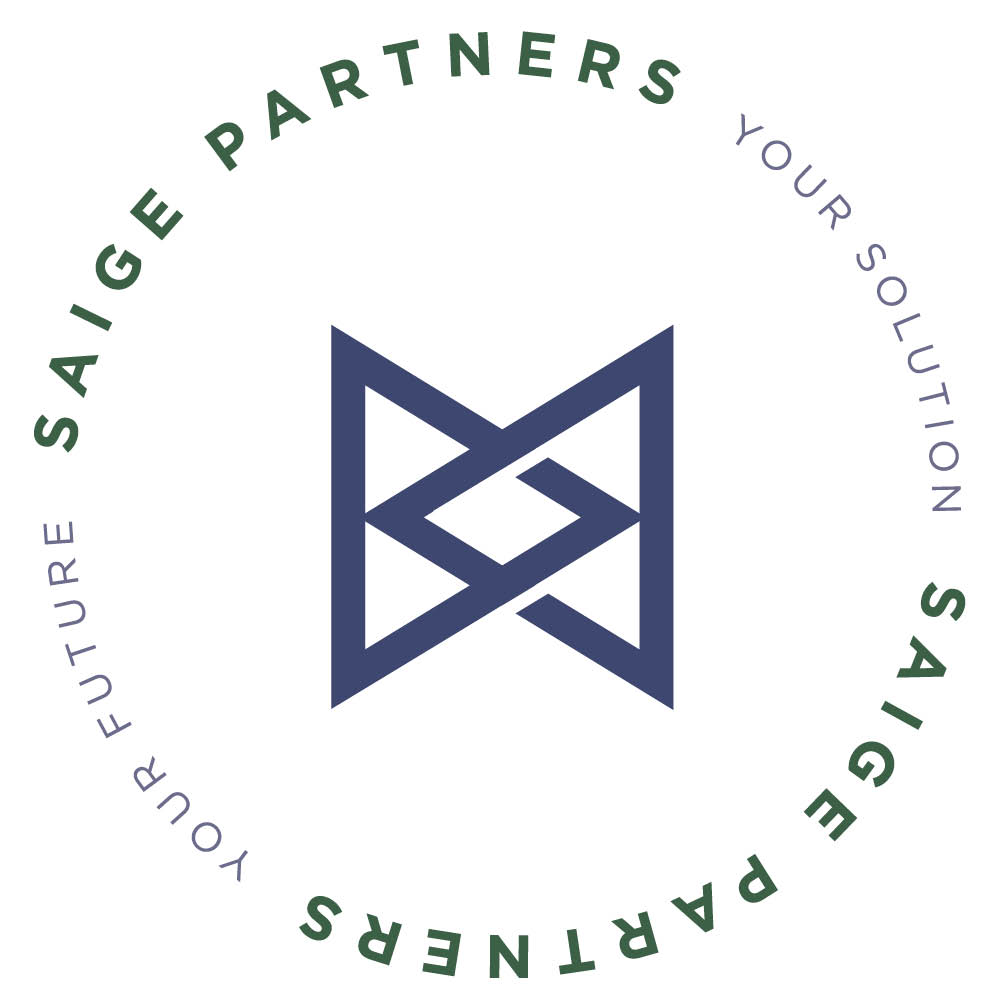 We strive to be Your Future, Your Solution to accelerate your career!
Contact Staci Payne at spayne@saigepartners.com or 319-249-2390 to learn more about this opportunity!

Director of Operations
Job Overview: Our transportation client in the Bloomfield, CT or Putnam, CT area is seeking to add a new Director of Operations to their team. The Director of Operations is responsible for providing leadership for dedicated transportation sites, as well as Terminal Managers to ensure safe operations. To be successful in the role of Director of Operations, you must have senior leadership skills, strong knowledge of the trucking business, and excellent communication/customer service skills.
This is a Direct Hire role.

What you will be doing as a Director of Operations …
Provide leadership regarding operations to all units and departments

Collaborate with senior management to ensure operational strategies support company goals

Ensure customer requirements are being met by managing the administration of resources


Execute strategies that allow for efficiency optimization and cost savings regarding schedules

Maintain

rigorous

compliance regarding industry policies, standards, and regulations

Create KPIs to ensure strong operational performance and identify opportunities for improvement and disciplinary action as needed

Ensure clients are receiving proper service by understanding and fulfilling their transportation needs through establishing and maintaining strong client relationships

Work with teams internally to ensure teamwork that allows them to combat any customer concerns

Build and maintain a strong operations team through recruiting, training, and coaching them on how to best utilize their skills
Skills you ideally bring to the table as a Director of Operations …
Bachelor's degree or equivalent experience

Minimum of 5 years of transportation experience as a senior leadership, preferably in the dedicated realm


Expertise in fleet management, driver relations, and other asset-based trucking operations

Strong knowledge and understanding of transportation regulations as well as safety requirements

Strong communication and customer service skills


Ability to understand and utilize transportation management software

Learn more about Saige Partners on Facebook or LinkedIn.
Saige Partners, one of the fastest growing technology and talent companies in the Midwest, believes in people with a passion to help them succeed. We are in the business of helping professionals Build Careers, Not Jobs. Saige Partners believes employees are the most valuable asset to building a thriving and successful company culture. Contact us to learn more about the opportunity below or check out other opportunities at https://careers.saigepartners.com/.