SEARCH JOBS
Saige Partners LLC
https://cdn.haleymarketing.com/templates/63497/logos/square.png
https://saigepartners.com
https://saigepartners.com
true
Director of Nursing
Dubuque, IA US
Posted:

09/08/2023
2023-09-08
2023-10-21
Employment Type:
Permanent
Industry:
Healthcare
Job Number:

5440
Job Description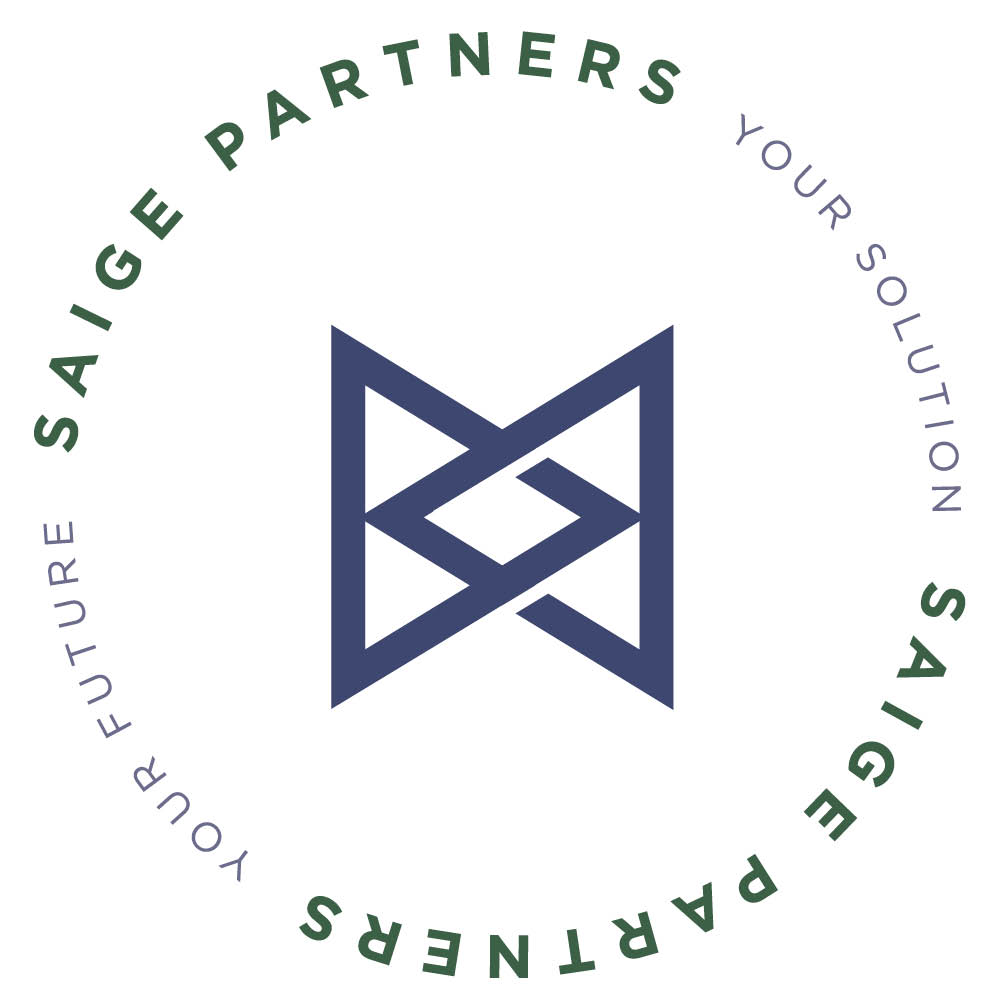 We strive to be Your Future, Your Solution to accelerate your career!


Job Overview: Our healthcare client located in the Dubuque area is seeking to add a NEW Director of Nursing to their team. The Director of Nursing?should be a high performing, hardworking individual who is a natural born leader and prides themselves on integrity.
This is a Direct Hire role.

What you will be doing as a Director of Nursing…
Create an environment that supports residents, their families, and the staff

Create a staff that provides exceptional customer service and quality management

Work with state departments and ensure the facility is in compliance

Create a collaborative and efficient workplace with attention to quality standards and policies
Skills you ideally bring to the table as a Director of Nursing…
Registered Nursing Degree required

Strong leadership/managerial skills

Strong communication skills

Strong administrative skills
Learn more about Saige Partners on Facebook or LinkedIn.
Contact Lesa Peterman at lpeterman@saigepartners.com to learn more about this opportunity!
Saige Partners, one of the fastest growing technology and talent companies in the Midwest, believes in people with a passion to help them succeed. We are in the business of helping professionals Build Careers, Not Jobs. Saige Partners believes employees are the most valuable asset to building a thriving and successful company culture. Contact us to learn more about the opportunity below or check out other opportunities at https://careers.saigepartners.com/.