SEARCH JOBS
Saige Partners LLC
https://cdn.haleymarketing.com/templates/63497/logos/square.png
https://saigepartners.com
https://saigepartners.com
USD
130000
YEAR
true
Director of Manufacturing
Remote, With Travel US
Posted:

08/24/2023
2023-08-24
2023-10-21
Employment Type:
Direct Hire
Industry:
Engineering
Job Number:

5377
Pay Rate:

130,000
Job Description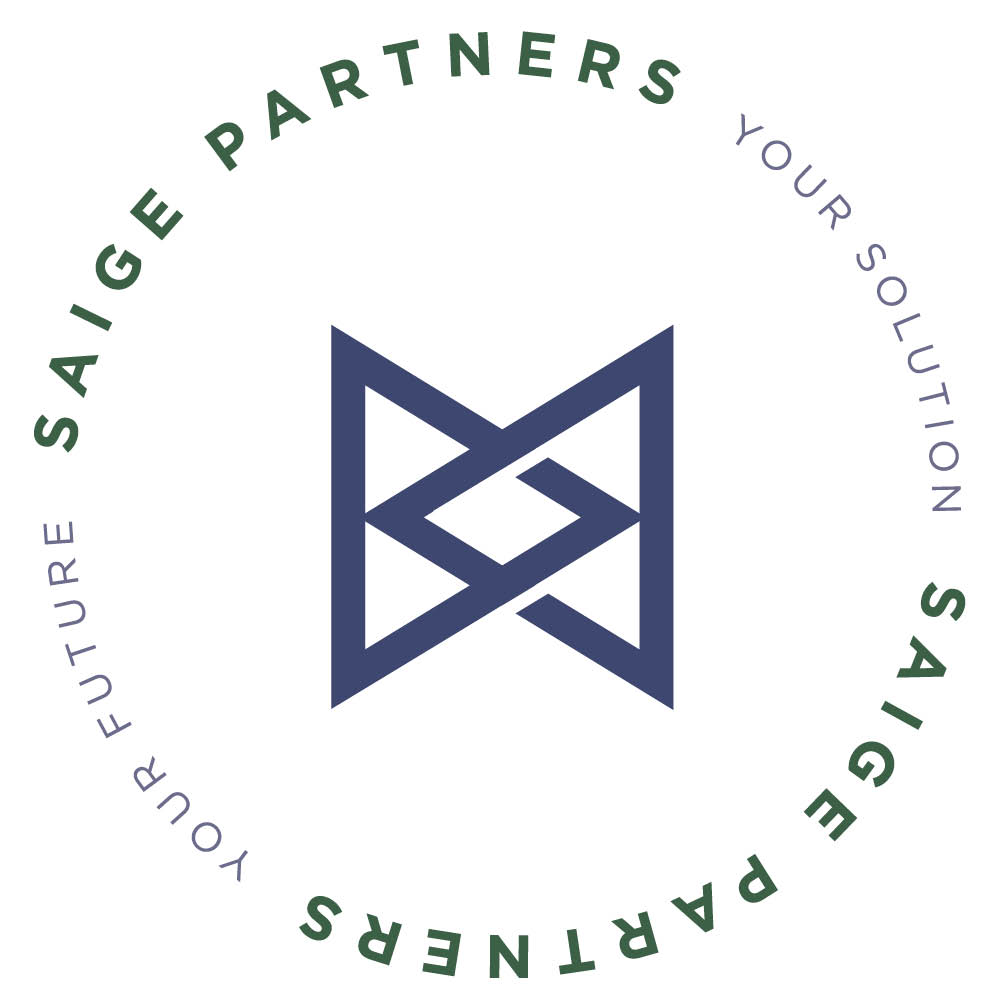 We strive to be Your Future, Your Solution to accelerate your career!
Job Summary: Director of Manufacturing
Location: Remote (Would Require 50% Travel to Multi-Sites in various states)
Director of Manufacturing will play a pivotal role in advancing our machining processes and driving continuous improvement initiatives. Your expertise will be crucial in maintaining and optimizing existing programs while contributing to the success of new program launches. As a key driver of process enhancement, you'll employ methodologies like Six Sigma and Lean to streamline our machining departments. While your primary location will be in the plant, occasional office work is expected, always maintaining adherence to plant conditions.
This role offers the unique opportunity to travel 50% across multiple plants, spanning the US
Principal Duties and Responsibilities:
As the Director of Manufacturing your responsibilities will include, but are not limited to:
Promoting and modeling a culture of safety throughout the team.
Leading the development and maintenance of manufacturing processes, spanning from project launch to mature production.
Initiating improvements to product performance, quality, and manufacturing cost through tooling, process, or design changes.
Collaborating hands-on with machine operators, supervisors, and leads to address production challenges.
Implementing SPC and driving process improvement initiatives.
Supporting Plant MRB Disposition and Corrective Action activities.
Reducing cycle time, tool costs, and machine scrap through project leadership.
Preparing detailed plans for projects, tooling, or work centers spanning weeks to months.
Developing work instructions to guide manufacturing processes.
To excel in this role, you should possess:
Bachelor's degree in engineering.
10+ years of Engineering experience. High Pressure Die Casting, Precision Machining, Finishing, Tool & Die
Willingness to travel (approximately 50% of the time between USA and Mexico).
Proficiency in developing PFMEA for CNC machined products.
Background in Quality Systems (preferred). Six Sigma Training (preferred).
CNC programming skills (Fanuc & Okuma controls).
Experience with Poka-yoke and error-proofing.
Your skillset should encompass:
Troubleshooting machine and process issues.
Familiarity with machining processes (turning, drilling, milling, tapping).
Proficiency in CNC programming for lathes and machining centers.
Debugging new or existing CNC programs.
Interpretation and response to CMM reports.
Knowledge of 2-D & 3D CAD/CAM systems, including SolidWorks.
Implementation of PPAP, FMEA, and Control Plans.
Saige Partners, one of the fastest growing technology and talent companies in the Midwest, believes in people with a passion to help them succeed. We are in the business of helping professionals Build Careers, Not Jobs. Saige Partners believes employees are the most valuable asset to building a thriving and successful company culture. Contact us to learn more about the opportunity below or check out other opportunities at https://careers.saigepartners.com/.