SEARCH JOBS
Saige Partners LLC
https://cdn.haleymarketing.com/templates/63497/logos/square.png
https://saigepartners.com
https://saigepartners.com
true
Digital Marketing Specialist
Bettendorf, IA US
Posted:

10/10/2023
2023-10-10
2024-01-05
Job Number:

5510
Job Description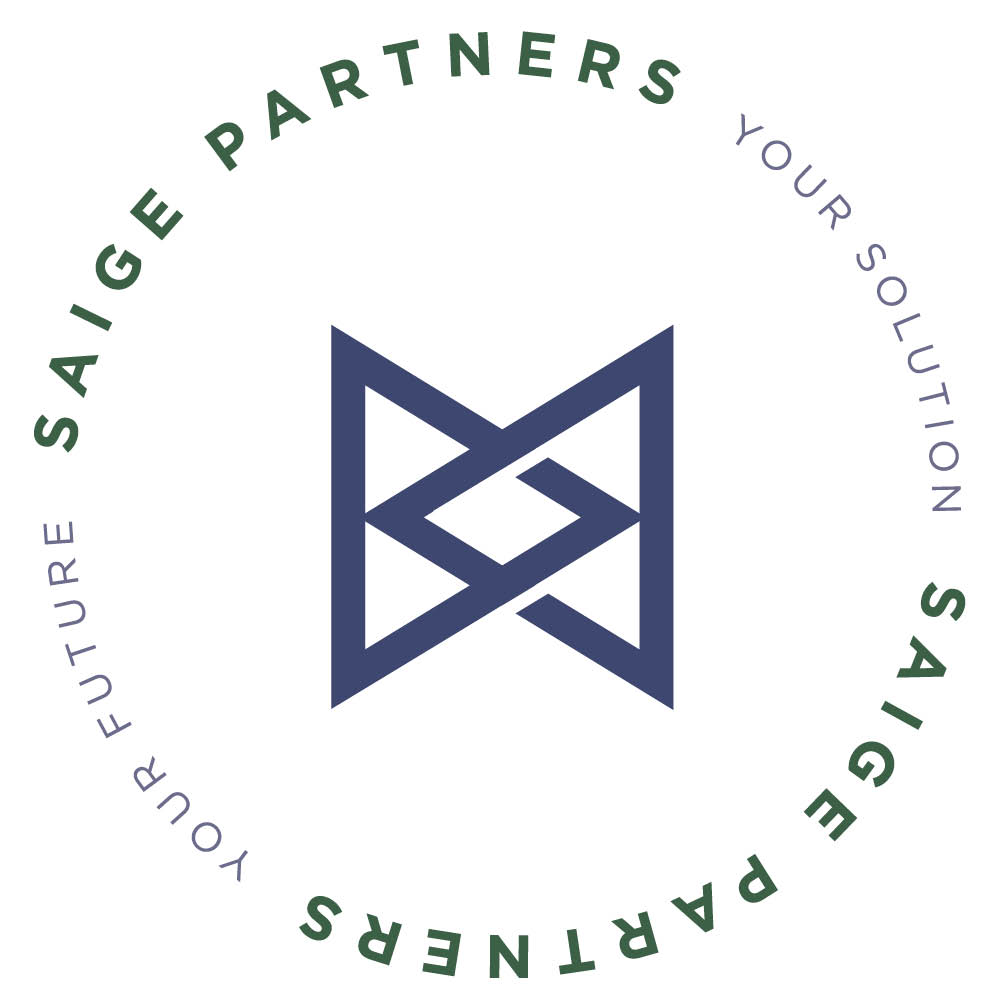 We strive to be Your Future, Your Solution to accelerate your career!
Digital Marketing Specialist
As a Digital Marketing Specialist, you will play a pivotal role in elevating our credit union's brand across digital platforms. Your responsibilities include developing, implementing, and executing strategic digital marketing plans and campaigns, conducting market research, and analyzing data to formulate online marketing strategies. You will oversee all digital channels, including websites, social media, paid advertising, email, and text communications, while maintaining a high standard of user/member experience.
This is a Direct Hire role.

What you will be doing as a Digital Marketing Specialist…
Develop and execute digital marketing strategies, including online campaigns, content creation, social media management, and paid advertising.
Stay updated on digital marketing trends, platforms, and technologies to integrate relevant techniques into campaigns.
Build and manage analytics, ROI tracking, and reporting methods.
Cultivate and maintain digital partnerships and vendor relationships.
Monitor online reputation and respond professionally to reviews across platforms.
Manage internal and external communications via text, email, social media, newsletters, and the website.
Oversee website operations, including SEO, content strategy, web analytics, and PPC campaigns.
Craft and execute comprehensive social media plans, create engaging content, and maintain the company's online reputation.
Support community development, public relations, and marketing events.
Assist with product launches by providing content and coordination.
Collaborate with marketing, PR, and training teams on promotional campaigns and strategic planning.
Budget planning and adherence, with transparent communication and accountability.
Skills you ideally bring to the table as a Digital Marketing Specialist…
Bachelor's degree in marketing or a related field or equivalent industry-recognized certifications.
1-3 years of experience with essential digital marketing tools.
3-5 years of website and social media experience.
2-4 years of marketing experience.
Proficiency in Microsoft Office suite and Adobe Creative Suite.
Knowledge of SEO, social media, content marketing, email marketing, PPC, and SEM.
Willingness to work flexible hours.
Excellent time management, communication, and organizational skills.
Professional, outgoing, and adaptable personality.
Ability to thrive under pressure.
Familiarity with relevant laws and regulations.
Strong analytical and sales skills.
Team player with knowledge of credit union operations.
Effective decision-making abilities.
Learn more about Saige Partners on Facebook or LinkedIn.
Hours you will be work as a Digital Marketing Specialist
1st, M-F, Onsite
Saige Partners, one of the fastest growing technology and talent companies in the Midwest, believes in people with a passion to help them succeed. We are in the business of helping professionals Build Careers, Not Jobs. Saige Partners believes employees are the most valuable asset to building a thriving and successful company culture. Contact us to learn more about the opportunity below or check out other opportunities at https://careers.saigepartners.com/.