SEARCH JOBS
Saige Partners LLC
https://cdn.haleymarketing.com/templates/63497/logos/square.png
https://saigepartners.com
https://saigepartners.com
true
Cost Engineer
Charleston, SC US
Posted:

11/10/2023
2023-11-10
2024-01-05
Employment Type:
Full-time
Job Number:

5558
Job Description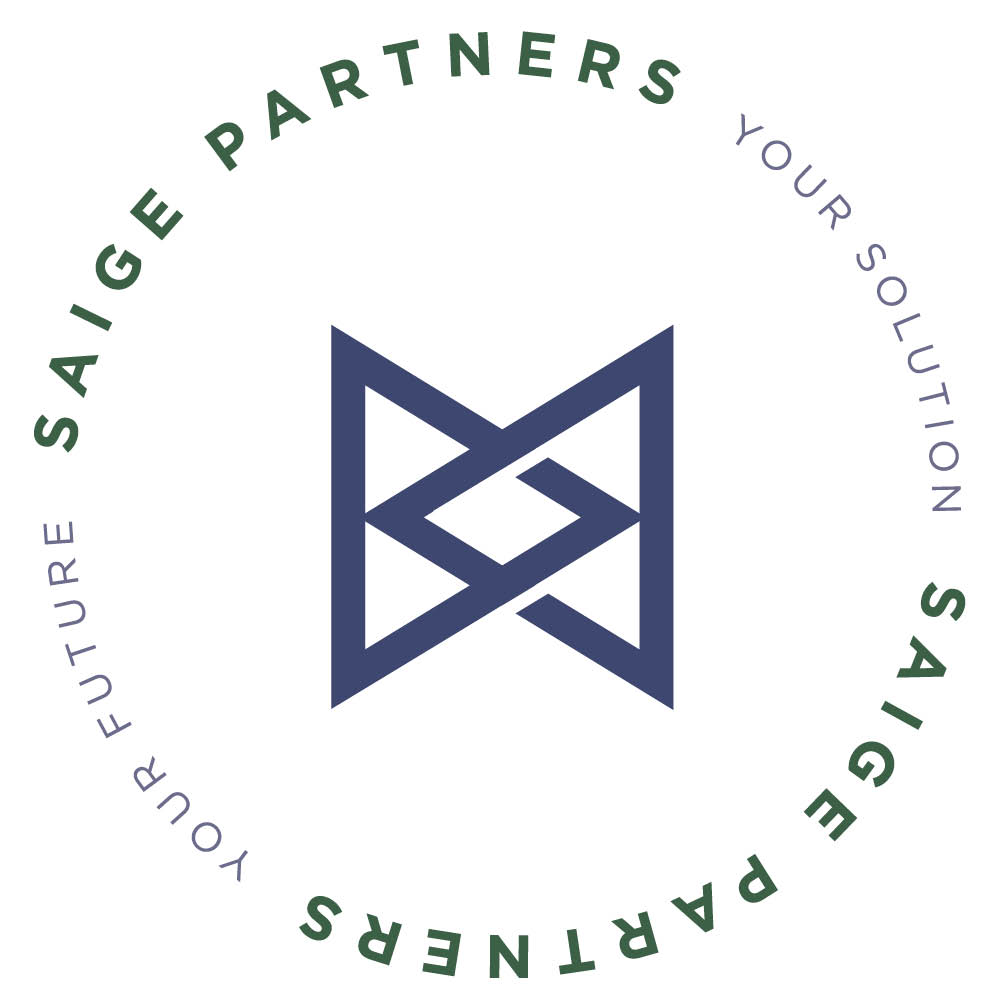 We strive to be Your Future, Your Solution to accelerate your career!
Contact Hannah Wohlers at hwohlers@saigepartners.com to learn more about this opportunity!
Cost Engineer
Job Overview: Our Charleston area client in the automotive manufacturing industry is seeking to add a NEW Cost Engineer to their team.

This is a Direct Hire role at a competitive pay rate. The client is able to assist with relocation costs, if necessary.

What you will be doing as a Cost Engineer…
Estimating and challenging cost of systems/parts and tooling from early engineering phases until end of production (concept, sourcing, running production) based on technical documentation and project prerequisites (such as volume, footprint etc.).
Overall focus should be to maximize impact on spend
Data Collection and Analysis: Collect and analyse data from a wide range of sources such as cost breakdowns, supplier documentation, plant visits, technical changes, claims (related to volume, raw material, etc), tear downs and other value analysis activities to identify possible business impact and negotiation opportunities.
Information and Business Advice: Based on facts and data, deliver and explain (internally and externally) how to reach optimal cost for the technology/business in scope. Provide specialist guidance in manufacturing of parts and tools enabling the cross functional team to take appropriate actions in terms of negotiations, design of parts, processes and or tools etc.
Personal Capability Building: Develop in-depth understanding of industry best practices within area of expertise through continuous personal professional development.
Continuous Improvement: Develop existing way of working and propose actions to generate updates of processes and standards to continuously improve best practices and deliveries.
Horizon Scanning: Understand and share knowledge of current and future trends within the area of expertise.
Skills you ideally bring to the table as a Cost Engineer…
You have a technical university degree and at least 5-10 years of relevant up to date working experience within the Manufacturing and/or Tooling Industry.
Experience in working in cost engineering or manufacturing with focus on the automotive and related industries.
Proven knowledge from the manufacturing industry within one or several of the following areas; Casting, Machining, Welding, (arc, spot , laser), Forging, Assembly, Surface treatment, Sheet metal forming.
Specialist in Tooling for metal part production
Documented negotiation skills
Experience in cost calculations
Fluent in English, both spoken and written
Ensures accountability: Holds self and others accountable to meet commitments
Plans and aligns: Plans and prioritizes work to meet commitments aligned with organizational goals.
Manages complexity: Makes sense of complex, high quantity, and sometimes contradictory information to effectively solve problems. Quickly determines the most critical data and focuses analysis there, recognizes subtle symptoms that indicate problems, probes deeply for root causes and uses systematic methods for problem solving.
Optimizes work processes: Knows the most effective and efficient processes to get things done, with a focus on continuous improvement.
Customer focus: Builds strong customer relationships and delivers customer-centric solutions
Courage: Steps up to address difficult issues, saying what needs to be said.
Learn more about Saige Partners on Facebook or LinkedIn.
Saige Partners, one of the fastest growing technology and talent companies in the Midwest, believes in people with a passion to help them succeed. We are in the business of helping professionals Build Careers, Not Jobs. Saige Partners believes employees are the most valuable asset to building a thriving and successful company culture. Contact us to learn more about the opportunity below or check out other opportunities at https://careers.saigepartners.com/.