SEARCH JOBS
Saige Partners LLC
https://cdn.haleymarketing.com/templates/63497/logos/square.png
https://saigepartners.com
https://saigepartners.com
true
Construction Technician
Iowa City, IA US
Posted:

11/10/2023
2023-11-10
2024-01-05
Employment Type:
Permanent
Job Number:

5576
Job Description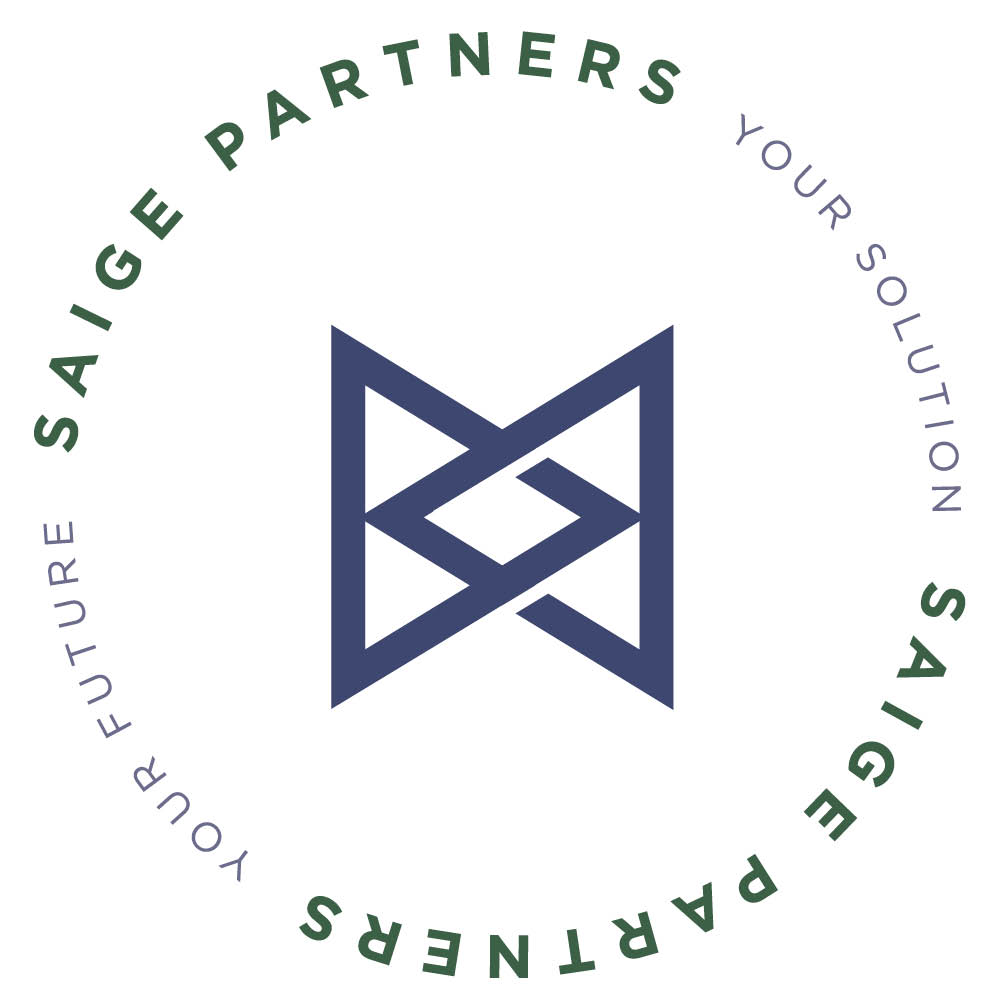 We strive to be Your Future, Your Solution to accelerate your career!
Contact Erin Pals at epals@saigepartners.com or, you can schedule an appointment at https://calendly.com/epals-1/interiew-s to learn more about this opportunity!
Production Technician - Iowa City, IA


Job Overview: Our Iowa City client, in restoration, is seeking someone like you to join their team as a Production Technician. In this role, you'll play a crucial part in maintaining an organized and efficient work environment, and you'll have the opportunity to learn and grow while receiving competitive pay and benefits. Experience in cleaning, restoration, or construction preferred
This is a Direct Hire role.

What you will be doing as a Production Technician - Iowa City, IA…
Inventory and load work vehicles with necessary equipment, products, and supplies for each project.
Ensure the cleanliness and organization of work vehicles and equipment.
Prepare rooms/areas for work activities, including setting up staging areas and equipment.
Execute assigned production processes with precision.
Strictly adhere to safety and risk management guidelines at all times.
Maintain clear communication with the crew chief and fellow technicians to ensure smooth production processes.
Conclude each workday or project with thorough cleanup and breakdown, leaving the jobsite in a clean and orderly condition.
Keep the warehouse space well-organized.
Clean and maintain the warehouse, office, and grounds as directed.
Develop expertise in various production services, cleaning products, and equipment.
Fulfill other tasks and duties as required by the employer.
Skills you ideally bring to the table as a Production Technician - Iowa City, IA…
Strong work ethic and commitment to excellence.
Excellent oral communication skills.
Previous experience in cleaning, restoration, or construction is preferred.
High school diploma or GED.
IICRC certifications are a plus.
Ability to lift up to 50 pounds regularly, and up to 100 pounds with assistance.
Exposure to chemicals.
Proficient use of Xactimate™ estimating software is preferred.
2 years of prior estimating and/or insurance adjusting experience.
Extended periods of walking and standing, driving, sitting, and climbing.
Capable of working at ceiling heights and climbing ladders.
Willingness to work in tight spaces (e.g., crawl spaces, attics, etc.).
Repetitive pushing, pulling, lifting, and carrying of objects.
Occasional exposure to fumes, airborne particles, extreme conditions (heat, odors), and loud noise.
Occasional use of a respirator for safety.
Professional appearance and a positive attitude.
Valid driver's license and insurability.
Ability to pass a criminal background check.
Willingness to pass a drug test.
Flexibility to work on-call when required.
Availability for some night and weekend work.
Ability to lift a minimum of 50 lbs.
Learn more about Saige Partners on Facebook or LinkedIn.
Hours you will be work as a Production Technician - Iowa City, IA
This is a full-time position with hours from 8:00 a.m. to 5:00 p.m., Monday to Friday, totaling 40 hours per week. Overtime may be required. The position may involve long hours, including evenings and weekends. Local travel using company-owned vehicles is expected, with occasional out-of-area travel. There is an emergency on-call rotation every three weeks, accompanied by bonus "on-call" pay.
Saige Partners, one of the fastest growing technology and talent companies in the Midwest, believes in people with a passion to help them succeed. We are in the business of helping professionals Build Careers, Not Jobs. Saige Partners believes employees are the most valuable asset to building a thriving and successful company culture. Contact us to learn more about the opportunity below or check out other opportunities at https://careers.saigepartners.com/.