SEARCH JOBS
Saige Partners LLC
https://cdn.haleymarketing.com/templates/63497/logos/square.png
https://saigepartners.com
https://saigepartners.com
true
Commercial Sales Executive
Atlanta, GA US
Posted:

08/01/2023
2023-08-01
2023-10-21
Employment Type:
Permanent
Job Number:

5364
Job Description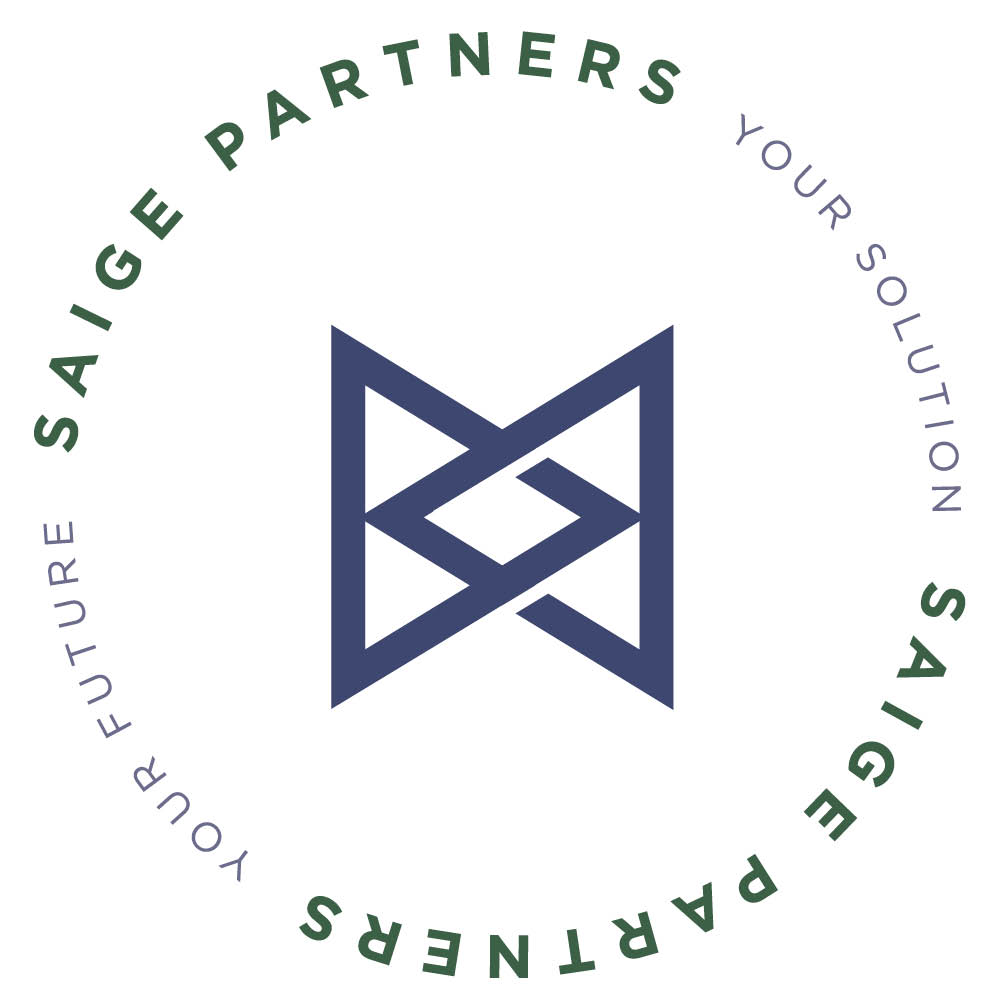 We strive to be Your Future, Your Solution to accelerate your career!
Contact Erin Pals at epals@saigepartners.com, you can also schedule an appointment at https://calendly.com/epals-1/interiew-s to learn more about this opportunity!

Commercial Sales Executive - Atlanta, GA


Job Overview: Our Atlanta, GA client, in the commercial moving industry, is seeking to add a NEW Commercial Sales Executive to their team. The Commercial Sales Executive must develop and exhibit a strong commitment to promoting a broad range of industry service solutions. They will be focused on offering a workplace services model, focusing on all aspects involved with relocating corporate facilities across town or around the world.
The selected candidate will own a designated territory and report directly to the Vice-President of Workplace Solutions.
This is a Direct Hire role.

What you will be doing as a Commercial Sales Executive…
Creates and conducts customer-focused sales strategies that will demonstrate strong solutions and results for our prospects and customers.

Prospecting, networking, and commanding a major presence in your territory by estimating/selling and closing of new business within the companies workplace services line.

Ongoing communication with all stake holding clients, all internal clients services and operations personnel and even personal oversite of actual service delivery.

Following established sales techniques with a strong focus on ethical business practices, consistent with the companies values, and meet your sales objectives which include achieving revenue and profit goals.
Ongoing in-depth knowledge of workplace solutions and clients issues and needs.
Skills you ideally bring to the table as a Commercial Sales Executive…
Bachelors degree,

preferably with a concentration in marketing, sales and/or business.

2-7 Years of relevant B2B

Sales experience preferably in moving or office furniture

Previous project management experience preferred

Ability to generate new business


Strong financial and business acumen

Ability to effectively develop and maintain working relationships with internal and external stakeholders.

Exceptional organizational abilities and strong attention to detail.

Ability to work as a team
Saige Partners, one of the fastest growing technology and talent companies in the Midwest, believes in people with a passion to help them succeed. We are in the business of helping professionals Build Careers, Not Jobs. Saige Partners believes employees are the most valuable asset to building a thriving and successful company culture. Contact us to learn more about the opportunity below or check out other opportunities at https://careers.saigepartners.com/.