SEARCH JOBS
Saige Partners LLC
https://cdn.haleymarketing.com/templates/63497/logos/square.png
https://saigepartners.com
https://saigepartners.com
true
Commercial Business Officer
West Des Moines, IA US
Posted:

11/10/2023
2023-11-10
2024-01-05
Employment Type:
Full-time
Job Number:

5515
Job Description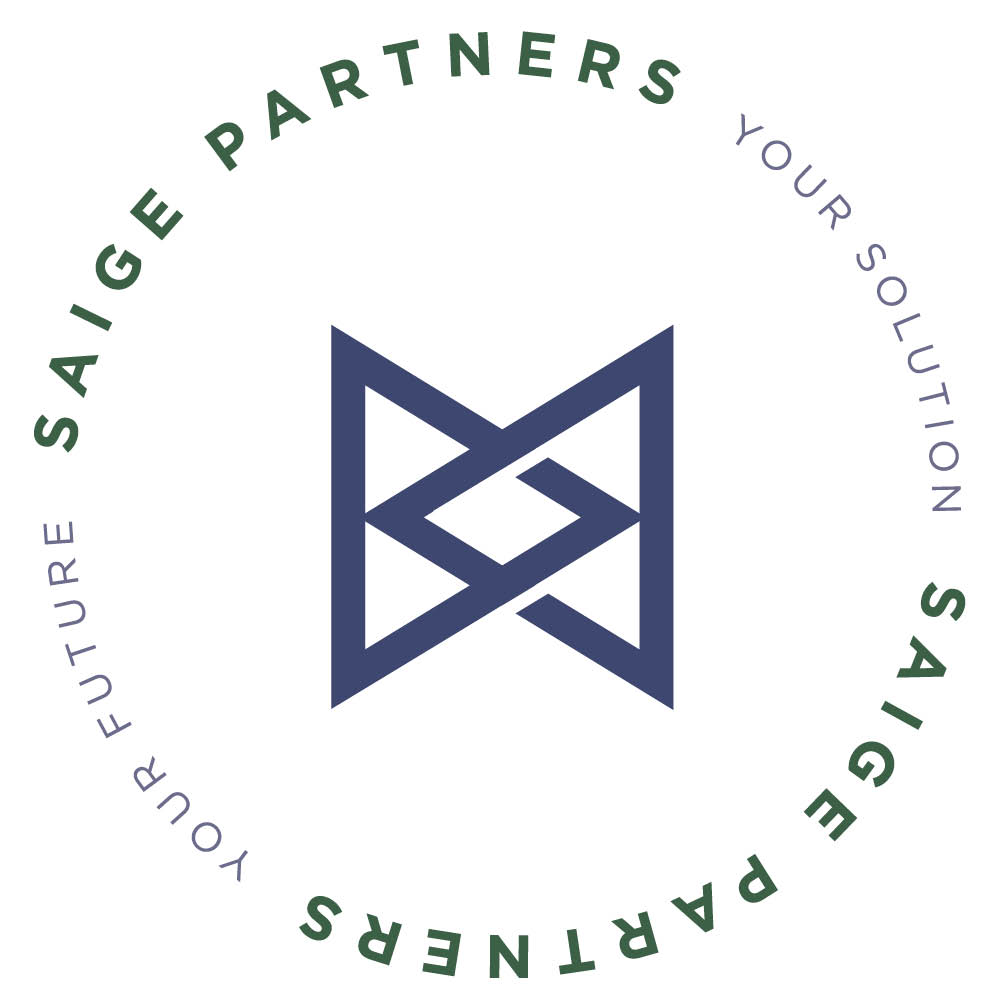 We strive to be Your Future, Your Solution to accelerate your career!
Contact Hannah Wohlers at hwohlers@saigepartners.com to learn more about this opportunity!
Financial Advisor
DETAILS:
Direct hire, permanent position
Pay Rate: Flexible base salary based on experience, + commission
Shift Time: 8:00am – 5:00pm, Monday – Friday
Job Location: West Des Moines, IA 50266
QUALIFICATIONS:
BS degree in Finance or related field
Intermediate PC skills (Excel, Word, etc.)
Proactive and focused on excellent customer service
Effective decision making and problem solving skills
Previous experience with cross-selling and/or referring products
Proven ability to multi-task, handle a wide range of assignments, and work with a sense of urgency
Must achieve Series 7 & 66 license within 6 months of hire date, if not already held
Incorporates the high-performance behaviors of teamwork, leading by example and service in every facet of work
Total commitment to compliance with all industry rules and regulations
Exceptional communication skills needed to liaise with providers, vendors, and other professionals
RESPONSIBILITIES:
Ability to build relationship centered on trust, open communication and transparency.
Commitment to cultivating our client base and building relationships.
Self-motivation and willingness to network, generate leads, and seize opportunities.
Assesses client financial situation by gathering information regarding investments, asset allocation, savings, tax planning, retirement planning, and estate planning; evaluating risk tolerance.
Develops financial strategies by guiding client to establish financial goals towards a financial decision that is both profitable and secure; matching goals to situation with appropriate financial plans.
Obtains client commitment by explaining proposed financial plans and options; explaining advantages and risks; providing explanations; alleviating concerns; answering questions.
Markets financial services by asking for referrals from current clients; meeting prospects at community functions; responding to inquiries; developing promotions; presenting at financial planning seminars.
Desire to continue to learn constantly, keeping up on new industry trends and researching the market to back up financial consulting decisions.
Total commitment to compliance with all industry rules and regulations.
Perform other duties and responsibilities as required or assigned and assists others to complete tasks and work assignments.
Saige Partners, one of the fastest growing technology and talent companies in the Midwest, believes in people with a passion to help them succeed. We are in the business of helping professionals Build Careers, Not Jobs. Saige Partners believes employees are the most valuable asset to building a thriving and successful company culture. Contact us to learn more about the opportunity below or check out other opportunities at https://careers.saigepartners.com/.