SEARCH JOBS
Saige Partners LLC
https://cdn.haleymarketing.com/templates/63497/logos/square.png
https://saigepartners.com
https://saigepartners.com
true
Commercial Business Officer
West Des Moines, IA US
Posted:

11/10/2023
2023-11-10
2024-01-05
Employment Type:
Full-time
Job Number:

5514
Job Description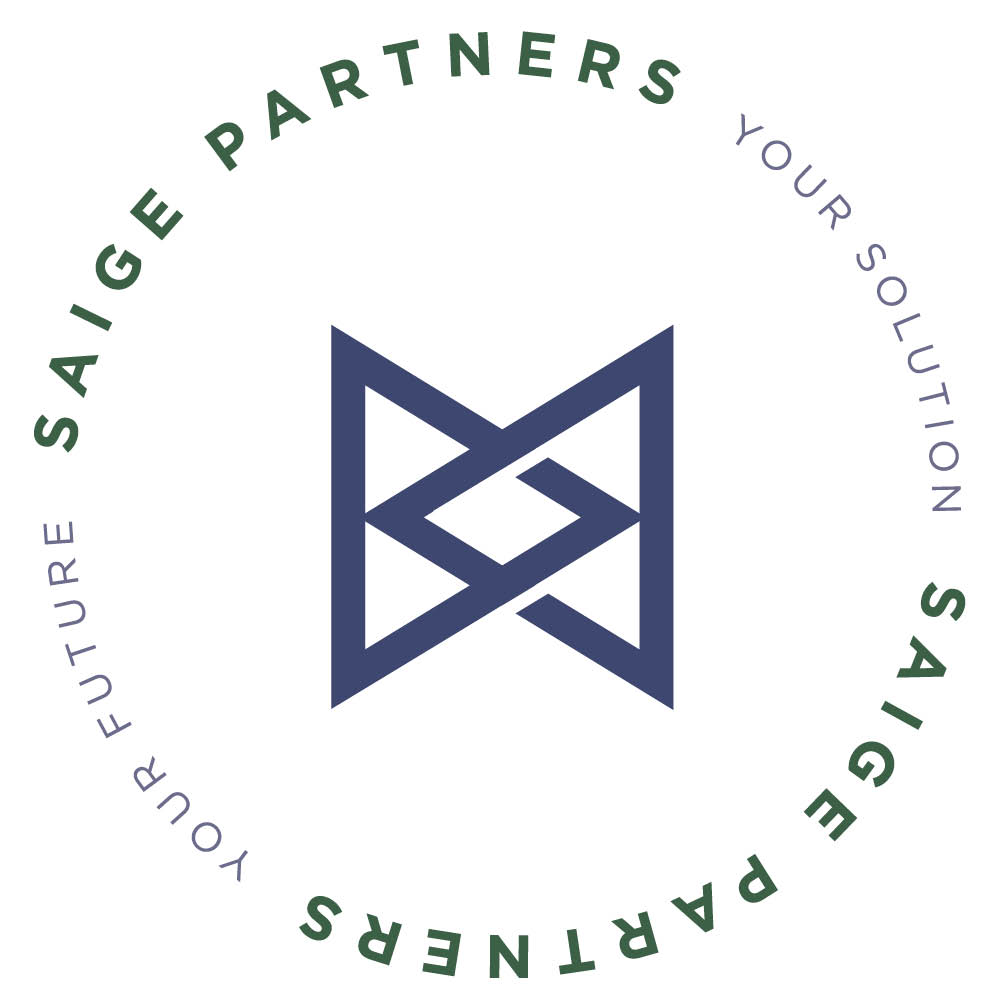 We strive to be Your Future, Your Solution to accelerate your career!
Contact Hannah Wohlers at hwohlers@saigepartners.com to learn more about this opportunity!
Commercial Business Officer
DETAILS:
Direct hire, permanent position
Pay Rate: Flexible base salary based on experience, + commission
Shift Time: 8:00am – 5:00pm, Monday – Friday
Job Location: West Des Moines, IA 50266
QUALIFICATIONS:
Bachelor's Degree in Accounting or Finance
Strong problem solving and analytical skills
Intermediate PC skills (Excel, Word, etc.)
Must be an already established loan officer within the Waterloo/Cedar Falls market
Excellent customer service skills
Detailed oriented
Proven ability to handle other assignments and effectively prioritize and manage workload
RESPONSIBILITIES:
Originates, underwrites, and closes all forms of commercial/small business loans, with accuracy and adhering to regulatory compliance, and bank policy. Obtaining financial documents and any other necessary documentation to prepare financial analysis and/or establish deposit accounts
Manage existing book of business. Calls on "AAA rated" clients at least quarterly and other clients as appropriate based on importance/profitability to the bank. Calls on customers as the size and needs of the client dictates.
Prepare and present risk sheets to loan committee for relationships greater than $100,000
Works in close cooperation with management team to make informed, appropriate lending decisions in the best interest of the Bank.
Works in conjunction with management, loan operations, and credit analysts to approve and process new loans, assuring that all documentation is prepared in an accurate, timely manner in accordance with the standards established by the Bank and with a consistent expression of customer service excellence.
Regularly monitors loan repayment activities on loans under management and takes appropriate customer service action to collect past due notes and payments. Reports weekly, identifying all past due accounts, actions taken, and the customer's plan to bring accounts to current payment basis.
Follow up on all business loans in the assigned portfolio which are over 10 days past due in order to achieve a level of less than 2.5% past due on both total number of loans and total dollar amount of all commercial loans managed.
Service deposit accounts and loans which would include answering customer questions; calling on past due accounts; work with third parties such as accountants, lawyers (on-going)
Update financial information as required by loan agreements, bank policy and regulation (can be monthly, quarterly but, at a minimum, annually)
Work out credits in the event they become distressed to reduce risk exposure to the bank
Obtains and answers credit inquiries by phone or correspondence in a timely, professional manner.
Actively demonstrates continuing professional development by personal study, attendance at banking seminars, obtaining banking school certification and other similar efforts.
Actively cross-sells the Bank's wide variety of products. Providing regular and timely reports of Commercial Lending activities and related cross selling of mortgage loans and other banking services, including commercial deposit banking.
Work with all parties in the branch and bank to assure positive attitudes, superior customer service and maintain adequate staffing
Authorizes transactions in accordance with bank policy (i.e. deposits, withdrawals, check cashing, wire transfers, etc.)
Create and foster relationships with local centers of influence, businesses, and current customers. Stays involved in community functions to keep Farmers State Bank visible in the community as a lending source. Participates in promotional events and community organizations and events, supports charitable endeavors
Addresses and resolves client concerns and inquiries
Other duties as assigned
Saige Partners, one of the fastest growing technology and talent companies in the Midwest, believes in people with a passion to help them succeed. We are in the business of helping professionals Build Careers, Not Jobs. Saige Partners believes employees are the most valuable asset to building a thriving and successful company culture. Contact us to learn more about the opportunity below or check out other opportunities at https://careers.saigepartners.com/.