SEARCH JOBS
Saige Partners LLC
https://cdn.haleymarketing.com/templates/63497/logos/square.png
https://saigepartners.com
https://saigepartners.com
true
Commercial Banking Offer
Des Moines, IA US
Posted:

09/08/2023
2023-09-08
2023-10-21
Employment Type:
Permanent
Job Number:

5430
Job Description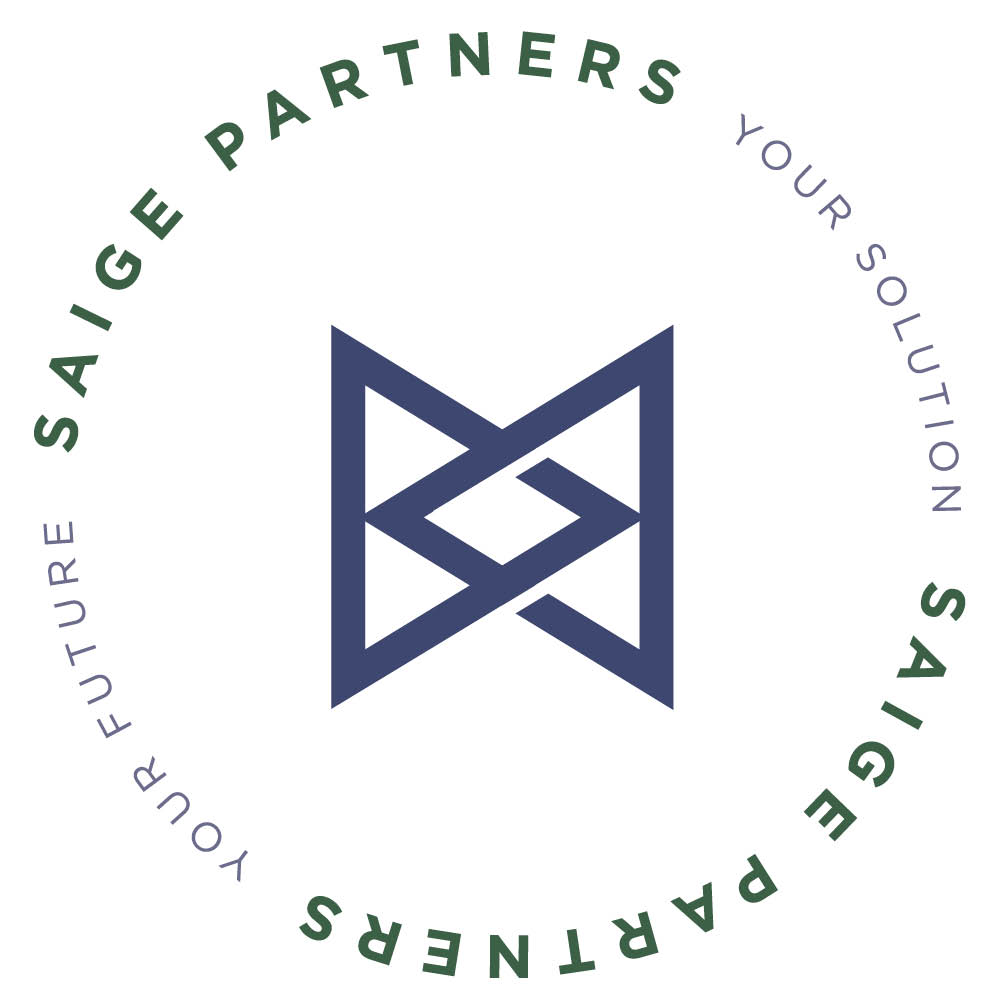 We strive to be Your Future, Your Solution to accelerate your career!
Commercial Banking Officer
Overview:
As a Commercial Banking Officer, you'll play a pivotal role in addressing the financial needs of our commercial clients. Your primary responsibilities include identifying new and existing commercial customers, evaluating their financial requirements, and leveraging opportunities for cross-selling and referrals to various business lines. Join us in fostering profitable relationships, meeting ambitious sales targets, and ensuring the success of our financial initiatives.
Key Responsibilities:
Customer Engagement: Identify and assess the financial needs of commercial clients, nurturing both new and existing relationships.

Cross-Selling: Identify opportunities to cross-sell and refer customers to complementary business lines.

Strategic Planning: Develop and execute a strategic call schedule for identified customers, including collaborative visits with Commercial Bankers.

Annual Reviews: Conduct annual reviews of products, services, and any changes in clients' business circumstances.

Business Planning: Formulate a comprehensive business plan for the region to foster and sustain profitable relationships, incorporating the call schedule as a vital component.

Sales Goals: Meet assigned annual sales goals, with an objective to generate $5 - $10 million in core commercial deposits, encompassing DDA, MM, and SAV accounts.

New Relationships: Actively self-source two or more new commercial relationships.

Coordination: Lead and coordinate RFP requests for institutions, public funds/municipalities, and commercial entities.

Implementation: Ensure the prompt implementation of business product offerings, manage application processes, agreements, and assist with equipment installation.

Adherence: Strictly adhere to all processes and procedures, consistently documenting customer interactions.

Growth Contribution: Contribute to achieving the region's annual growth budget for net deposit service charges (excluding NSF fees).

Communication and Presentation: Develop a clear communication and presentation plan for key initiatives, sales training, product knowledge, and treasury management topics, utilizing various communication channels.

Product Knowledge: Stay informed about all commercial products and services to provide well-informed financial advice to clients.

Additional Duties: Perform other assigned duties as required.
Perks and Benefits:
Competitive base compensation, with additional performance-based incentives/bonus potential (varies by role).

Career growth opportunities within our dynamic organization.

Ongoing opportunities for professional development and learning.

Robust 401(k) Retirement Plan with company match and immediate vesting.

Participation in our Employee Stock Ownership Plan.

Comprehensive benefits package, including group life insurance with options for additional coverage.

Long-term and short-term disability insurance provided by the employer.

Generous Paid Time Off, Paid Holidays, Parental/Grandparent Leave, and more.

Access to medical, dental, and vision insurance plans.

Flexible spending plans and Health savings accounts.

Additional insurance options tailored to your individual needs, including Pet Insurance and Critical Illness and Accident insurance.

Student Loan Debt Reduction Program and Tuition Assistance Plan.

Employee Wellness Program to support your health and well-being.

Enjoy free banking services and other financial service discounts.

Celebrate Take Your Dog to Work Day in June.

Partake in Employee Rally Day, a day dedicated to celebration and recognition!
Qualifications:
Preferred post-high school education or equivalent combination of education and relevant work experience.

A minimum of three years of outside sales and customer service experience within the financial services industry.

A background in Treasury Management and deposit generation is a valuable asset.

Profound knowledge of banking products and services.
Join our team and elevate your career as a Commercial Relationship Manager! We look forward to welcoming you into our dynamic and innovative organization.
Saige Partners, one of the fastest growing technology and talent companies in the Midwest, believes in people with a passion to help them succeed. We are in the business of helping professionals Build Careers, Not Jobs. Saige Partners believes employees are the most valuable asset to building a thriving and successful company culture. Contact us to learn more about the opportunity below or check out other opportunities at https://careers.saigepartners.com/.